FREE RANGE CHICKS, A CHOCOLATE FLAVORED ROOT AND SOME GINSENG
GIVE THEM FREEDOM!!!
Two days ago our chicks were set to roam freely around the yard. They loved eating the bugs and the big open area to explore.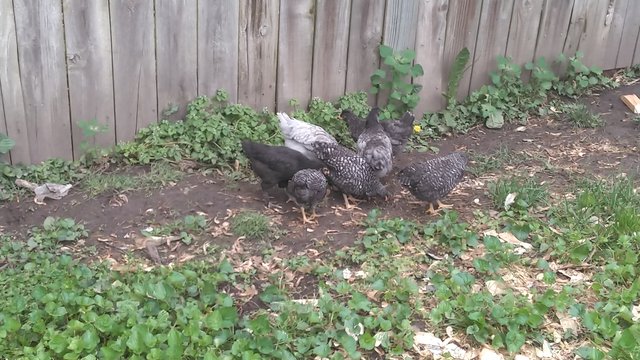 And to help keep them safe from any threats I have employed our fearless cattle dog, Ella to fulfill the security role.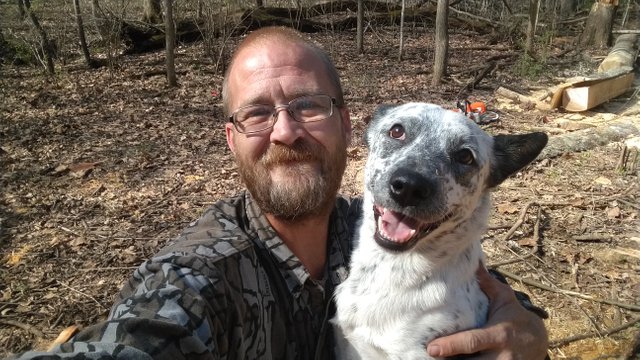 She already loves "her" chicks and keeps a pretty watchful eye on them. So I'm thinking I'm not going to have to worry about them too much.
JACK AND THE PULPIT BULB
So recently I did a post outlining some of our plant we have at the homestead and one was the Jack and the Pulpit plant. THIS POST HERE Well I found one that was mature enough to harvest so I am able to show the root to you now.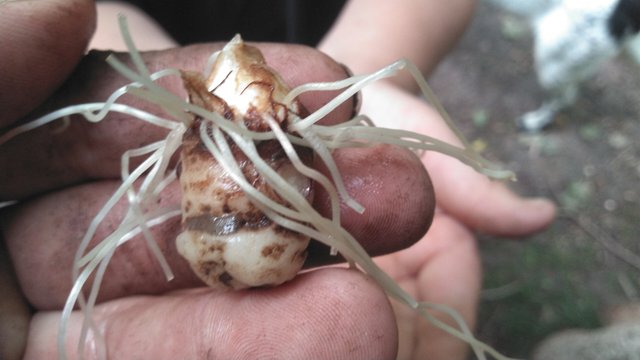 ---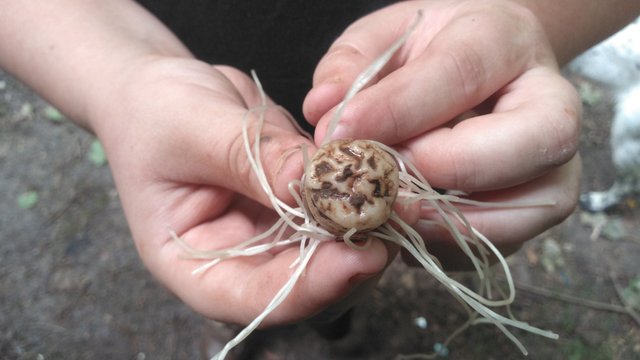 ---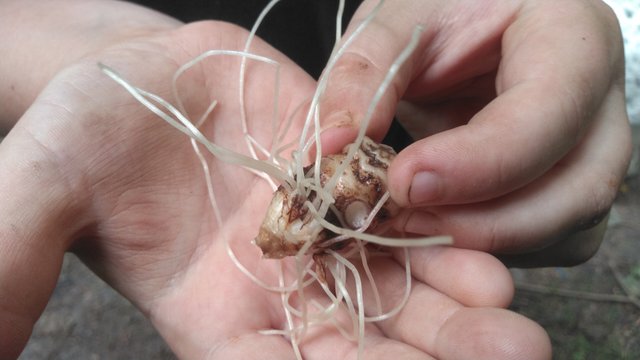 ---
It's pretty crazy looking and even yummier. I can't wait to make ANYTHING chocolatey out of a few of these.
GINSENG PLANTS
I was also able to get a few pictures of some young ginseng plants recently. @makinstuff I hope this will help with identifying them my dear brother.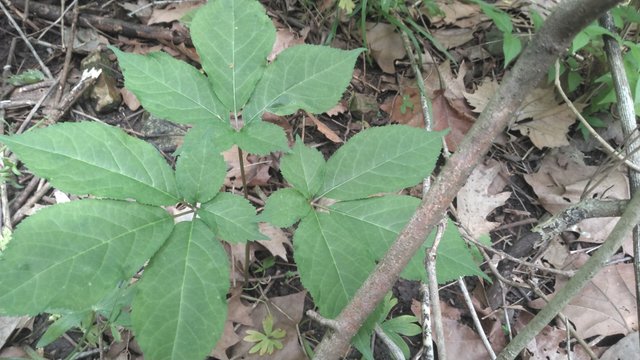 ---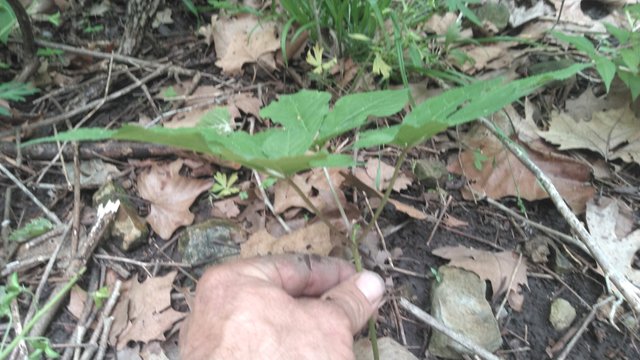 ---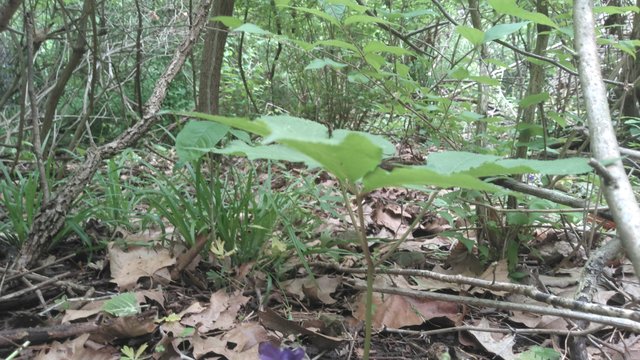 ---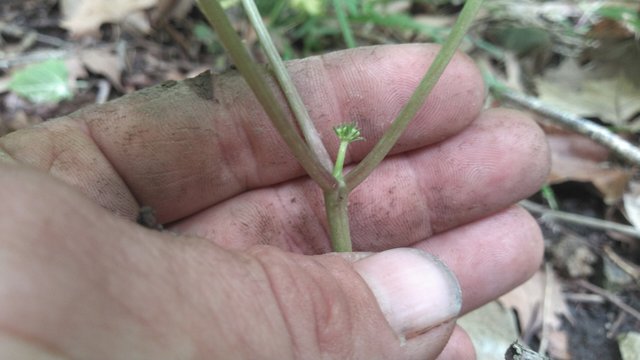 ---
On a side note, we got one one big pole and one one small pole into the ground for the house so we now have six total in the ground....24 to go.😁😁 And we have concrete pads poured in 15 holes out of 30. I also put up a squirrel feeder so I can hopefully start sharing some wildlife pics and videos with you all.
---
---
Thanks to every for all the love and support. We send our deepest thanks and a bucket of love and hugs your way..💗💖💗💖🤗🤗🤗🤗
---
---
---
* All pictures are my own taken with my Kyocera phone.