Autumn Polish apples
---
Autumn Polish apples
---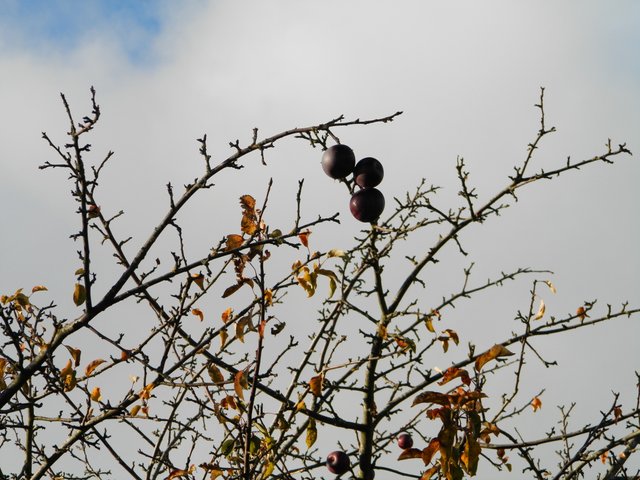 The variety of these apples is bred in Poland.
Apples are very sweet and tasty now.
Apple trees are not treated with any chemicals.
Apples are coated with natural apple wax. Apple wax is exuded by an apple the more, the longer it is stored. The amount of wax depends on the grade of apples.
---
All content and images by @eduards unless otherwise noted.