Bell pepper
---
Bell pepper
---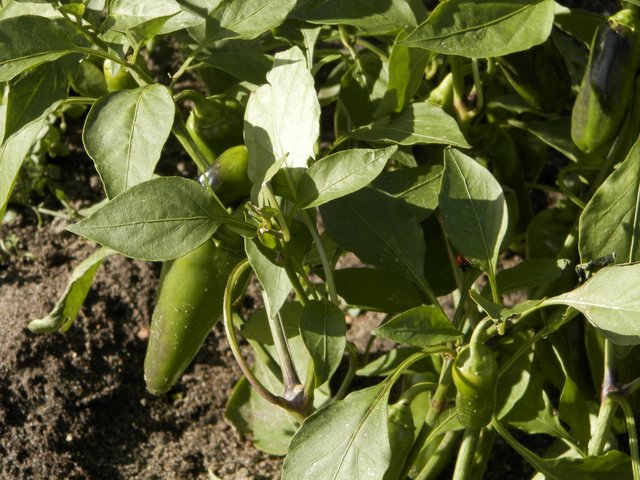 Bell pepper
Useful properties of sweet pepper.
In sweet pepper, vitamins C, B1, B2, B9, P, PP and carotene will be consumed.
Therefore, people suffering from depression, diabetes, as well as memory loss, insomnia, loss of strength should include pepper in the menu.
By the amount of vitamin C pepper surpasses lemons and black currants.
Daily dose of Sweet Pepper 30 grams.
---
All content and images by @eduards unless otherwise noted.