Homestead update : Foraging and prepping food for winter supply
We have been foraging for berries and canning some of our crop.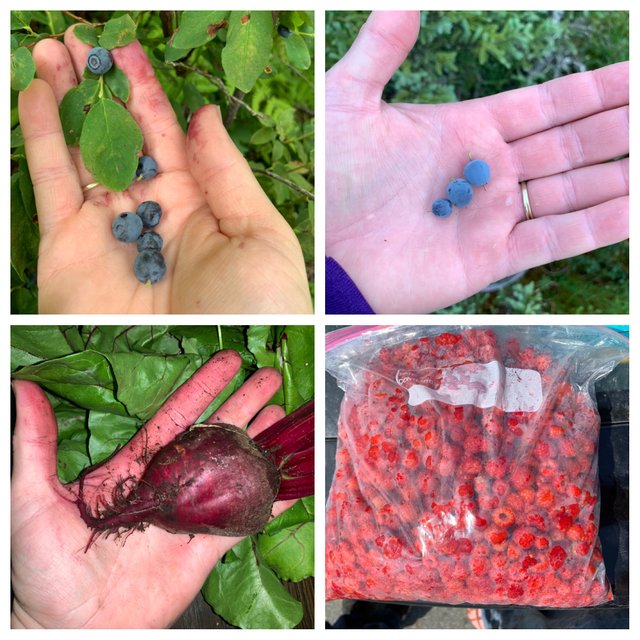 We went blueberry picking for bog blues.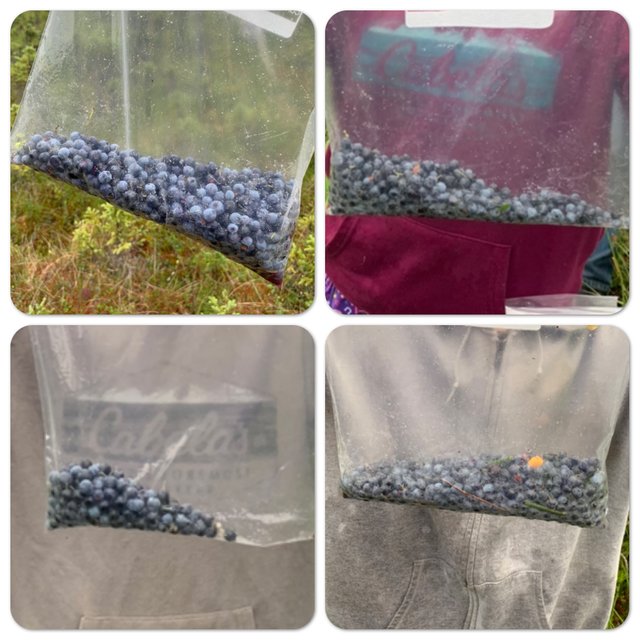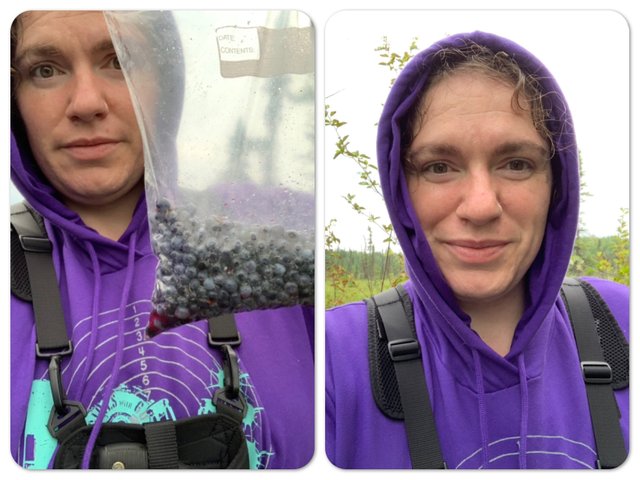 It had just rained and we got soaked but we got about a quarter gallon total.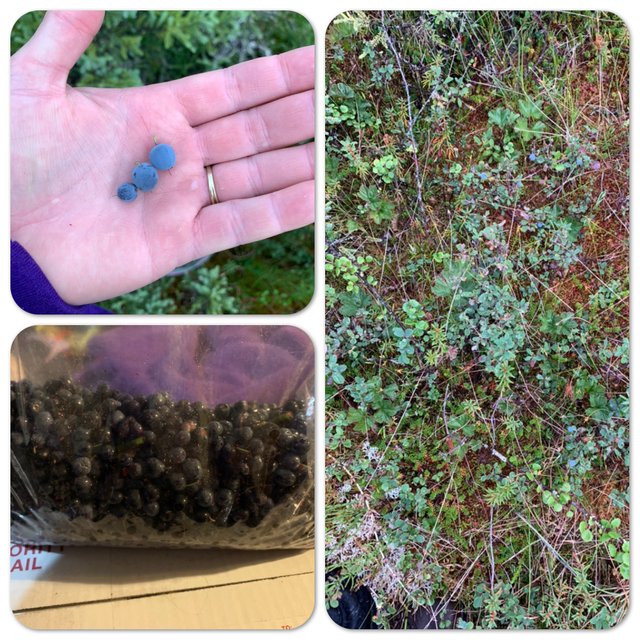 We went to get silt and found a huge patch of raspberries.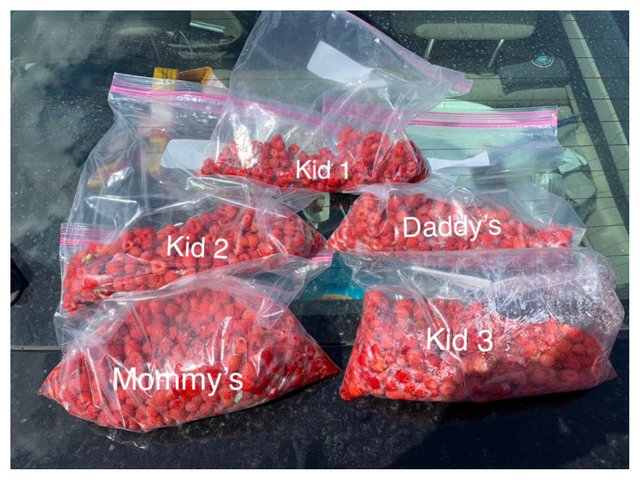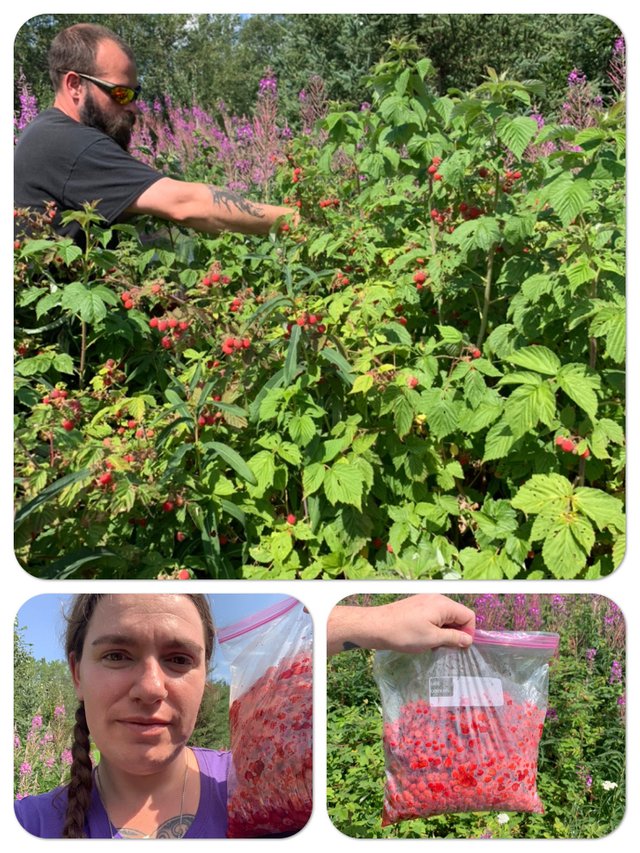 We then went to our high bush blueberry patch.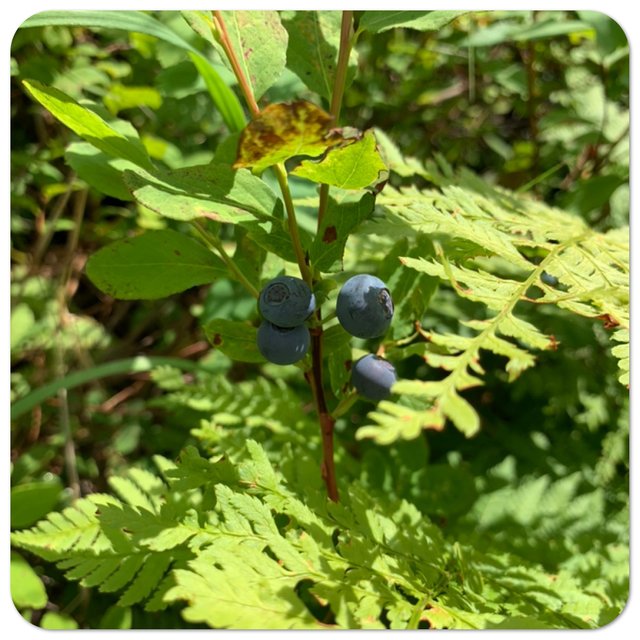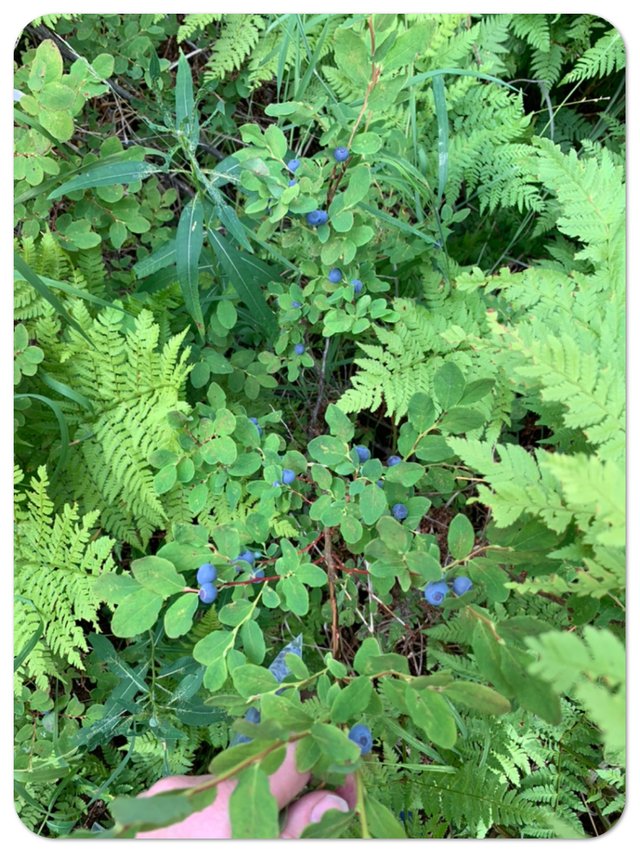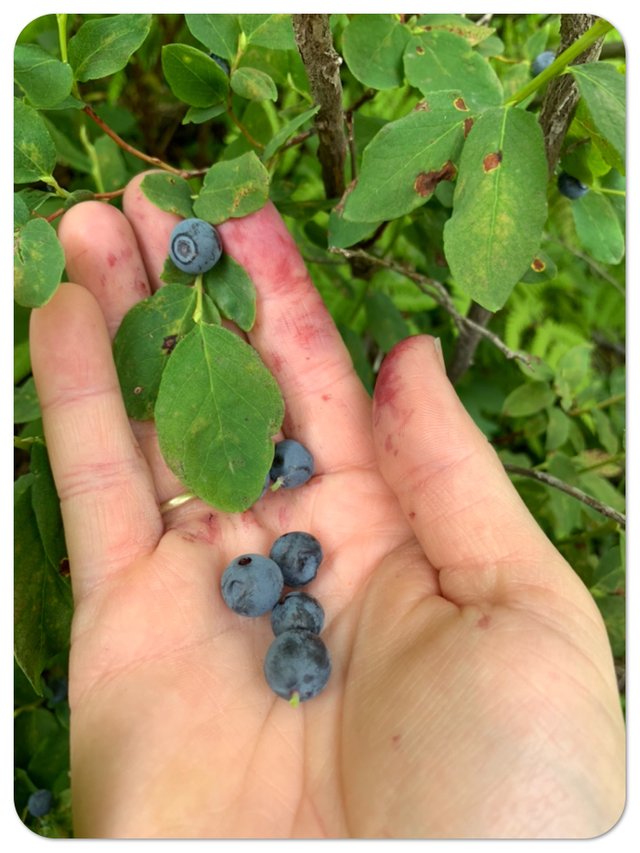 We found a black bear print in the mud, you can tell it's black bear because there are no claw prints. Black bears retract their claws, like a cat, when walking.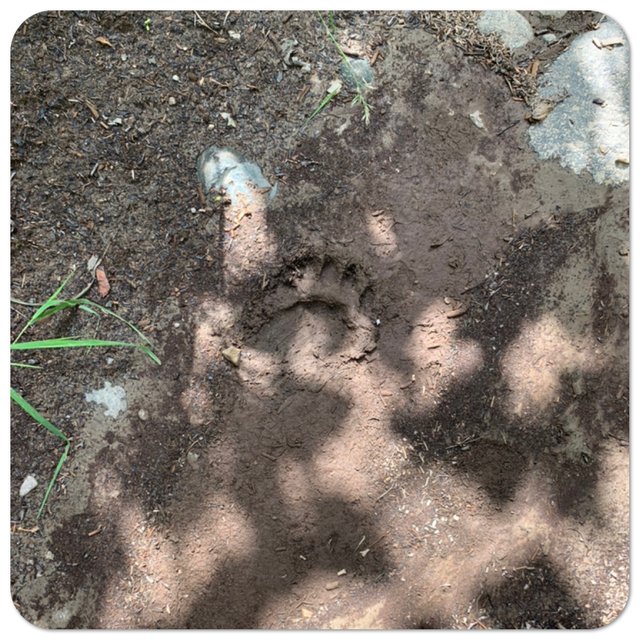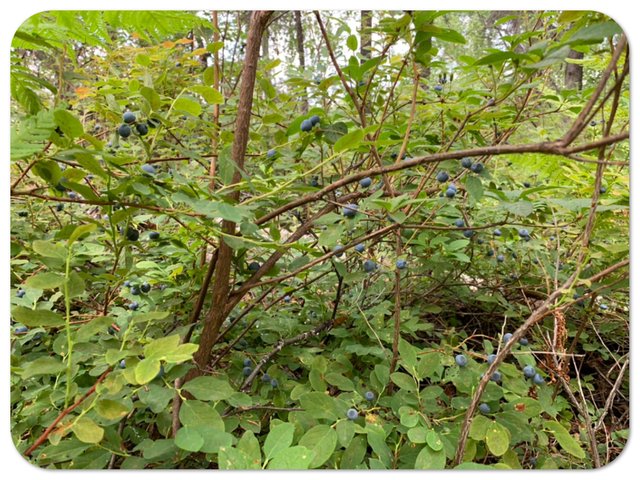 Beautiful blue stained fingers like it should be when picking berries.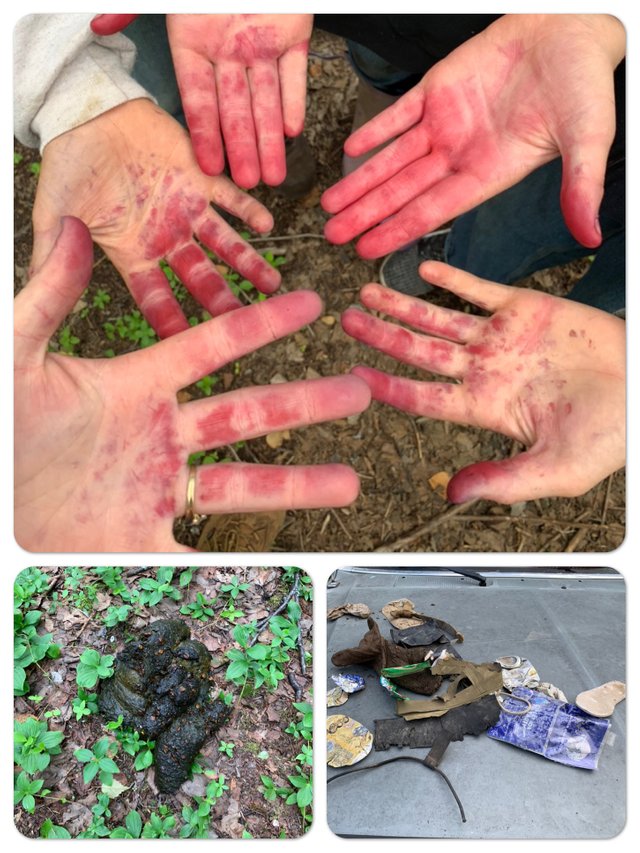 On the way out we found a huge pile of bear scat, we also found sign of humans and packed out their garbage:
We had a weigh off when we got home to see who had the most.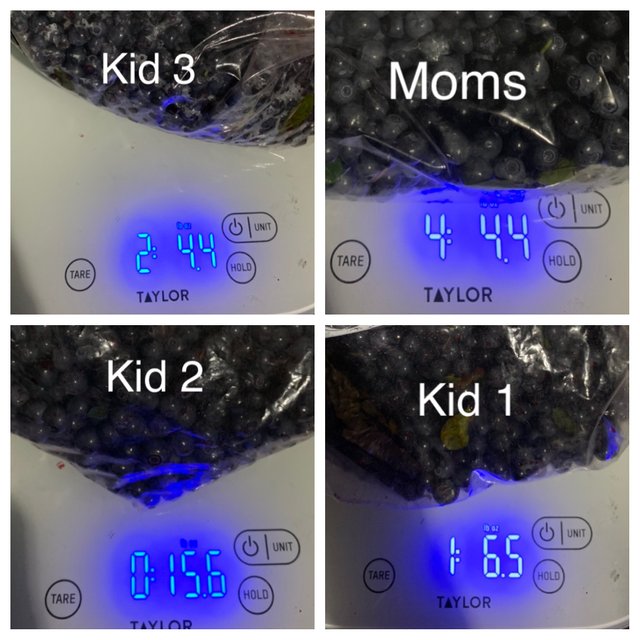 Then it was time process beets.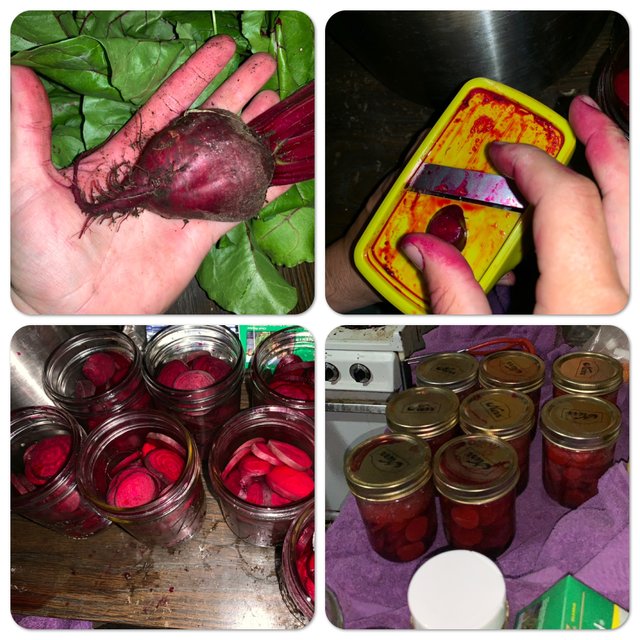 The beets are in lightly salted water.
We have been busy, to say the least.
I bought some cucumbers and made bread and butter pickles.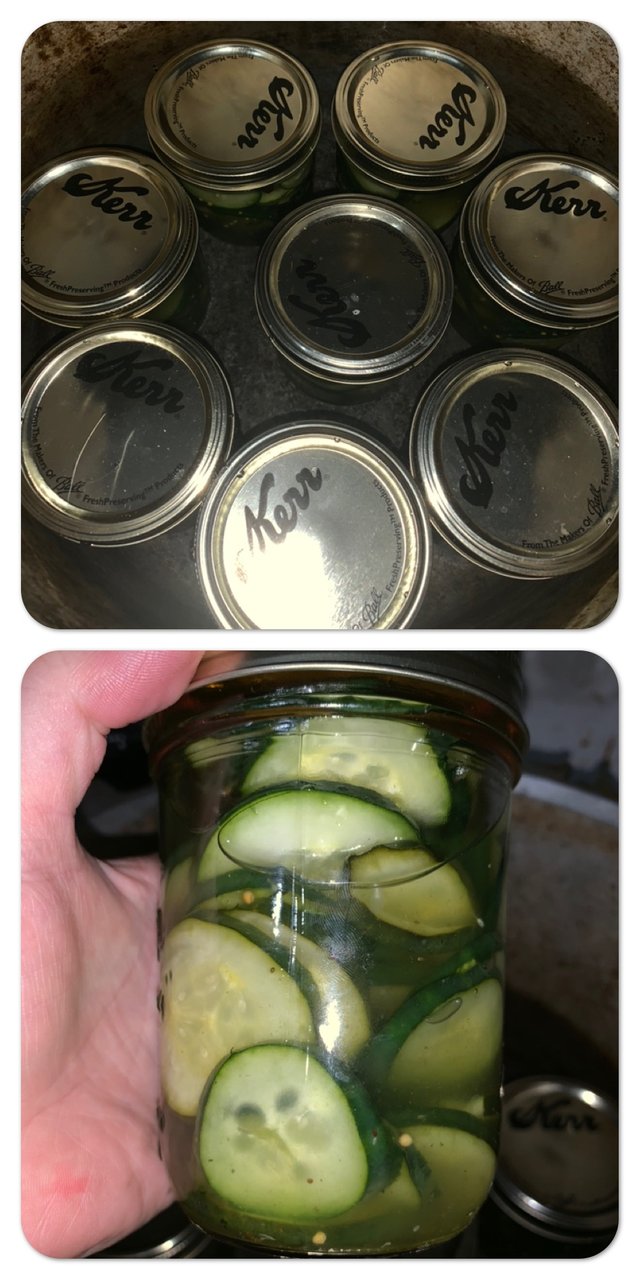 I went to the local farmers market got some broccoli, kolrobi and zucchini.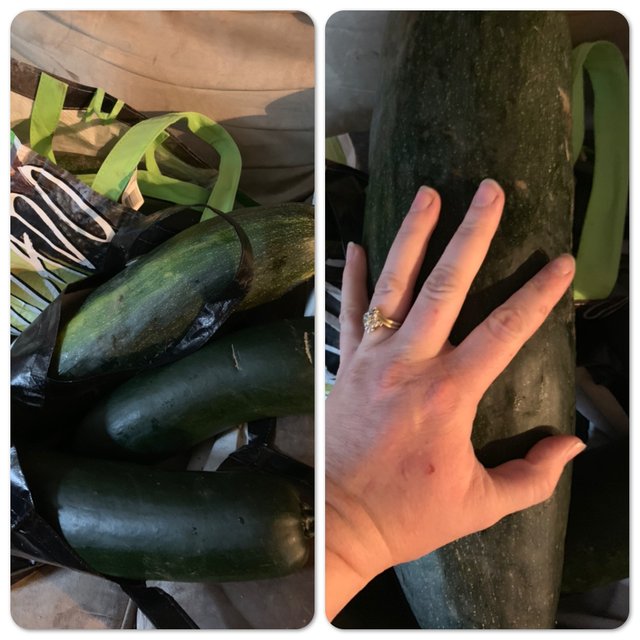 I bought 8 super zucchinis, I plan on making relish and perhaps bread.
So I will be busy in the coming week(s), with the berries, zucchini and beets.
Oh and I forgot to mention that my corn is growing hairs!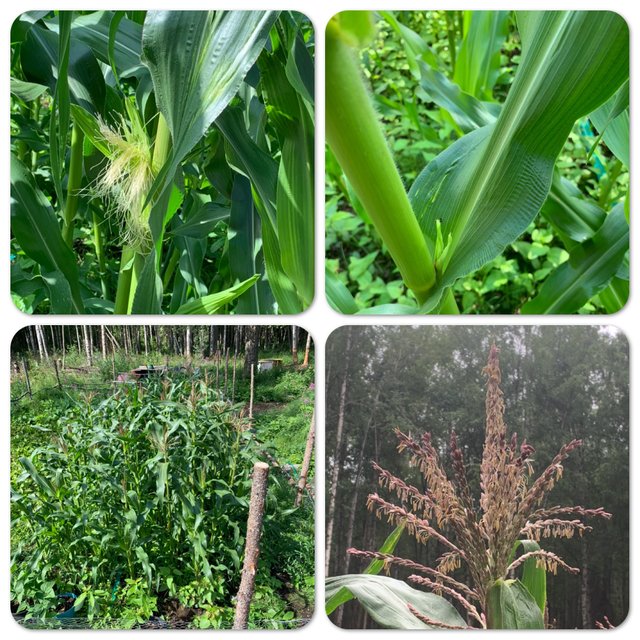 • All photos and content are our own. Please do not use any part of this post without our expressed permission. Thanks for not being a dick •