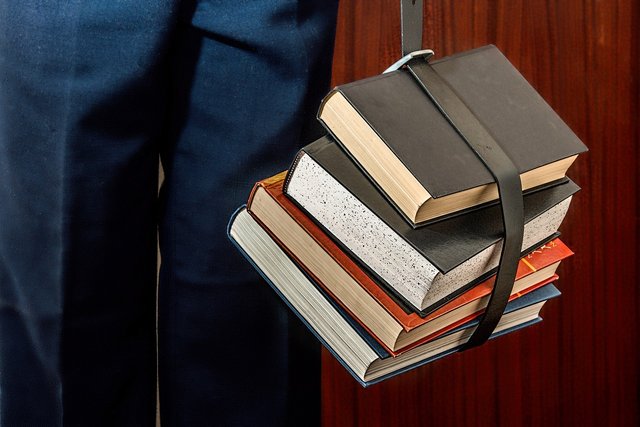 In the U.S., it's estimated that there are between 1.8 to 3.5 million kids being homeschooled at the moment, according to data from the National Center for Education Statistics.
And there is more to come as that rate is expected to grow by at least 3 to 8 percent every year. Homeschooling continues to experience a surge and it even has education experts now suggesting that this learning method could be superior to charter schools and public schools.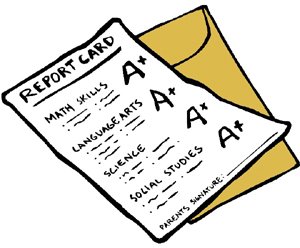 You will still be able to find many people out there today who aren't in favor of the homeschooling method though. And because they aren't in favor of it, you'll see that they also want to stop others from exercising this freedom and choosing their own educational method.
In some countries, it's virtually impossible for parents to homeschool their children. Homeschooling is currently listed as being illegal in many places like Greenland, Cuba, El Salvador, Turkey, Albania, Lithuania, Netherlands, Malta, Croatia, Greece, and many other areas.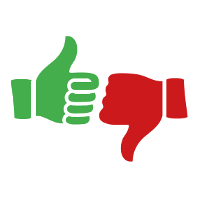 Despite the fears surrounding homeschooling that still exist for many, those concerns appear to be unfounded myths when you take a look at the performance of homeschoolers in the nation.
Research demonstrates that home-schooled children aren't at any more of a risk than those who attend public schools or other educational venues. They've also demonstrated outstanding academic results when it comes to national tests and frequently outperformed their public school peers.
Roughly 20 percent of public school children report being bullied every year. And you are thousands of times more likely to be victimized attending public school than you are if being homeschooled.
There is still a very common misconception out there today that the average homeschooler isn't very bright or socialized and that just isn't the case any longer; if it ever was. There are countless ways nowadays for children to become socialized and they certainly don't need to attend a public school in order to do it. You will find a variety of homeschool-themed events that take place in areas all around the U.S.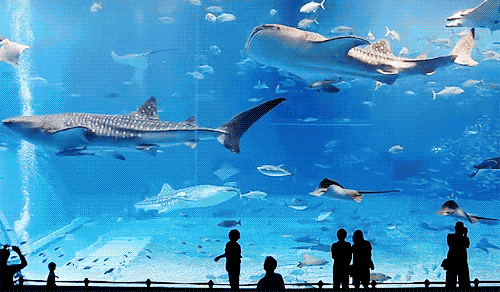 One such event is that being held at the
North Carolina Aquarium
, which will be its 5th annual Homeschool Day event. At this event, a number of homeschool families will bring their loved ones and enjoy crafts, activities, live animal programs, and more. This way, the families get an opportunity to provide specialized education to their children and they also get to socialize and have fun while doing it.
Homeschooling has changed drastically over the years and that is thanks in large part to the internet because it offers parents the chance to find an abundance of learning opportunities for their children. It helps them to connect with other homeschoolers in their area and makes it easier for them to find options when it comes to teaching and training their children in different areas.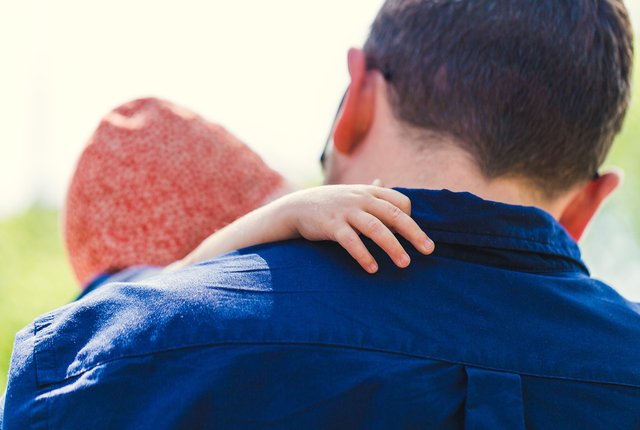 Parents have offered a number of reasons for why they would want to opt for homeschooling their children.
We hear reasons such as wanting to spend more time with the kids, dislike for government regulation, wanting to encourage the child's own individual passions and interests, concern over the public school environment, dissatisfaction with public school instruction materials, and more. You will find that the reasons are very different but there seems to be a common theme among them all; parents just want the best for their child and they want to foster and encourage their individual development.
Saving Money...
And when it comes to all of those kids who are being homeschooled right now around the United States, their education isn't dependent on tax-funded resources and so they are saving their state money by not contributing to the public school cost/demand. It's estimated that the average homeschooling parent spends about $600 a pear on related costs, while the average cost for those attending public school is a lot higher.
On average, it's estimated that taxpayers spend at least $11,000 per student in public schools. When it comes to annual education costs for the entire country, it's estimated that homeschooled children are saving taxpayers over $22 billion. Each state is saving tens of millions of dollars; some of them billions.

Pics:
Pixabay
Clipart Panda
buyfollowersguide
Giphy
Pixabay
Sources:
http://www.dothaneagle.com/news/education/homeschool-families-tout-freedom-to-instruct-controlled-environment/article_ffba41a8-8da8-11e7-9f6e-b7b679a85631.html
http://www.businessinsider.com/homeschooing-more-popular-than-ever-2017-1
http://www.desmoinesregister.com/story/opinion/columnists/iowa-view/2017/09/08/iowa-attacks-homeschooling-dhs/644345001/
https://en.wikipedia.org/wiki/Homeschooling_international_status_and_statistics
https://www.nheri.org/research/research-facts-on-homeschooling.html
http://www.washingtontimes.com/news/2009/aug/30/home-schooling-outstanding-results-national-tests/
https://www.heartland.org/news-opinion/news/homeschoolers-save-fellow-taxpayers-billions-of-dollars-analysis-shows
https://www.forbes.com/sites/realspin/2017/08/14/how-homeschooling-parents-can-give-their-kids-athletic-training-without-the-public-school/#13b4ca0d72c6
http://www.jdnews.com/news/20170904/fifth-annual-homeschool-day-to-be-held-at-north-carolina-aquarium-at-pine-knoll-shores
Related Posts:
Students Come Together To Build Tiny Homes For The Homeless
https://steemit.com/news/@doitvoluntarily/students-come-together-to-build-tiny-homes-for-the-homeless
More Americans Are Overcoming The Homeschooling Myth
https://steemit.com/life/@doitvoluntarily/more-americans-are-overcoming-the-homeschooling-myth