Government Schooling Robs Children of their Potential for Success
More kids commit suicide during school hours than other times of the day. Government schools forcibly separate kids from their parents and put them into detention centers. Forced association is not socialization. Kids are robbed of their precious free time to pursue and study what they are actually interested in.    
Homeschooled kids talk to anybody as equals, adults and children alike. Kids who got to government schools learn that adults are the authority figures. Kids learn that if they have problems they must always go to an adult to solve rather than attempt to solve it themselves. They learn dependency, subservience, and obedience rather than independence and problem solving skills.    
"Only a fool would let his enemy teach his children!" Malcolm X   
Government Schooling Robs Children of their Potential for Success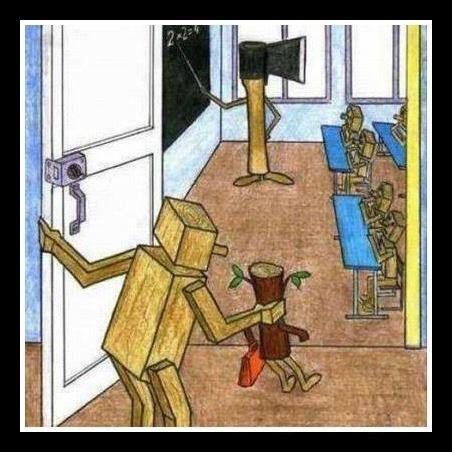 --------------------------------------------------------------------------------------------------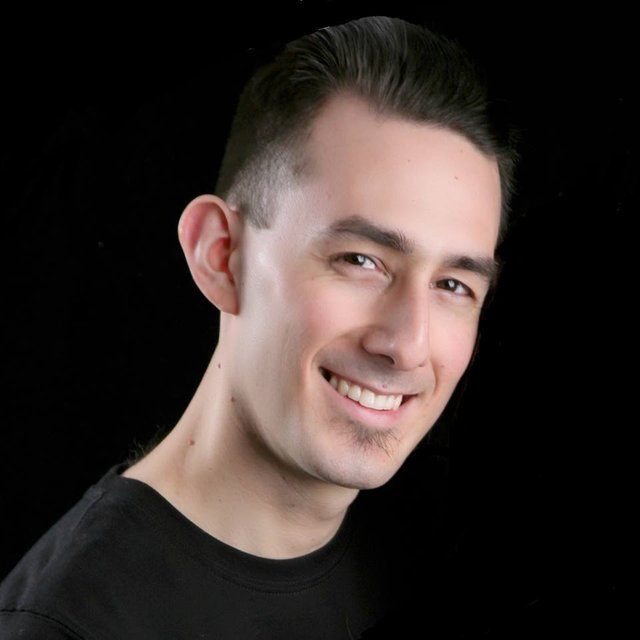 Book a one to one private Skype session to discuss how you can learn and understand Peaceful Anarchism and Voluntaryism. $60 USD per 1/2 hour to explore and incorporate true freedom into your life now!   
Click here to purchase your very own Peaceful Anarchism T-shirts from Amazon: 
Peaceful Anarchism large bird T-shirts  
Peaceful Anarchism small bird T-shirt    
Click on the link if you would like to download my free e-book "Peaceful Anarchism Volume 1" in PDF.   
My name is Danilo Cuellar. Follow me at Peaceful Anarchism. I also run the Peaceful Anarchism Facebook page and produce many YouTube videos and DTube. You can support and donate to my work through Patreon. To support me through PayPal please visit my Peaceful Anarchism website and click on the donate button at the top right of the page. I'm a practitioner of Eastern Healing arts with degrees in Acupuncture and Chinese medicinal herbs, I have always questioned the status quo, a path which led me to peaceful anarchism. Through my journey, I have worn many hats, that of a classical pianist, avid chess player, philosopher, comedian, and now father of two little anarchists. My wife brands me as a Cultural Critic, but I am simply following my thirst for knowledge and passion for writing.