If you could, would you take the opportunity to homeschool your children?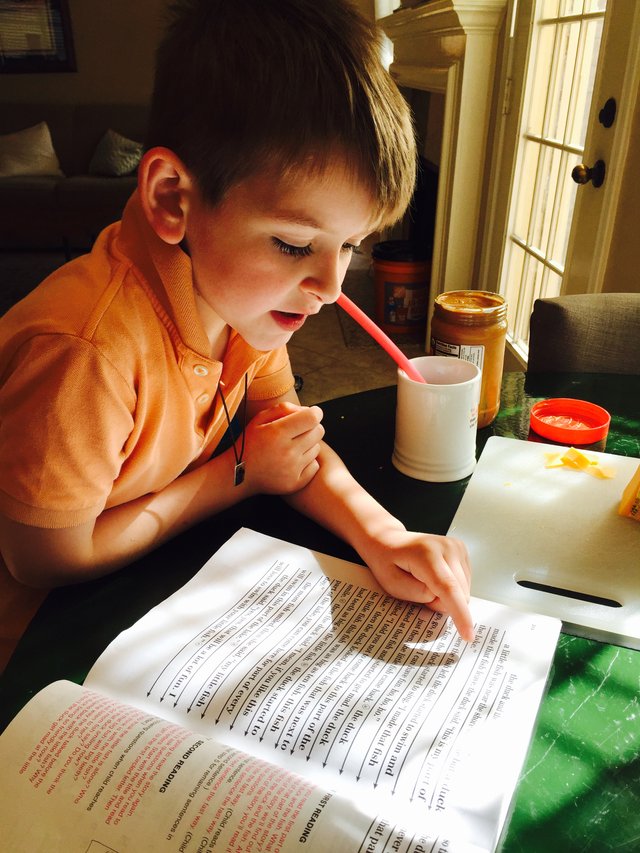 Homeschooling
It isn't ever easy. And I would be Lisk if I didn't say that everyday my wife and I contemplate sending our children to government schools.... where we are already paying for taxes there anyway.
But it is in these moments that my son is actually ready all by himself! That I know we can do this. And on top of that, we are teaching our children compassion and God's love!!
Love this Steemit Community!!! Thank you for allowing me to hang with you.
-Beau
If you enjoyed it, please UPVOTE, RESTEEM, & FOLLOW our adventure!