Steembay! Have you heard of it? Here's what I bought with my SBD:
I love the idea of Steembay! You buy goods and services from other members with your SBD!
It isn't huge yet; there aren't a whole lot of things for sale, but there are some items, particularly silver available to buy.
I think Steembay will grow as people learn about it and use it and will become a big thing!
Anyway... Here is what I bought from @powellx5!!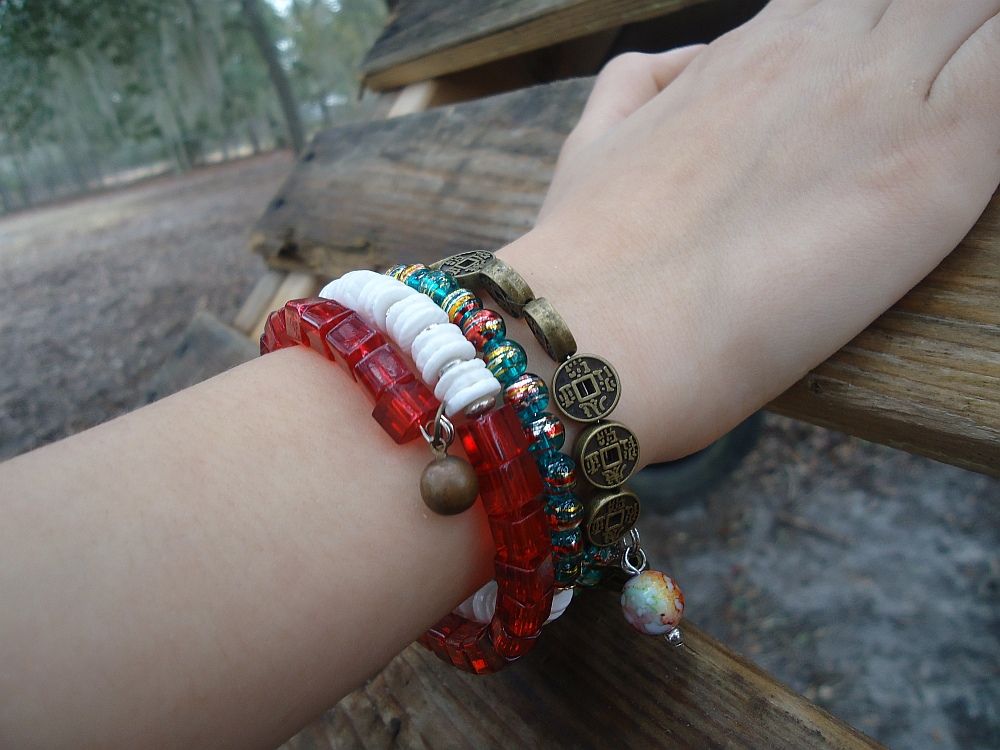 *Pretty fab, right?! (She also had aromatherapy bracelets for sale, I'm not sure when bidding ends for those...)
I bought this for my daughter, @SnekLady, as a welcome-to-Steemit gift! Needless to say, she LOVES it! (And the cute little jewelry box it came in! ♥)
@SnekLady eventually wants to try and sell homemade pillows and jewelry on Steembay, and I have lots of books that I may try and sell on there soon. I think if more people make an effort to buy and sell, Steembay will grow quickly! It's a neat way to keep Steem dollars in the Steem community, and for people to be able to purchase things with their hard-earned SBD without having to jump through hoops to cash it out.
Anyway, thanks for reading! Why don't you browse some Steembay posts and see if there is anything for sale you are interested in?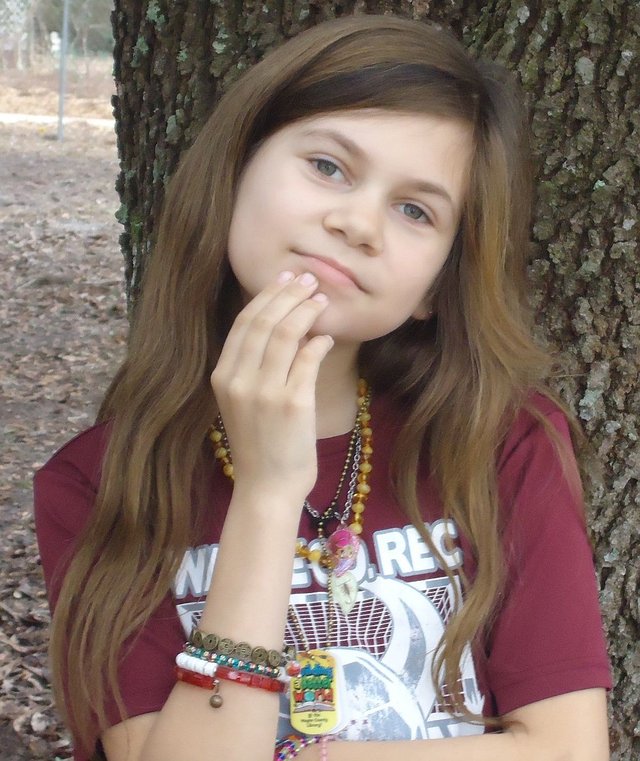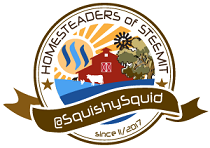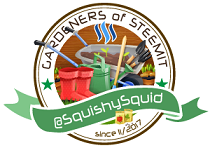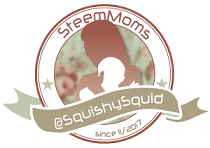 badges courtesy of @daddykirbs