#Homemade - fish rolled - easy guide .
Greeting Steemians
After my previous project I didn't update anything new.
So today let me show you where and how my breakfast and hi-tea snack made of.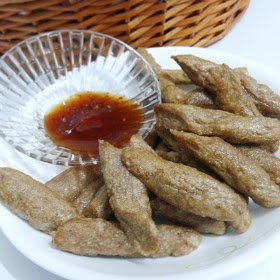 This snack we called Keropok Lekor in our place in English let's just called it fish rolled.
Oh u can make it in ball shape as well.
So let's us begin How it made of.
First of all , what you need is.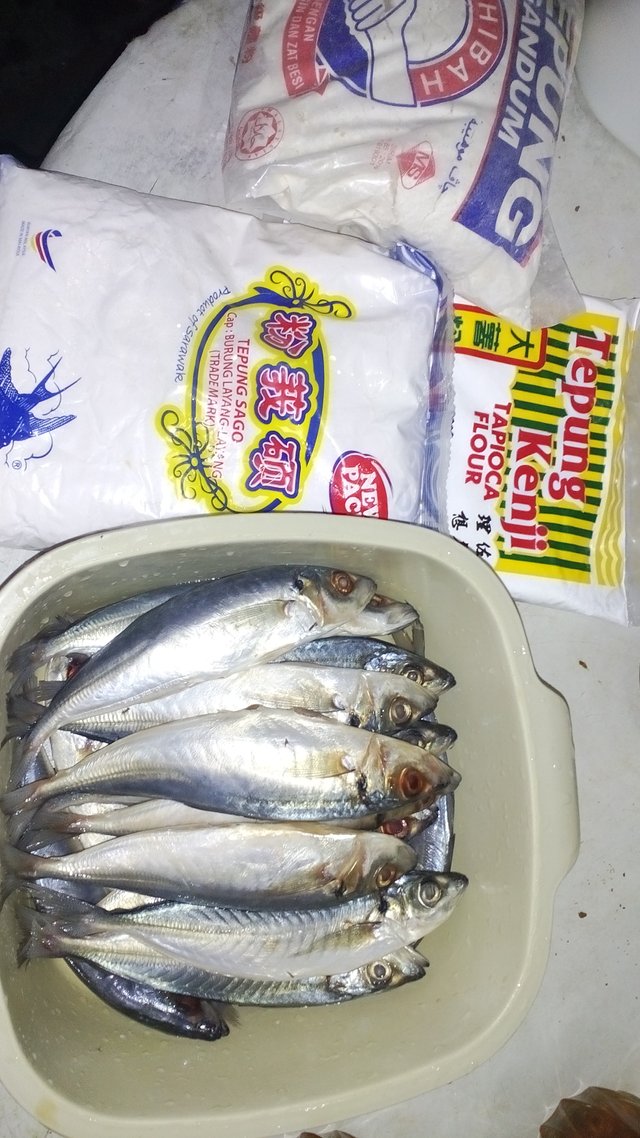 The ingredients I use and things I need
Mackerels chub
Sago flour/ tapioca flour
Multi purpose flour
Blender /food processor
If you can't find sago flour in your place ,you can use tapioca flour as a option.
Second step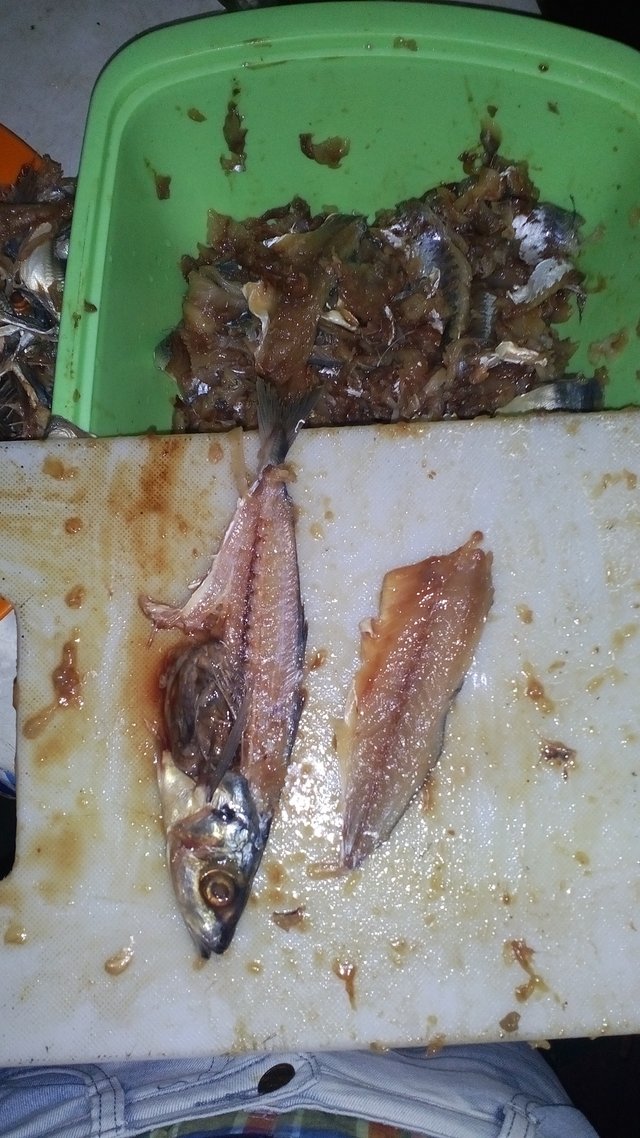 It's time to get your hand down and get dirty :p.
I only need the fish flesh , and separate the flesh from bones and those thick skin.
Once you done , we move to next step.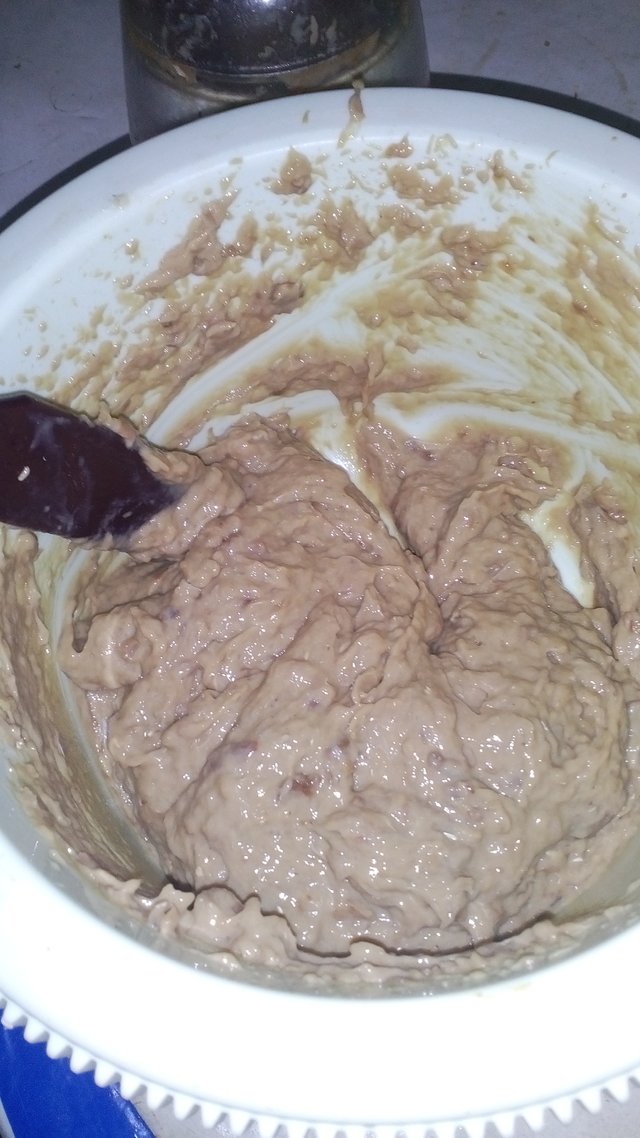 This after my fish flesh went into blender,
If you using blender put 1-2 spoon of water while you blending it.
How much fish you need ?
I bought 1kg mackerels chub and 1kg tapioca flour.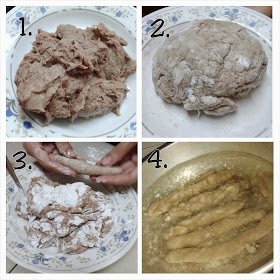 After that, time to make your mixed your fish flesh with tapioca flour , 1kg of fish and 1 kg of flour , DON'T ADD ANY WATER while you mixing the dough. Instead of using water we use ICE CUBE to make it less sticky at your hand while u mixing them into dough shape, but remember don't use too much ice cube. You will get into trouble later when you want to rolled it.
Mix them until it look like dough (they will be very soft dough) as you can see the picture no 2 , add some salts or whatever flavours you like.
Apply some left over tapioca flour in your hand , and make any kind of shapes as you wish. Maybe you can make round shape , it's easier for beginner.
The last but not least step
After you done rolling them , let's boiled whatsoever shape you fish rolled/balls into hot water.
Once they floating that mean yours homemade fish rolled/balls already well cook.
You can store them in freezer
Tomorrow boiled , microwave or deep fried them. I preferred deep fried one.
So what do you think?
Ps* The more fish flesh and the less flours in your fish roll the better taste and softness of your fish rolled become