How do people live and what people do not have where they live?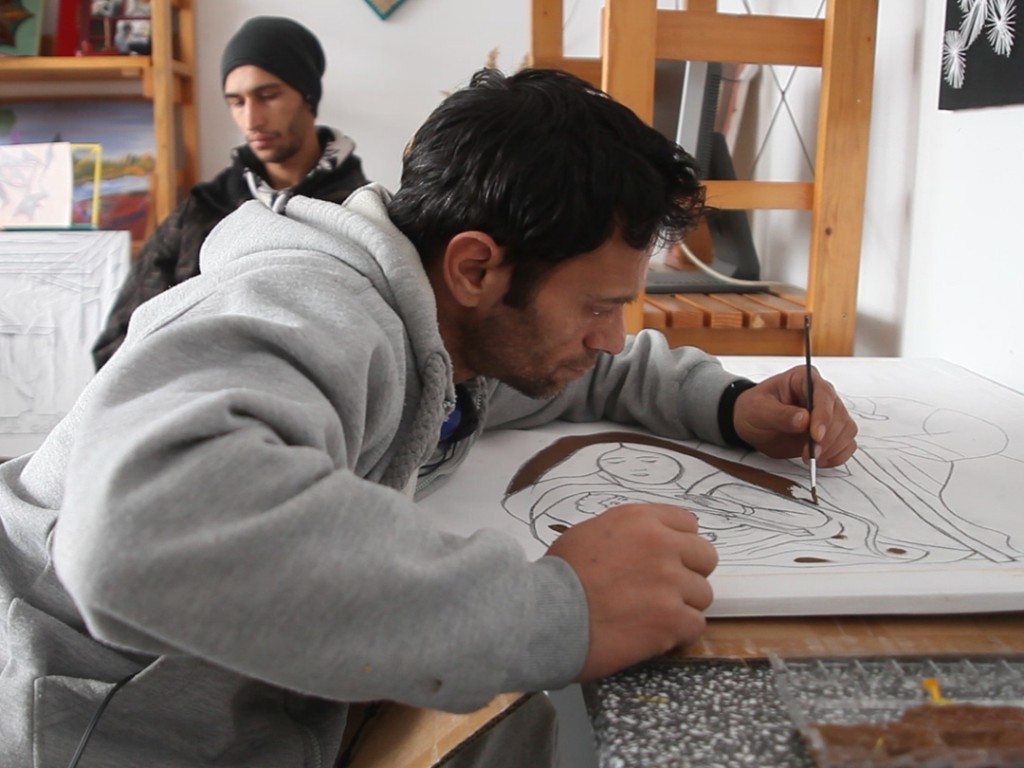 Street people come to live in a variety of shelters, more or less improvised, and in various areas of the public domain, domesticating them. In Bucharest, some have lived or still live near the North Station, on the surface or in canals, in subway stations, in parks, in barracks, in abandoned cars, in block stairs or in ghena, in front of blocks, near containers, in the vicinity or in the churches, abandoned houses or public toilets. Others live in social shelters, where they get on their own feet or brought to the mobile teams of organizations providing social services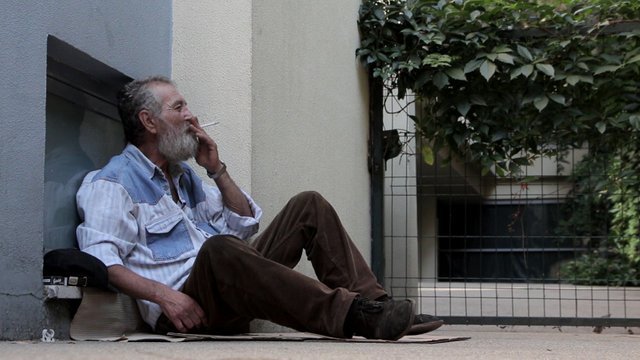 *"We had a house on our own property. The block was abusively demolished in 1990 by these, and no compensation has been paid to me until now. He gave us an apartment that we lost at Caritas. I sold the apartment and deposited the money to "Caritas". And I'm out of money. * "(Doru, 59years, for 4 years lives in the street)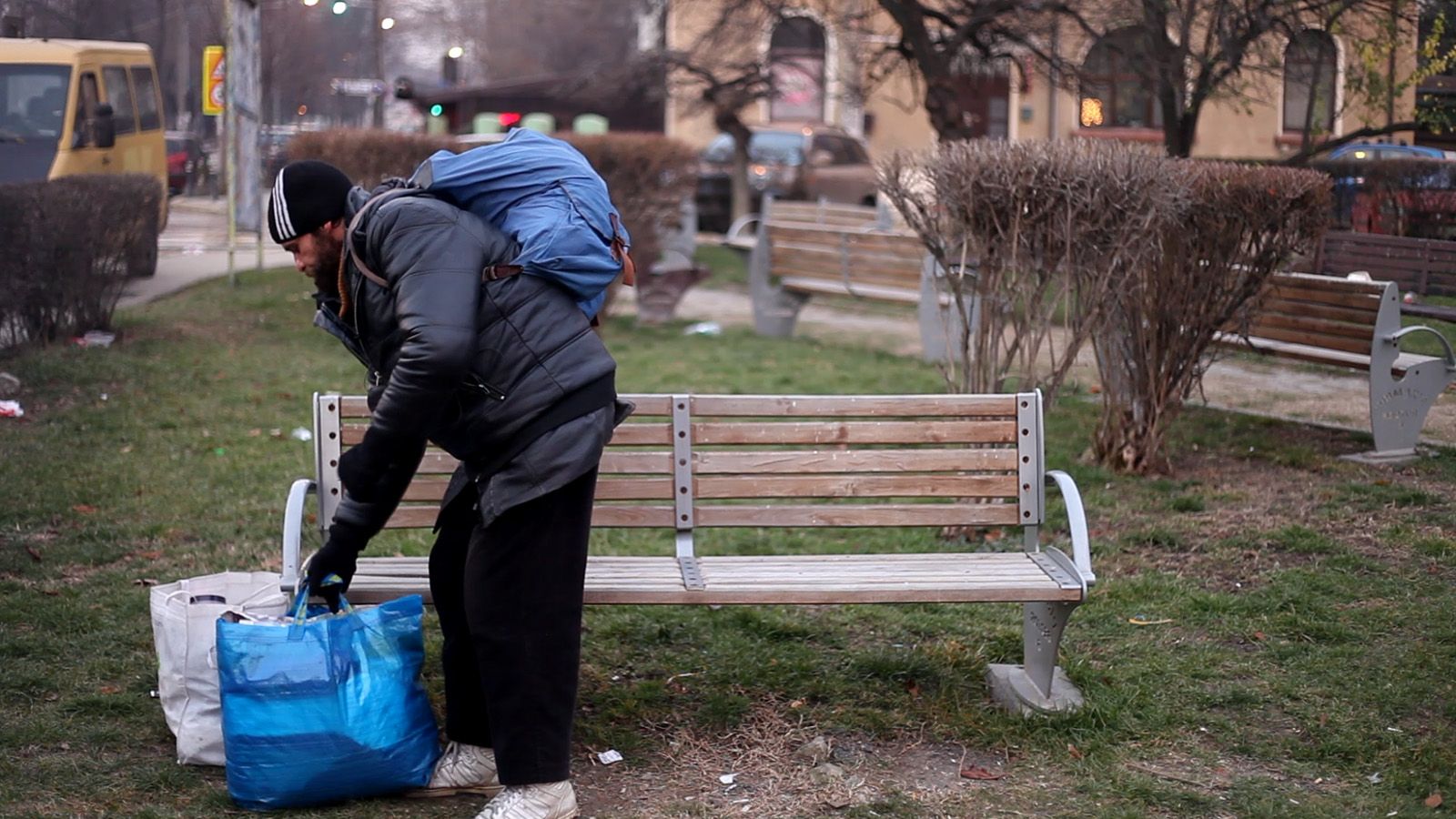 " Until now I stood by block stairs, looking for a stairway to enter. Now some shelters have been opened and we're going to shelter. Those two, three months of winter when it's cooler. After that we go out again, we look for where we can "(Dumitru, 53, 10 years old in the street.)
Talking with Samusocial day center employees about social housing in Bucharest, we can find the number, location and a brief description of them. Thus, there is the "St. John" Center (which has a maximum capacity of 600 seats); in sectors 1, 2, 3, 6 there are emergency shelters with a maximum capacity of 200 people; social establishments such as the "Brothers of Charity" - addressed to extremely vulnerable street people, some with terminal illnesses; The "Casa Ioana" Association (has 40 seats and deals with families with children who live in the street); protected apartments, where young people with re-entry potential are welcome, temporarily helped - a month, two, three. For the latter option, young people live for free in the first month, in the second month they pay 5% of the salary or 10%, from month to month the percentage gradually increases. Eventually, they are all given the money that they have saved, and they use them to pay their rent elsewhere. In winter, they can live in a social hostel (paying between 300 Ron and 800 Ron, maximum, affordable for them), which looks like this:
"There is no annex, nor is it a house; has 7 rooms, 6 beds, 6 persons in the room, a common kitchen "(Elena, social worker).
One of the most common prejudices about homeless people is that they do not work, preferring to live in begging. A statistic conducted by the Samusocial Association contradicts this bias: most street adults work as "black" as day laborers (48.8% of the association's employees work with the day, 18.6% live in begging, and 14% do not make any income).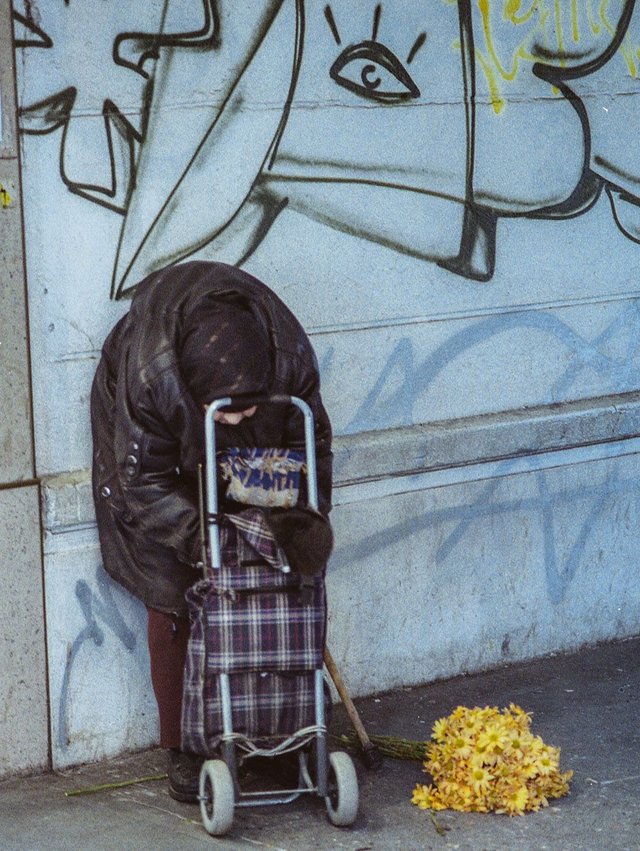 "I find work ... Execute the whole range of construction works from scratch, from scum, which means foundation to finishing, electrical, plumbing, gas, water ... I never asked for more because I am aware that the employer) has to prick or not to poverty and to get paid for it. I often took my money, but I often did not take 30% of what I had to take, because I was passing the slogan: two weeks the money! And in the morning he gives you 20 lei. "(Vasile, 64, 11 years old on the street)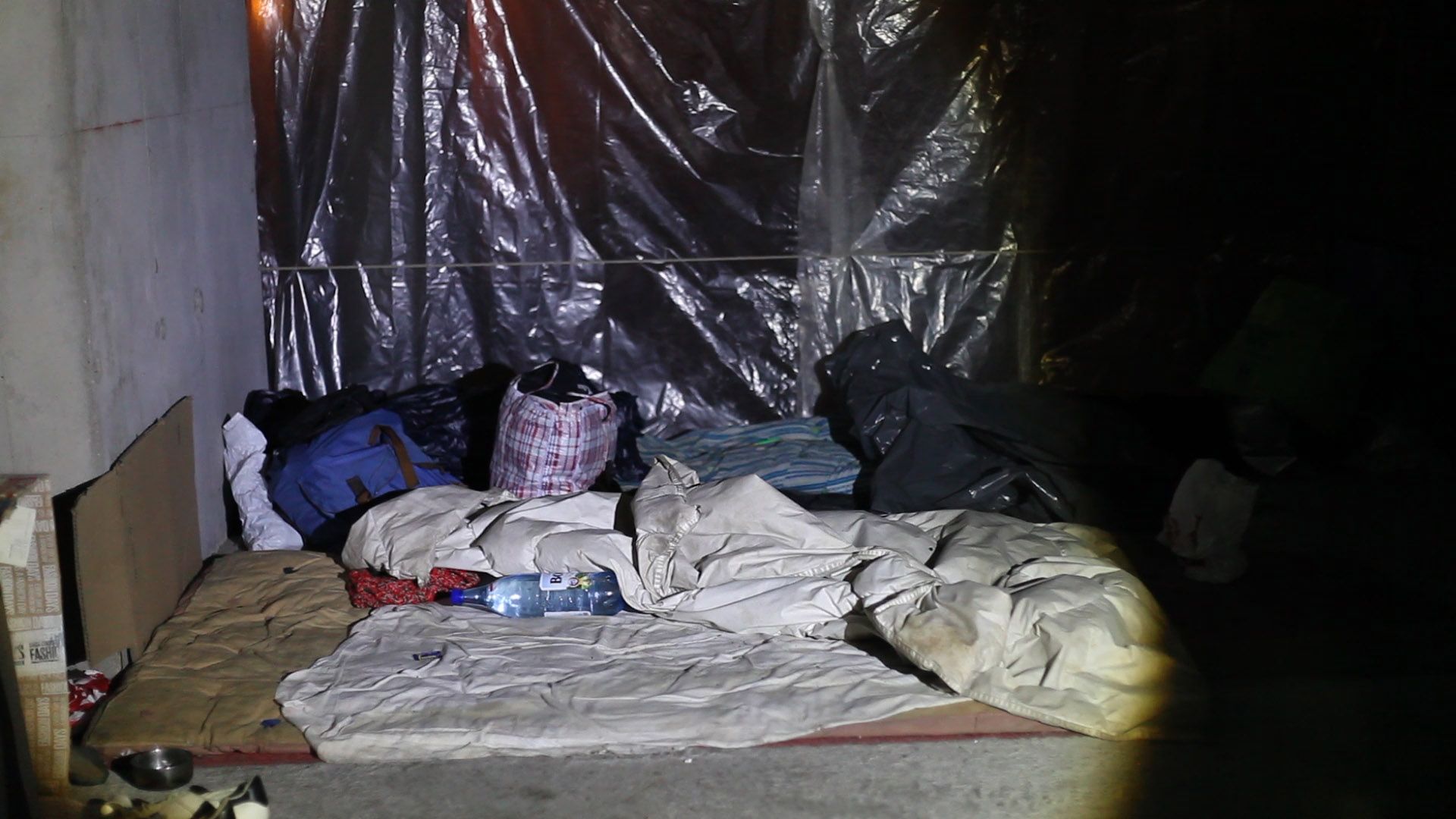 "I helped that guy, I ran a box, sent me to bring him water and more. Until some of the patrons started to meet me, and one of my employers told me to sit next to him, that he gave me, I do not know, about 800 lei as they are now, and I agreed . The food was given to me, he gave me an iron bar where I was sleeping and I stayed there "(Lari, 30, he spent 6 months at the subway station at Basarab station)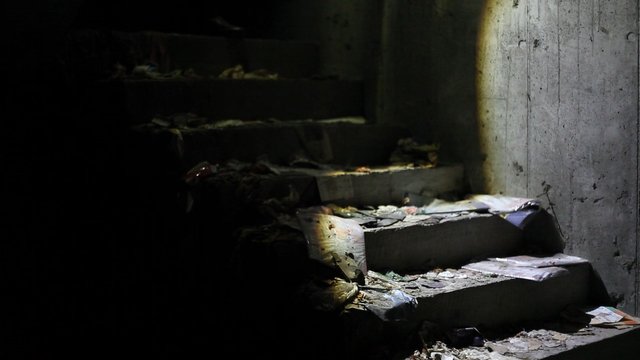 The subject of living in public space includes, first of all, a discussion of the relationship between personal and social identity and the concept of dwelling. Once in the critical situation of living in the street, people enter into a process of psychic regression and, over time, they become desocialized if this state perpetuates over the months and years. Non-governmental organizations are making considerable efforts to re-integrate people in the street. Through psychological and socio-professional counseling within a specialized center, getting a job and a living space, the reverse process of regaining self-esteem and self-identity, together with the return to society, is taking place. However, the balance is very fragile: there is often the risk of returning to the initial situation of living in the public space.