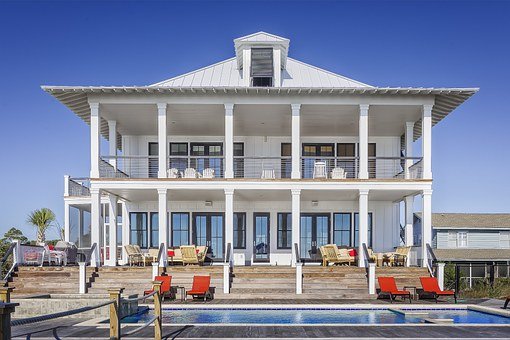 NOT HOMELESS ANY MORE!
---
Such Excite
After many many days at my homeless shelter resort style hotel, and by the grace of the gods and kindness of strangers, my family and I will be moving into an actual apartment the last weekend of this month! Now, while I wish it looked like that top picture, it's much more like this one: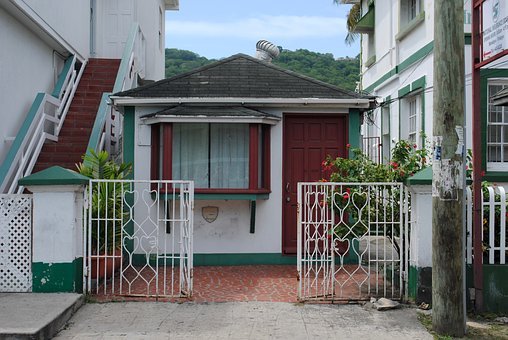 Tiny Homes
It's tiny. Itsy bitsy. And a lil'bit far from my kids school. But seriously, ask me how many fucks I give about any of that.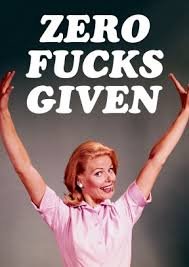 ---
Assumptions Make Asses and Stuff
Just because I give zero fucks about anything other than the fact that my family has a place to go, do not assume that I will be happy with this situation much past... oh I'd say day 7. One week of breathing and then I'll start to have all the fucks back, and be ready to move into something much more appropriate. I'm sure I'll post all about that too, but for now, I'm happy. Thanks to all of you out there who let me know you cared, even if it was because me being homeless has such good comedic value.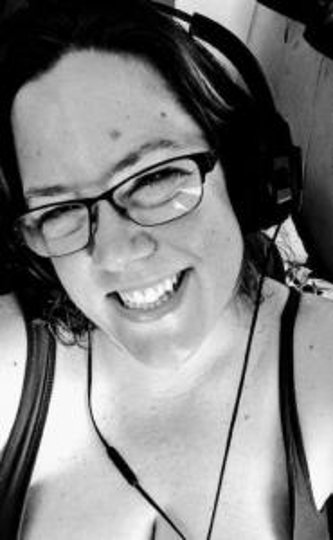 :)