Tips for your Dream House Design
A house should be a sanctuary where you can relax, enjoy and be comfortable after a long day. Building a home is the most important journey one embarks. It is the most exciting journey that lets you witness the materializing of your hopes and dreams. Your house design lets you live the lifestyle of your dreams. These tips can help you while designing your dream house.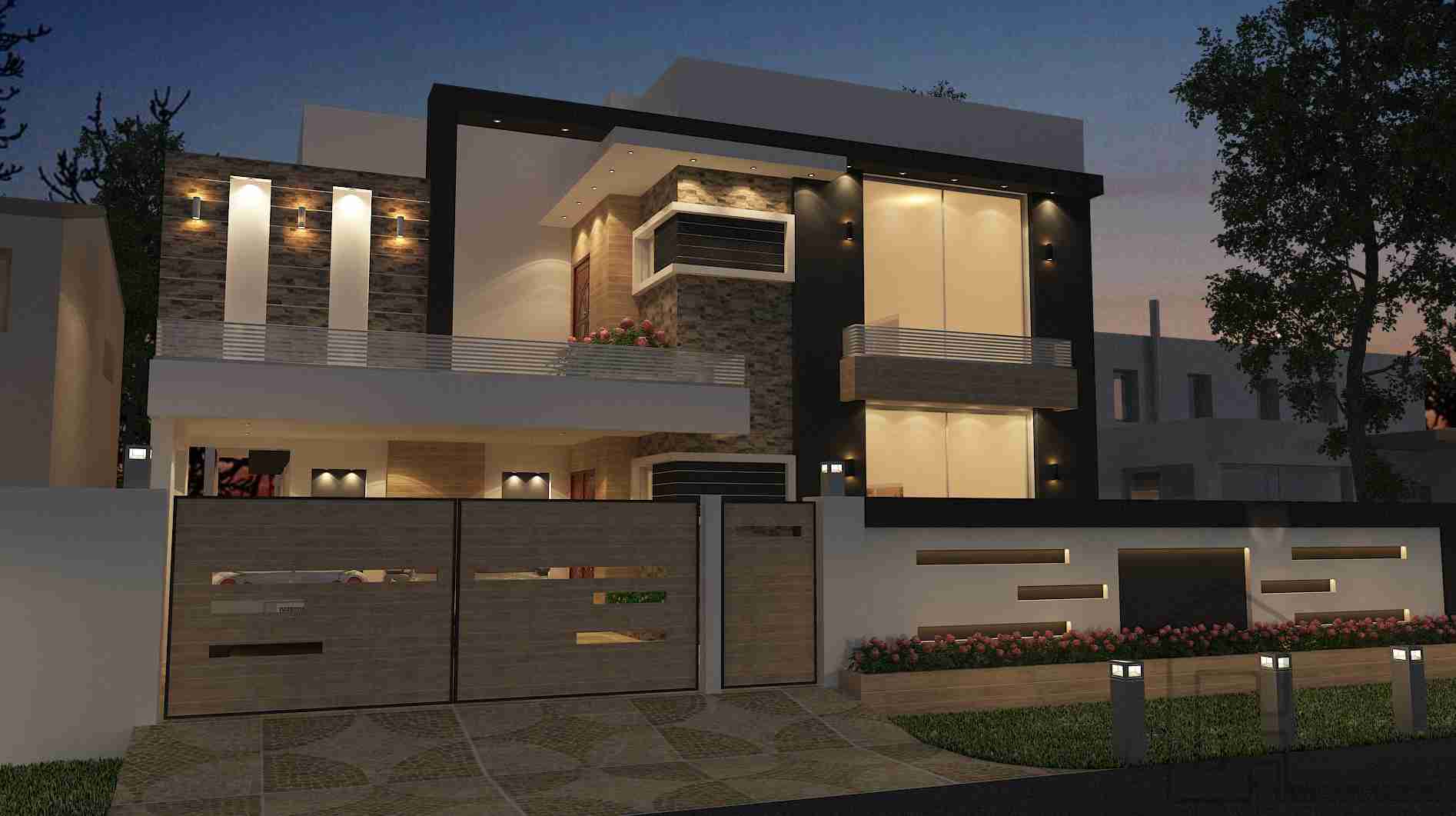 Begin with listing your requirements. How many bedrooms you need? Do you require a hard kitchen and a laundry area? Do u need a separate Dining area or combined with drawing room. These days it is an emerging concept that people don't leave space for drawing rooms they use the casual living areas to entertain guests. Once you have listed down the requirements you create a rough zoning diagram creating links and connections between the spaces such as the lounge should be connecting the bedrooms and kitchen and the powder room should be near the drawing room etc. The key concept while zoning is to plan according to your comfort. There are many things you can do to make your house design comfortable. You can have a plenty of storage spaces while planning. Accessibility plays an important role while designing for comfort. The house plan should incorporate levels on minimal stage for safety and accessibility reasons.
To create a house that is inviting design large windows that bring in plenty of sunlight and provide ventilation to your living quarters. Adding curtains to your windows leaves you with the alternative of controlled lighting. The houses should be planned on the principles of passive cooling to minimize the energy expenditure. While designing the windows you need to be extremely careful of the directions. Avoid placing windows on the South and west side place maximum windows in North and East Areas. The design of your house should be flexible enough to cater to your needs with the course of time.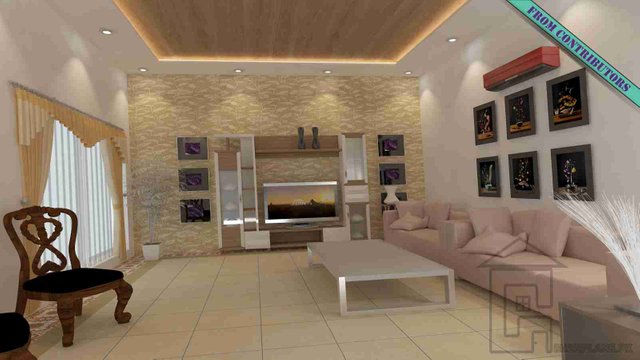 You can always use the interiors to enhance the house design. For your house look for cozy chairs and sofas where you can sink in and curl up. If you have trouble in choosing the furniture always go with the basic design. Mix texture with smooth surfaces to create a harmonious design for all your senses. Use warm colors in your living areas as living areas are spaces where one spends a great deal of their time. One of the most important things is how the space looks. Enhance the quality of space by installing artificial lighting and integrate it with natural lighting. Reside with the things you like. Get things for your houses that mean something to you. Personalizing a space gives it more meaning. These little tips will help you design your house and make it worth coming back to after a long and tedious day.