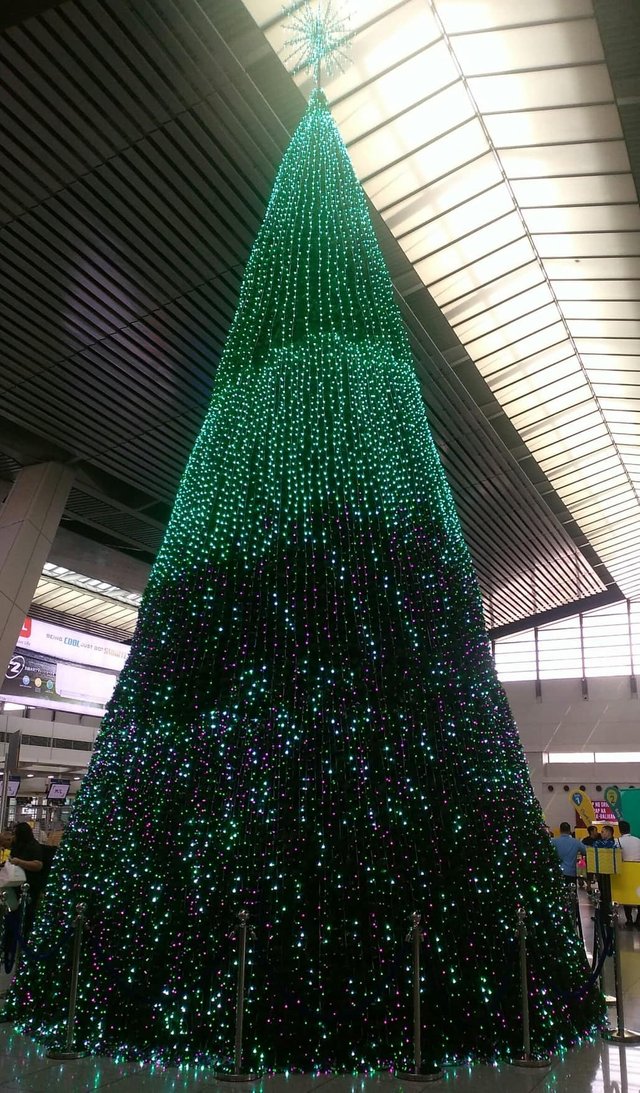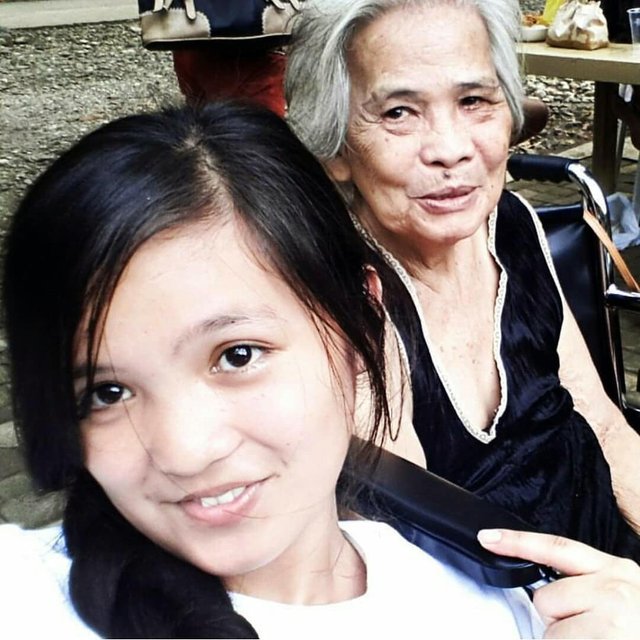 "Holidays are all about the gathering and joy, we might lost someone special, dump by someone but holidays will remain as it is. A HOLIYAYS!."
                                                            -JRM
It's time to go back to reality and those Christmas and New year holidays become to rest. However before I'm gonna get swallowed by school works again I just wanna write what I felt on the holidays and express this pain since this is the very first holidays of mine that one of my loved ones are gone and fortunately can't celebrate with us. 
Dec 9, 2018 
This is the day where it started to begin and the reason why all our plans change. We are still in Manila that time and we are planning to go back to our province in the 18th. In the afternoon of this day we  receive a call from my brother saying that my grandmother passed away today. That all breaks our hearts and make us cried  a bucket of tears. To be honest I'm still not comfortable talking about it I might still breakdown so I just wanna write it. So I have to moved on. Anyways because of this tragic my mom and me decided to book a ticket for our tomorrow's flight going back to our province as fast as we could. 
Dec. 10, 2018 
  The day we arrive to Negros Oriental our province and meet with my Lola (grandmother) it's very sad how my Lola didn't wait for my for a bit to come back for holidays but things just meant to be I guess. To keep the story short we then hurriedly set up things that must be do, for Lola's coffin, the flowers, snacks, etc. I bought Lola some flowers cause I know she wanted a lot of flowers since she loves those, actually she is a green thumb. Even though it's just the very first day that mama and me arrive we didn't waste time and prepare the things for Lola and we got busy in the next couple of days for Lola's funeral preparation.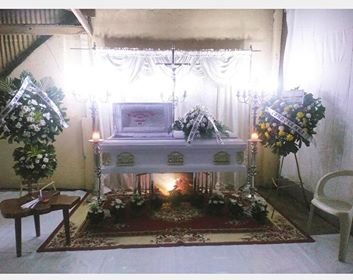 Dec. 16, 2018 
The day of Lola's funeral. . .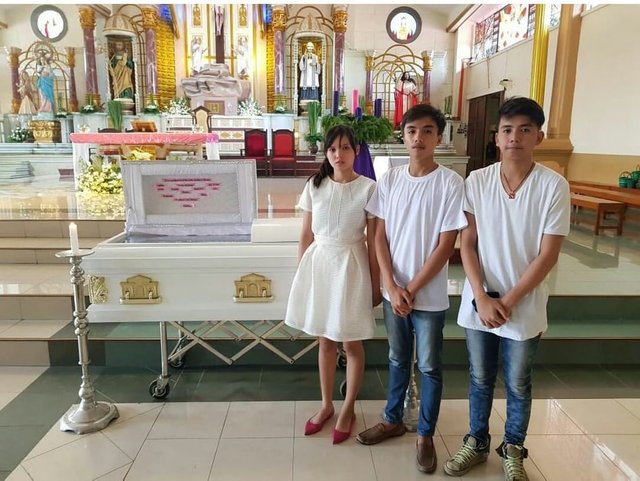 Dec. 19, 2018 
As days passed we still can't cover up our mourning however we didn't waste the opportunity we're almost the Rivera Clan is complete. So we went to plaza in Tanjay take pictures, ate some barbecue and puso (rice wrap up in banana's leave.)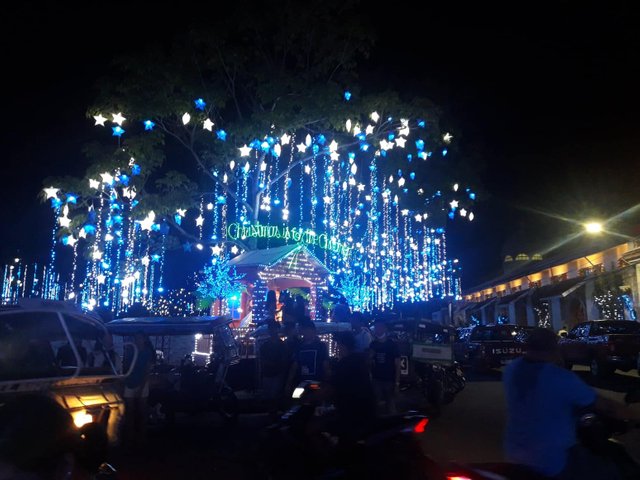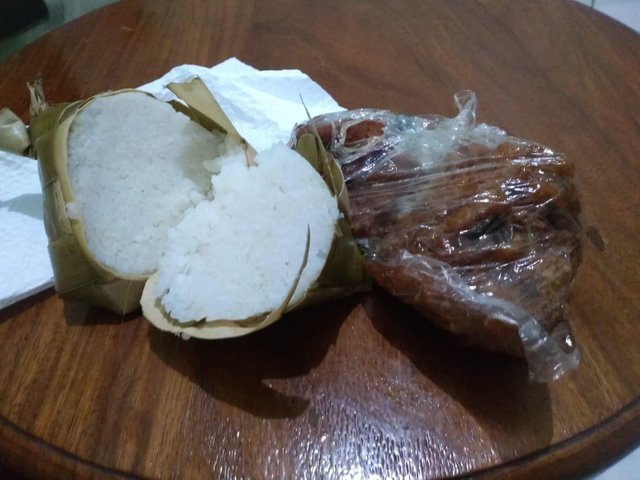 Dec. 20, 2018 
One by one our family went home in there separate places until the Torres and the Rafal family is left. We might be  few but we made our best to be enjoy the remaining holidays. So my Auntie Kath decided to went to Dumaguete and watch movies. We watch Fantastica and Jack in popoy an MMFF (Metro Manila Film Festival) movie and after that my T kath wanted us to try the Harvey's a food place we're there are unli wings, unli rice and bottomless iced tea for just 199 pesos and add 45 pesos for the juice. Since my and my siblings are a big eater we definitely agree and we ate there, I actually ate 15 chicken wings and 1 1/2 rice. Wrap it up that day is just very relieving after all those past days. 
Dec. 22, 2018
The Christmas is nigh so it is quite a busy day to prepare since we are catering and people came by to our house to eat. So today is when we order a pig for our lechon in christmas and we made mango float and leche flan. To give sweetness in life after that bitter truth. 
Dec. 23, 2018
The day we're I ask momy's permission to go out and bond with my barkada (group of close friends) in Dumaguete. We went to karaoke sing my painful heart out and just dance till I drop. After that we ate and we went to booksale and national book store since my friends also love books like me. I didn't bought some but my friend @davincibrown did. He bought The Last Templar by Raymond Koury and Defy the stars by Claudia Gray. What I just needed books and friends.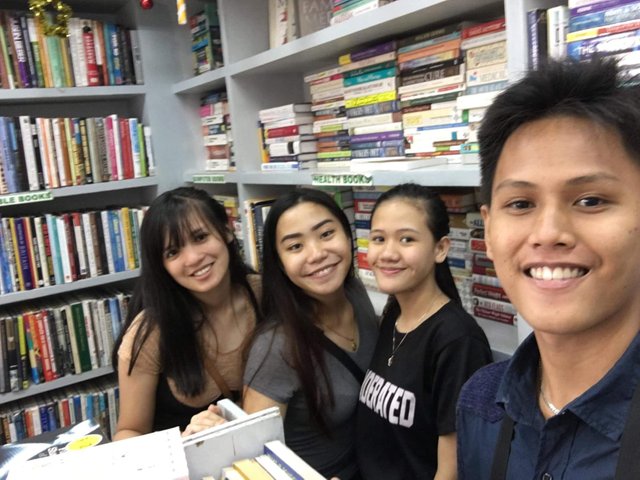 Dec. 25, 2018 
Nothing but a busy day and serving people. Gathering with the families. I smile a lot, left and right but truly I just can't breathe. Then I realize it's not easy wearing a mask when you just wanted to explode. I can't feel the Christmas spirit is that bad?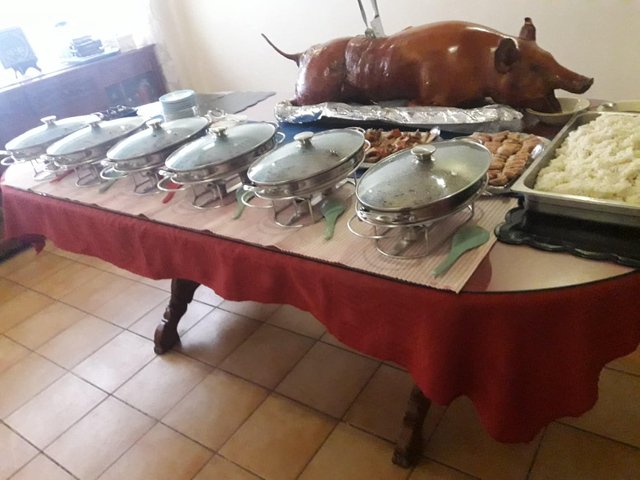 Dec. 26, 2018 
The day we're my whole family are staying in a one place, which everyone of us is here and that's a rare catch. My papa and mama are not in a good relationship for years so this is the only time we're we are all together again. Does it must to take someone's life to be completed? Does someone have to leave for a family unite? 
Dec. 31, 2018
Preparation for the new year. So we went out to Robinson's Dumaguete bought a couple of wine cake, chicken and ingredients for our pasta. After our dinner we cooked our pasta and the chicken so that we can rest and sleep for awhile. 
Jan. 01, 2019 (12:00 am)
It's NEW YEAR! and there is no beautiful and big fireworks what a bummer. We still have fun tho. We turn on the car and shake our wallets to make some noise and as the beliefs says if you shake it you will have gain a lot of money within the year. We also throw our 5 cents around our house Chinese beliefs again. Also I posted what I felt that day with a caption "She joined the celebration, a wooden smile fixed to her face, but inside she was a wasteland, everything burning to ash."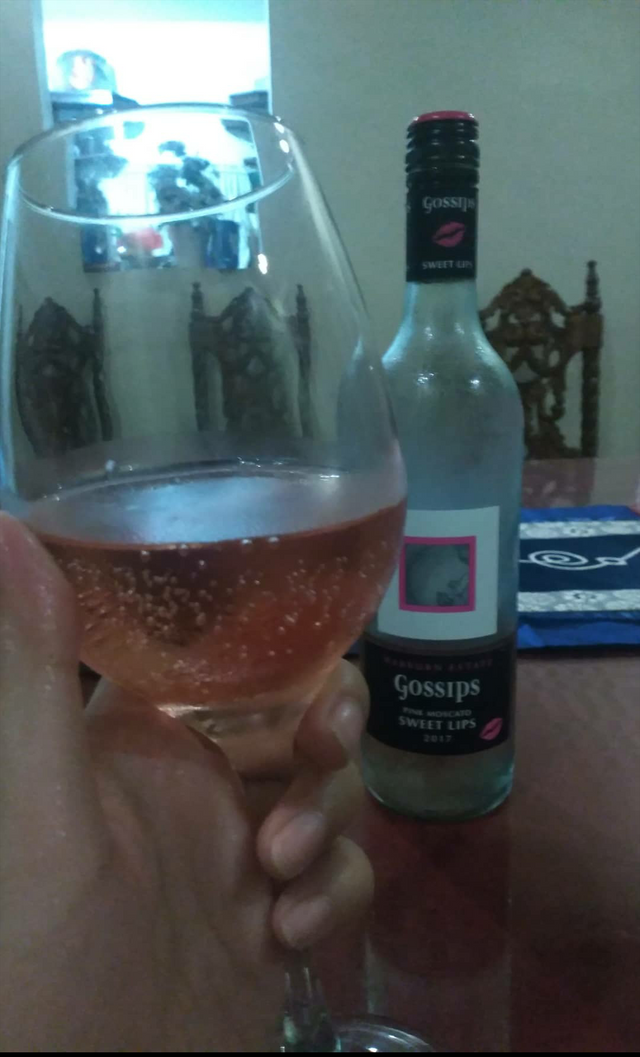 "May your blogs don't have any wrong grammars." (like mine)
                                   Roxy Signing off