So i'm off to Rogla (ski-resort) for 5 days.
There's a hour and a half ride to Rogla from my city Velenje. We have 2 apartments reserved for 8 people and will be staying from 29th of December to 2nd of January with my best friends! Can't wait!
So a bit About Rogla:
Rogla is a settlement in Zreče Municipality. It is located at Pohorje at an altitude of about 1500 m above sea level and belongs to the Resnik Local Community. It was established in 1982 from a part of the territory of the settlement Hudinja. In 2015 it had one inhabitant.
The Rogla settlement is primarily a natural-climate health resort and a recreational center. It was named after the nearby peak, in which in 1934 a wooden lookout tower was built, the successor of steel, built in 1956, still stands today. Here you can find: Hotel Planja, built in 1980, bungalows, apartments, Jelka Youth Hostel, Koča na Jurgovu and other holiday homes. The hut on Rogla was burnt during the Second World War, but it was restored after the war. Today it is an integral part of the hotel.
Rogla is accessible by a paved road from Zreče (approx. 15 km), from Oplotnica via Cezlak (19 km) and from Ruta via Lovrenc na Pohorju (18,5 km).
Some pictures of Rogla at Winter and Summer:
Summer: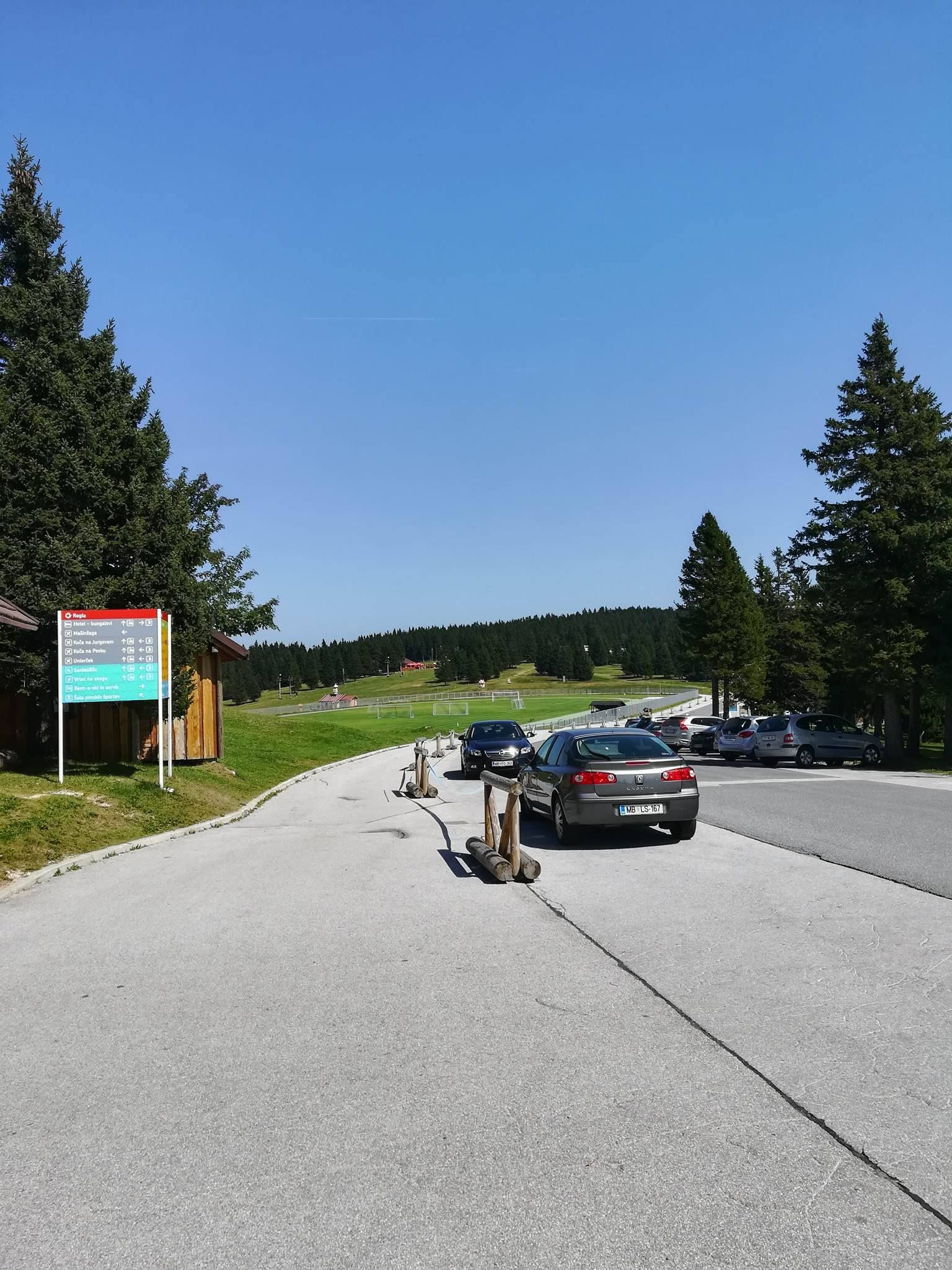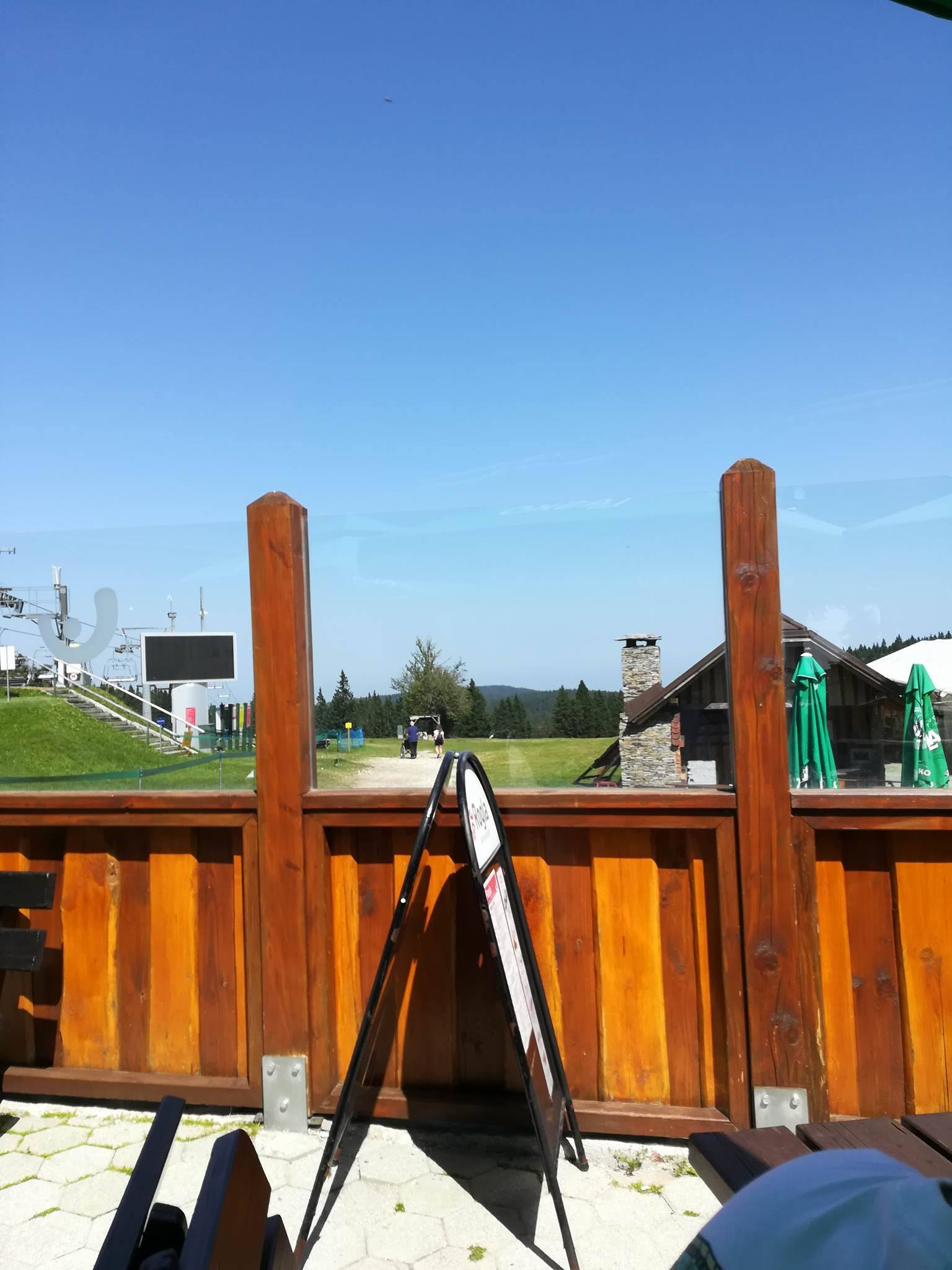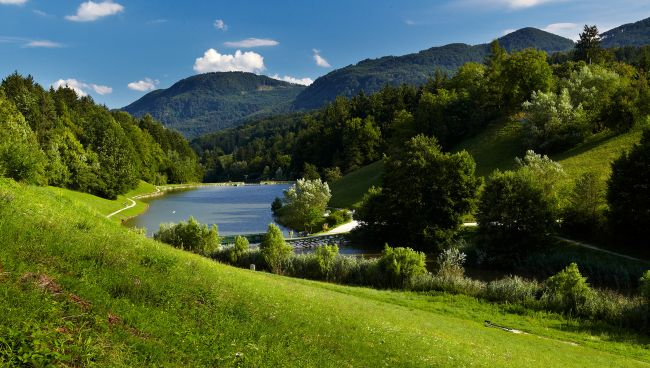 Winter: