Hello, my dearest friends! New year for many is one of the most favorite holidays, however, this day is not always celebrated in winter. For example, in India, in Mesopotamia, and even in Armenia, he was met on March 21, the day of the equinox, when spring came and field work began.
But in Ancient Greece, the New year was celebrated on June 22, the longest day of the year. And celebrated this day with various processions in costumes of satyrs, praising the God of winemaking Dionysus.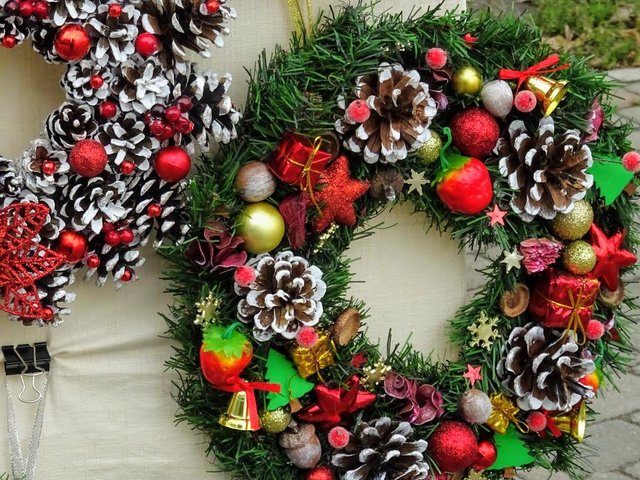 Although in each country it is celebrated in different ways, everywhere try to make this holiday fun and joyful.
Many decorate the Christmas tree with beautiful toys, cones and sweets, others make Christmas and new year pine wreaths, snowflakes and decorative ornaments.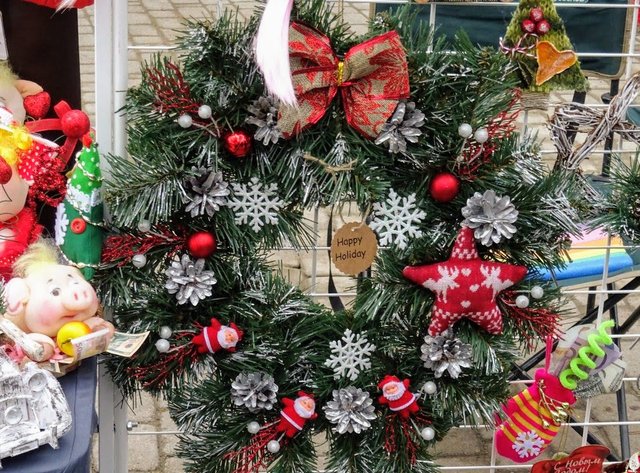 Santa Claus And snow Maiden are walking everywhere, new year concerts and performances are held in schools and kindergartens.
Did you know that we celebrate the New year thanks to the legendary Roman Emperor Julius Caesar, who introduced his famous calendar with 365 days. It was he who in 46 BC increased the annual cycle from 10 to 12 months, adding January and February.
However, in 1700 Peter I issued a decree that the celebration of the New year should be on January 1 (it was he who introduced the Julian calendar, which was already used in Europe). By the same decree he ordered everyone to celebrate the New year with a decorated Christmas tree, beautiful tinsel, firecrackers and fancy dress.
And today on the streets of our cities you can always see a lot of toys, garlands and funny handmade crafts.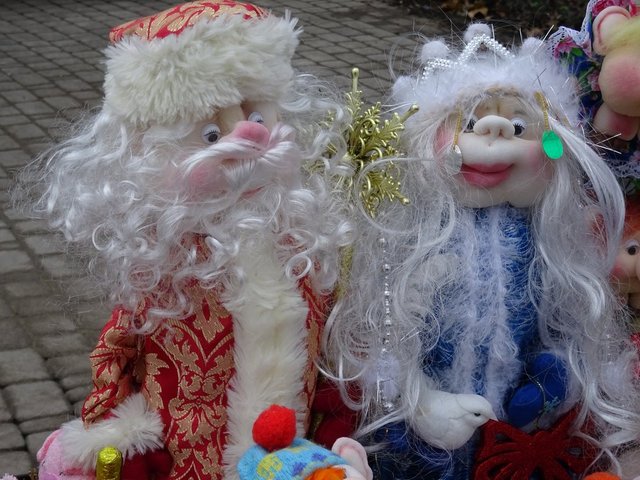 Gifts for the New year began to give back in the days of Julius Caesar. At first, they presented each other with fruits, pasted with gold, dates and wine berries, then copper coins and valuable jewelry, which were given to influential people, went into business.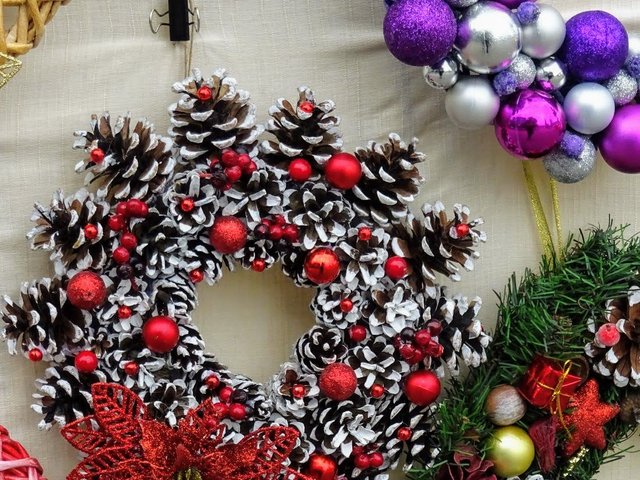 And today, many are trying to give friends something more original and useful, made with their own hands.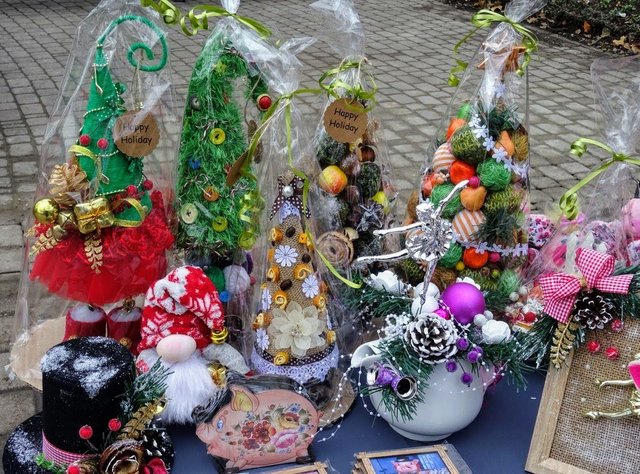 A variety of Christmas trees, symbols of the coming year and a lot of stuff, made with soul and love. Under such a Christmas tree, of course, the gift is not put, but no one bothers you to come up with some innovation.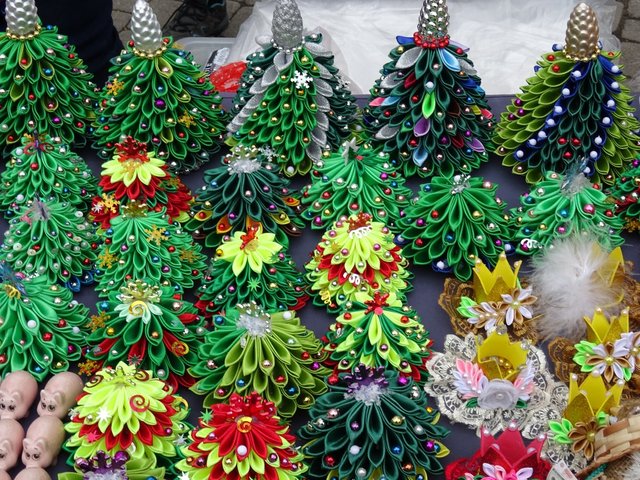 Many already infidel conjure in the kitchen, inventing a very tasty and unusual culinary masterpiece, some cake with a Christmas tree in the form of decoration.
Happy new year to all of you. Well-being and health!

Thank you for Your attention and visit. I appreciate Your feedback and comments. I wish you luck and have a nice day!
Best wishes,