Holidays:
It is easy to get carried away with the hustles and bustles of life and forget to take a break and "chill out". Taking a break from work and daily engagement is proven to be extremely good for our mental, physical and sometimes, spiritual being.
In most parts of the world, there are designated periods to observe break from work to enable staff get refreshed before continuing with the "extremely exciting job" being hired for. This has being practiced from school days, right from elementary to tertiary institutions during school hours. In a week of seven days, 2 consecutive days have been set aside for everyone to go and relax while the remainder 5 days are for work with slight periods of break in them.
Generally speaking, we all want to take a break, not only because it increases efficiency and productivity but because it makes life easier most of the time. There are currently several holidays been observed in various countries around the world for different reasons. From religious holidays to national holidays and other specially designated holidays.
In Nigeria, the most widely practised holidays are
New Year's Day (January 1)

Eid holidays (Varies)

Christmas and Easter* (25th December, Varies, but mainly spring time of the year*)

Independence Day (October 1)

Democracy day (May 29)

Workers day (May 1st)
The above shows that religious festivals are one of the strongest points of being a Nigerian. Religious holidays are declared by the government, not just as a sign of repect for a religion but to allow individuals enjoy the full independence of practising their religion while sharing the values of their beliefs with friends, neighbors and most importantly, family on these occasions.
It is important to spend quality time with family and friends, do not over-work yourself, take breaks, relax and get more efficient with what you do.
Here is to those celebrating Easter: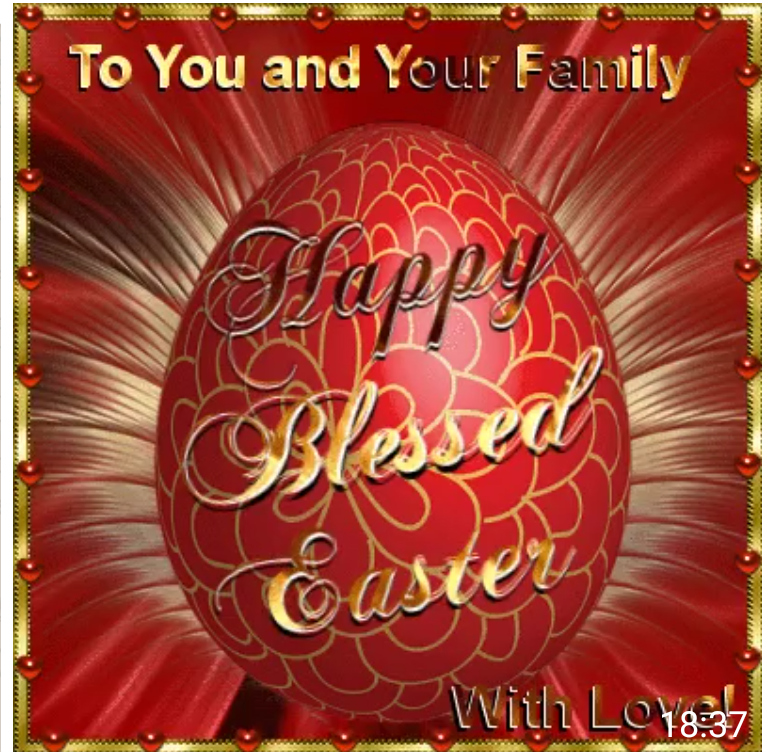 And to Everyone;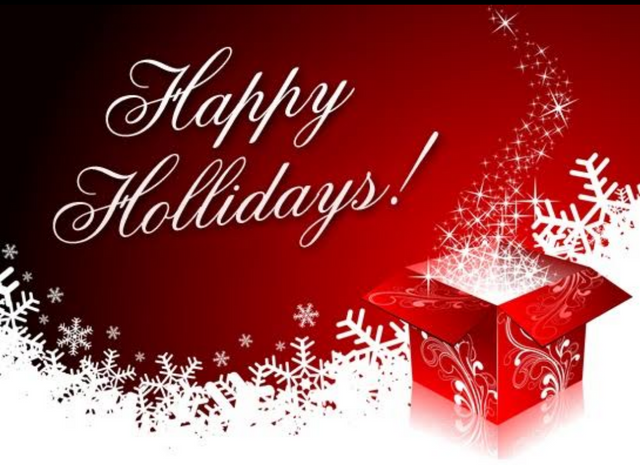 Season Greetings.
Thank you for reading. Your comments and upvote is appreciated.