Small island off the coast of Dar es salaam. The island is a summer paradise all year round.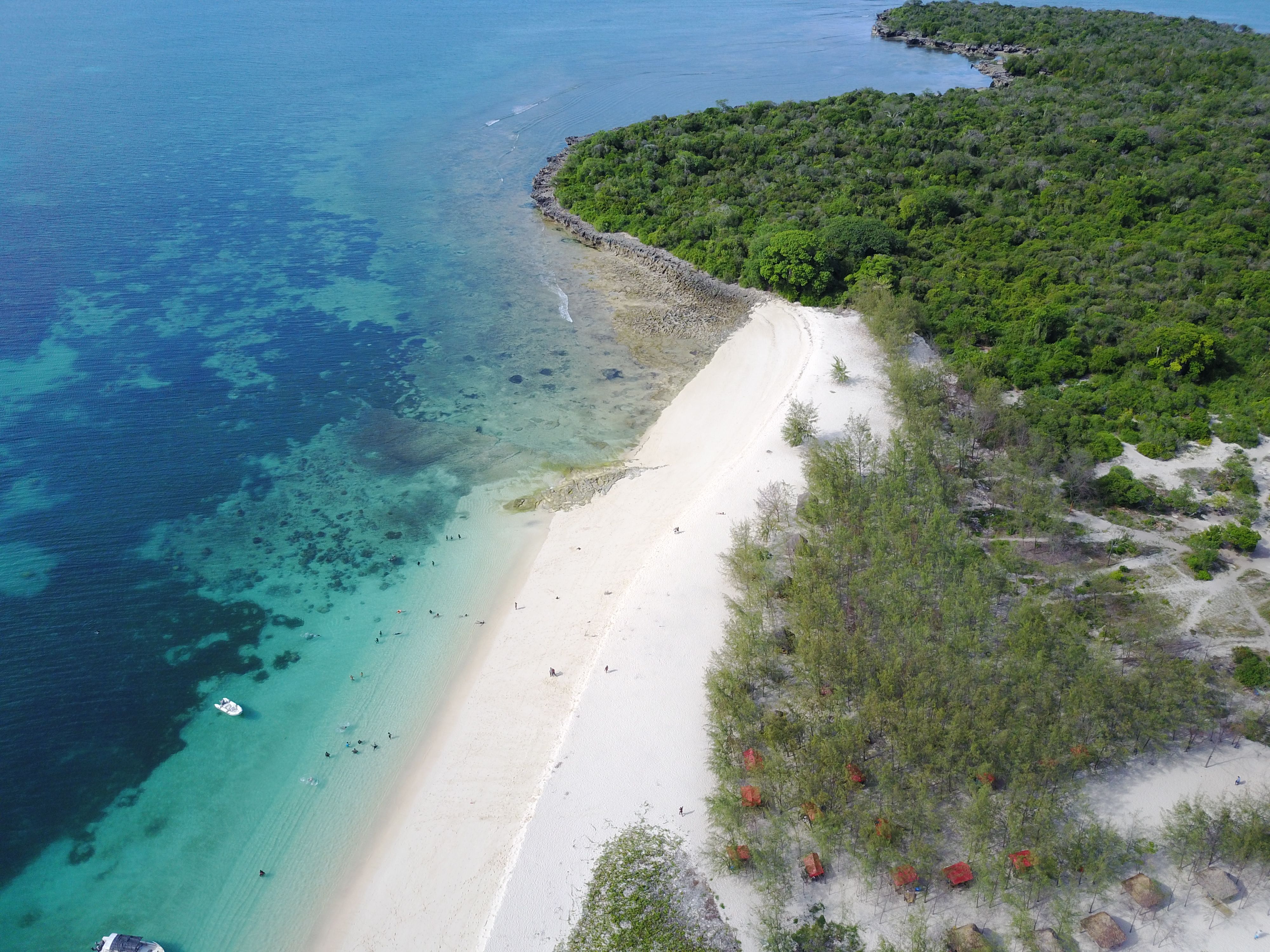 As i was flying my drone around some folks with connections in high places did not want their pictures taken. Already i had sought permission to fly over the area. After a heated confrontation it was decided that the authorities check out the contents of the SD card. Luckily i wasn't doing anything illegal and when tempers calmed i walked away with a few images. Enjoy.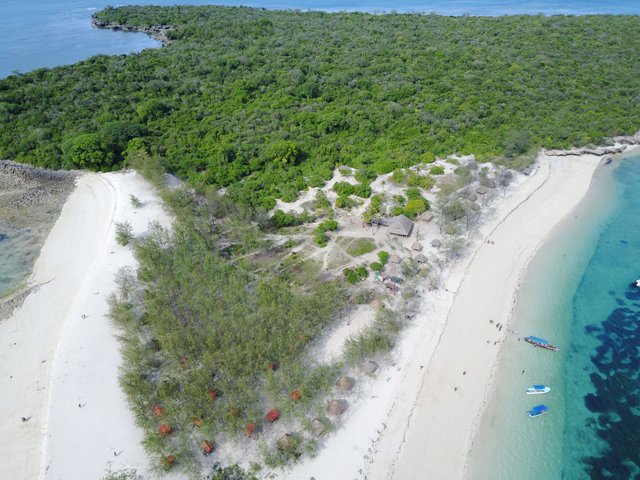 Clear warm waters.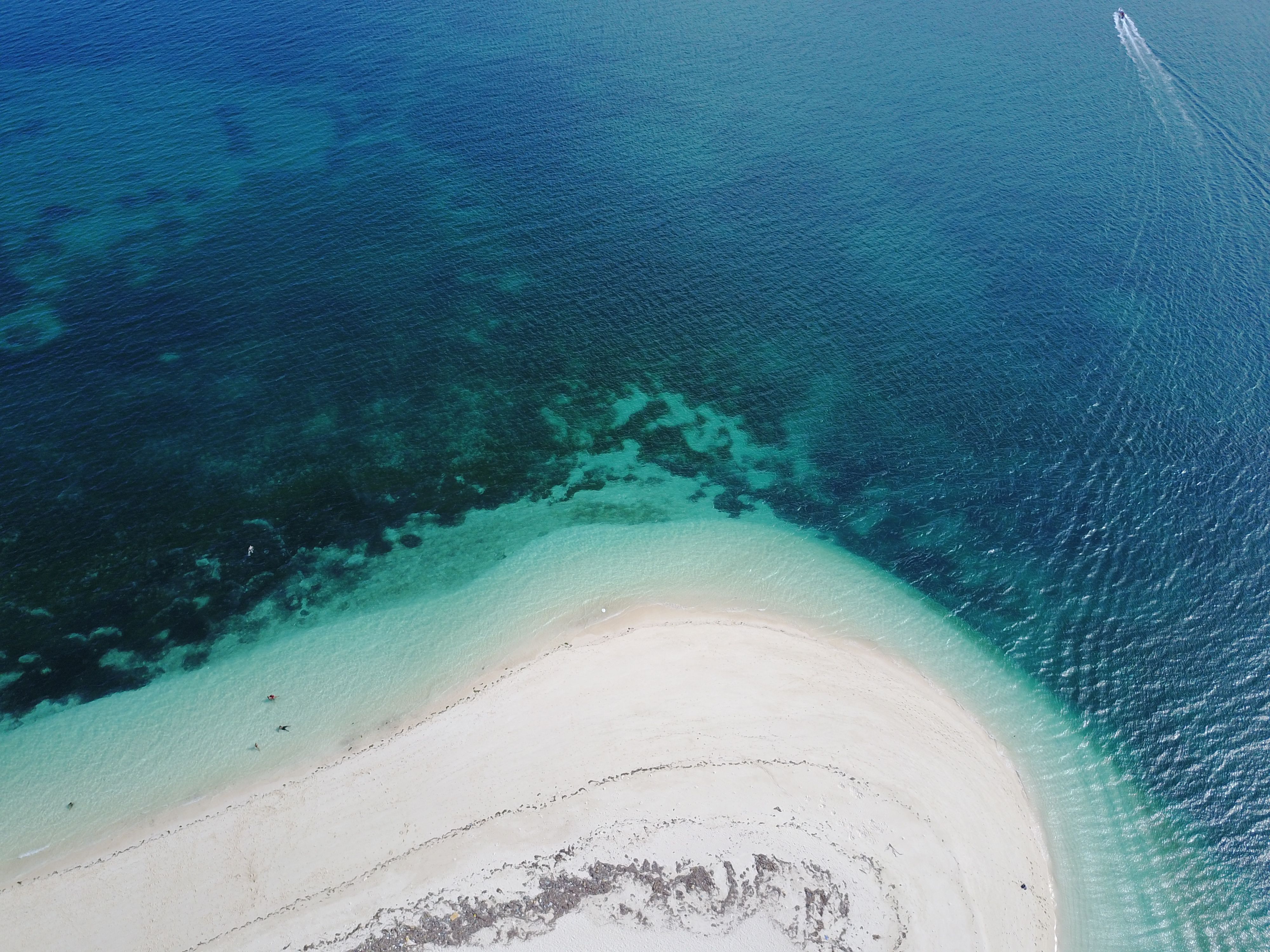 The place is really cheap and on the main land is Dar es salaam city about 2 clicks.