I am not affected by today's holiday
Today is May 01, and we are now celebrating a special holiday here in the Philippines, which is the Labor day. I have no permanent work and steemit is my only source of income, so I am not affected of this holiday. I consider this day as a normal and an ordinary day only.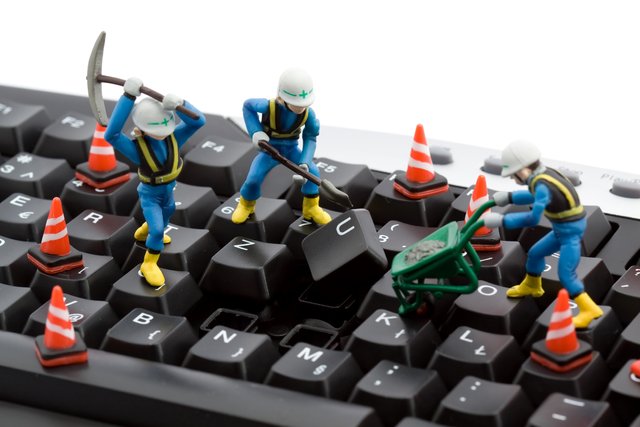 Image Source
There are no work in some company and of course it is still a long vacation for every students. What does this special day means? It is a day to commemorate the day for every worker who are working hard to make a good living for themselves, for their family and of course for our country. This day was declared as a non working holiday in our country, because we should give a great importance to those who sacrifices their entire time and life, while working in a company or in any business establishements.
This is holiday and It's summer time. The weather is really hot and humid outside, while everyone of us can really feel the essence of this summer season. I can see that there are lots of people in the beach nearby our house. There are lots of cars passes by too, and the traffic jam is everywhere in the street. I still hope that everyone of us had a very good day in this day of summer and holiday.