I went there with my family, the safari adventure was really fun, we saw a lot of animal, we can also feed them with carrots too. Just be careful to not open your car window when crossing wild animal area.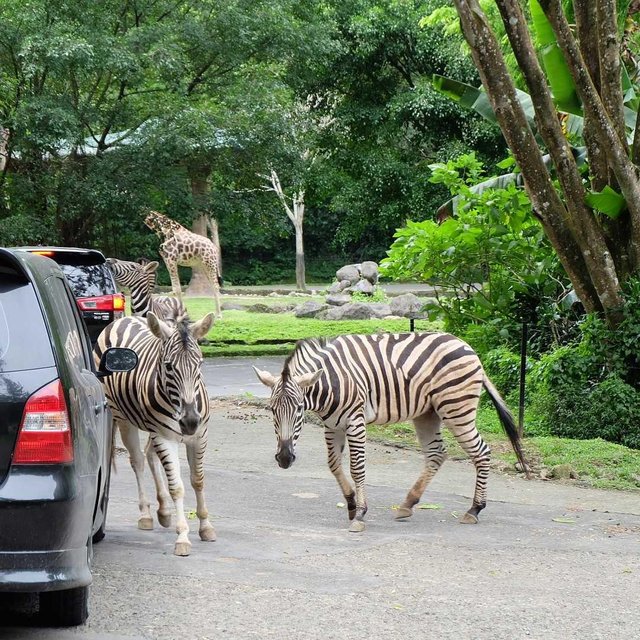 After the safari zone, we park the car and had stroll around the area. So many rides that we can try, and be aware of the animals show, because they're so cool especially the dolphin show.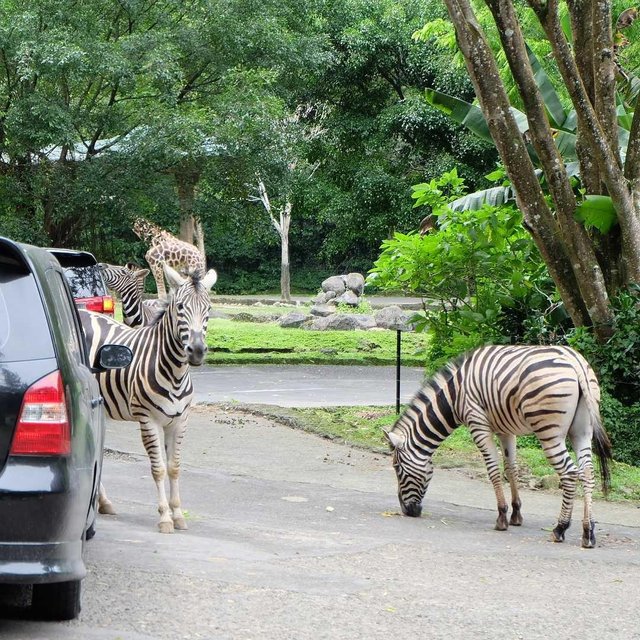 We can also buy some souvenir there and also we can take picture with some animals with some extra money of course. But is isn't expensive.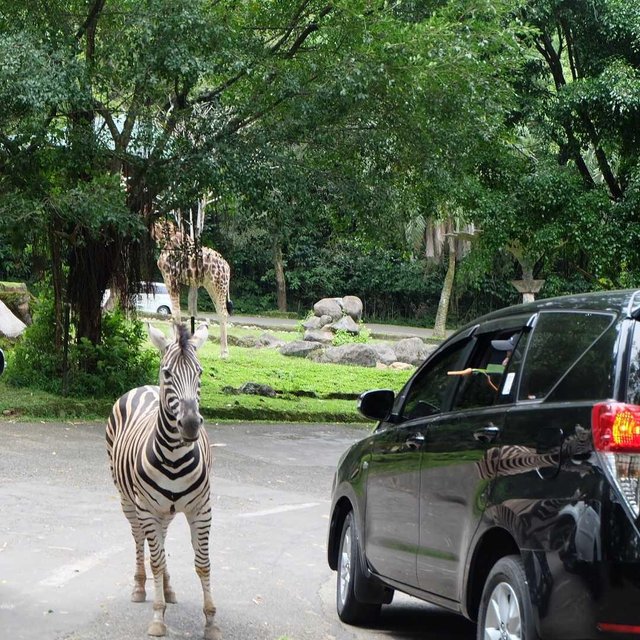 Overall we really enjoyed going there, my little daughter to my father they all enjoyed going there.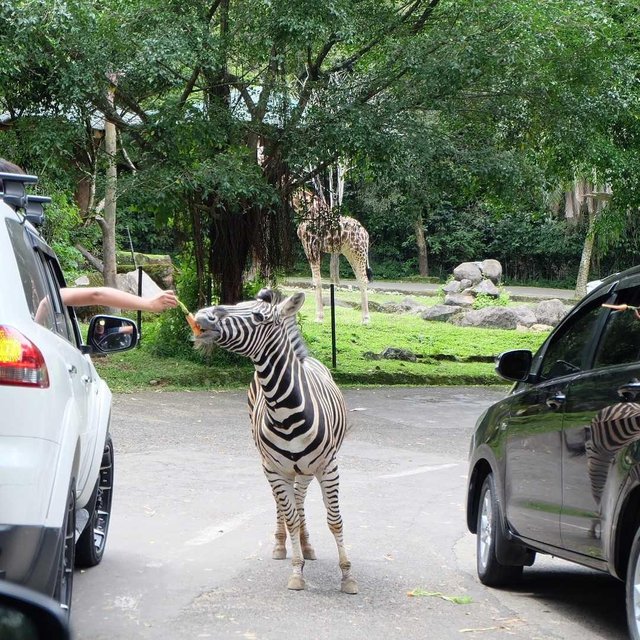 Definitely will come back again someday