There are several different holidays throughout the year, which are celebrated in a variety of ways.
The holiday represents different things to different people cause of religion, culture, or family traditions. Although some people may not be able to be around family the remembrance does not go unnoticed. Most everyone has a favorite holiday that inspires fond memories, which may be happy or sad.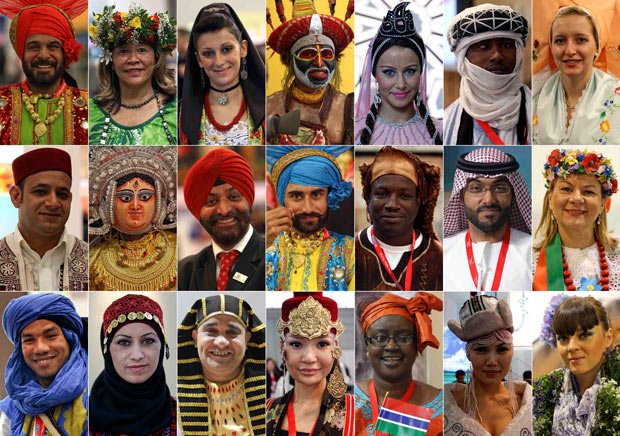 Abigail's favorite holiday is 4th of July. She enjoys the fireworks displays that are put on by various merchants or individuals. For example, as a child she remembers a very well to do family putting on a huge fireworks display every 4th of July for the community. As a child she liked the thrill and anticipation that the next rocket provide as it was launched into the air. For instance, the bright, beautiful colors and the loud cannon like booms bring squeals of delight and pleasure from the crowd. Although she has seen several fireworks displays, her childhood memories are the greatest ones she has ever experienced.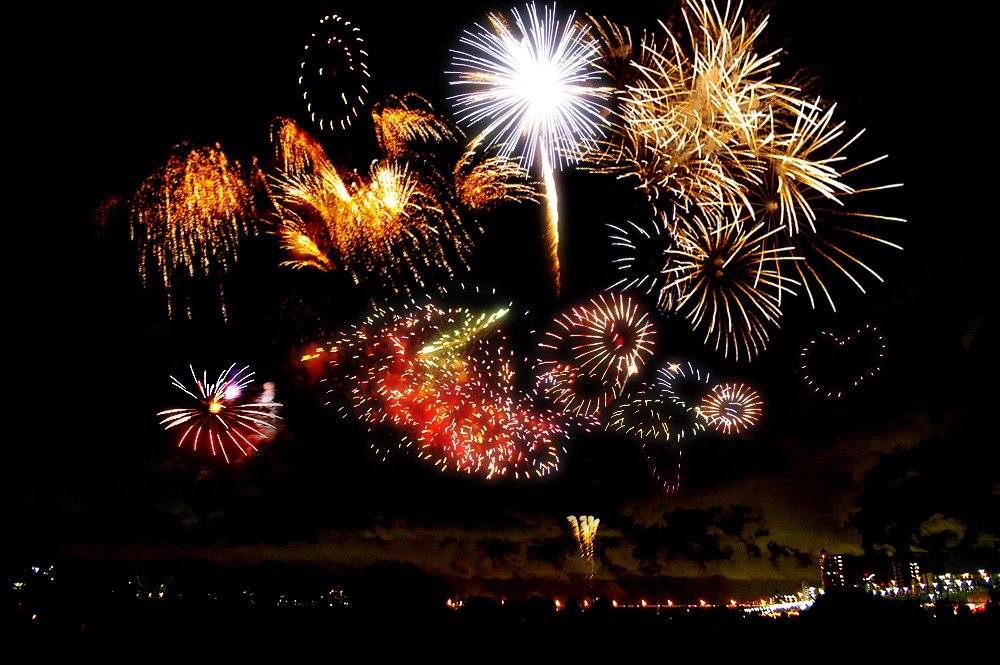 Sad as it may be Memorial Day is Mark's favored one. While some people don't realize the impact of this mournful day he does with deep sadness. He recalls with sorrow the day his mother was notified his father had been killed in action during the Vietnam War. He honors this day with great pride. For instance, each year he participates in the Memorial Day parade and visits the Vietnam Wall in dedication to his father and those who perished along with him. Although painful this day reminds him what his father gave in the name of freedom.
EID is the most pleasurable holiday for me. This holiday renews a fond memory of my childhood. For example, the smell of a fresh cut tree reminds me of the times my father and me went to find a tree for the Christmas season. The family gathering to share in the holiday meal was by far the best.