Now you can wear what we're all thinking...
You can HOLD onto your coins.
You can also HOFDL to your coins.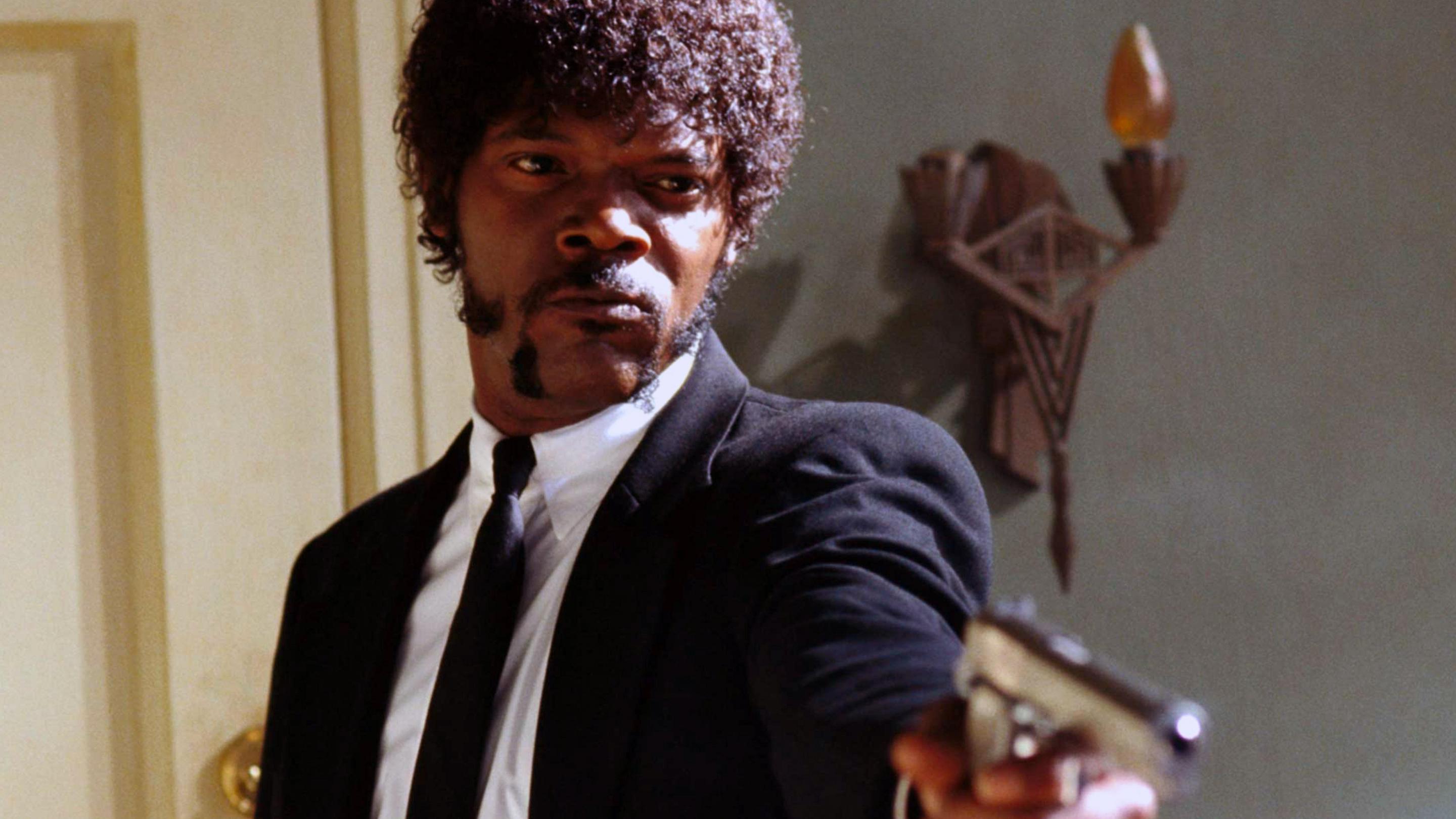 Those that HODL are those same schmucks that have all their coins on exchanges when Samuel L. Jackson shows up, takes all their coins and says...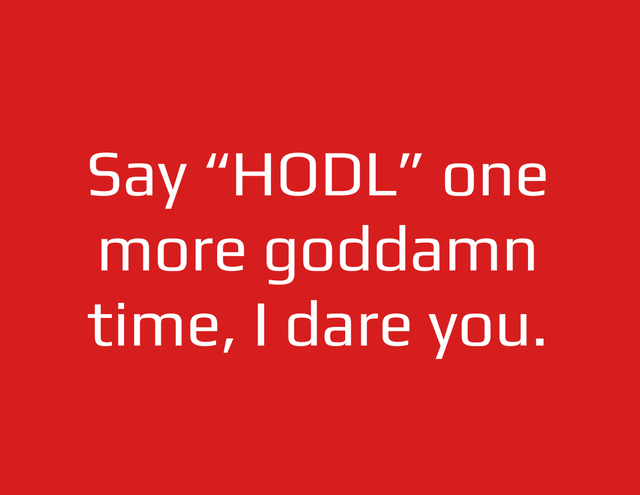 And of course, they don't say HODL again... because they now understand how acronyms work and they don't want Marsellus Wallace to secure another shiny Lambo on their dime.