The Twins are coming!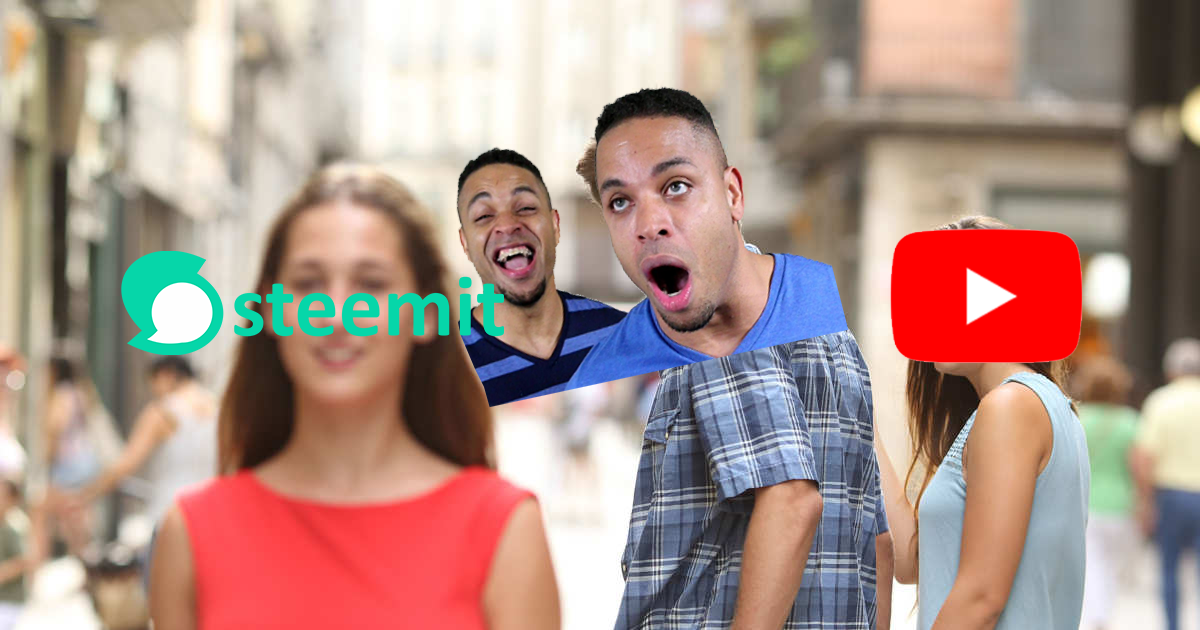 To bust some nuts! All Kindszz!
And there Verification on their facebook page!
https://www.facebook.com/thehodgetwins/posts/1611042135643575
There Steemit Profile
https://steemit.com/@hodgetwins
Be sure to follow them!
1. Introduction
And for those that don't know who the hodgetwins are? There massive Icons on the internet prominently on Youtube. For there comedy/advice video's on the askhodgetwins channel and multiple others channels like there origin channel TheHodgetwins and they both host over
1M+ Subscribers!
2. Channels
Here is list of all there channels!
TwinMuscle:
http://www.youtube.com/twinmuscleworkout
Hodgetwins:
http://youtube.com/hodgetwins
Askhodgetwins:
http://youtube.com/askhodgetwins
Hodgetwins Vlogs:
http://youtube.com/fastingtwins
Subscriber Counts
TwinMuscle 1.9M, TheHodgetwins 1.2M, Askhodgetwins 1.1M, Hodgetwins Vlogs 650K.
3. Thoughts
I'm thrilled to have
@hodgetwins
on Steemit, i have personally been a fan for about 3 years now. And wish them the best of luck and welcome them warmly and openly to have a great success here on steemit!
4. Bonus
Here is a video on there TwinMuscle channel talking about steemit and cryptocurrencies! Discussing steemit and them creating a account, from a 1 day ago.
TimeStamp for cryptocurrencies is 5:54 and for Steemit is 8:22
Let me know what you think! In the comments, thanks for reading!