NHL Hockey: The Best And Quickest Way to Follow The Playoffs From Anywhere in The World!
Don't Have Have The Time or The Possibility of Watching The Games?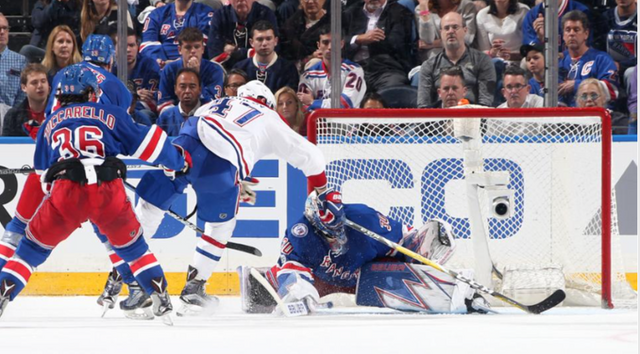 The quality of play is ratcheted up big time in the playoffs!  Photo Credit: NHL.com
Do You Want to Keep Up With The Action Anyway?
Would You Like to See NHL Playoff Intesnsity For The First Time?
Here's How to Do It!
As you may know hockey is the fastest sport in the world and the intensity ramps way up during the NHL playoffs. The games including commercial breaks and intermissions are long and not everyone has the time available.
At the site NHL.com under videos you can find Game Recaps that are between 3 and 5 minutes long!
Just follow the link to see the best action!
Happy viewing!