Hello My Fellow Steemians,
For a very busy day, no painting today but I have a good news for you guys. I have got a contest that has given me the opportunity to write and elaborate more on my Hobby. Well, I've got a lot of hobbies but there are these main two, which I myself know that I can't do without. The first is the one almost everyone who visits my blog here knows about, which is drawing, but the second is one that only people who know me in person knows that, but the great news and info, is just that the both hobbies works with or for each other.
My initial Hobby "making artwotks".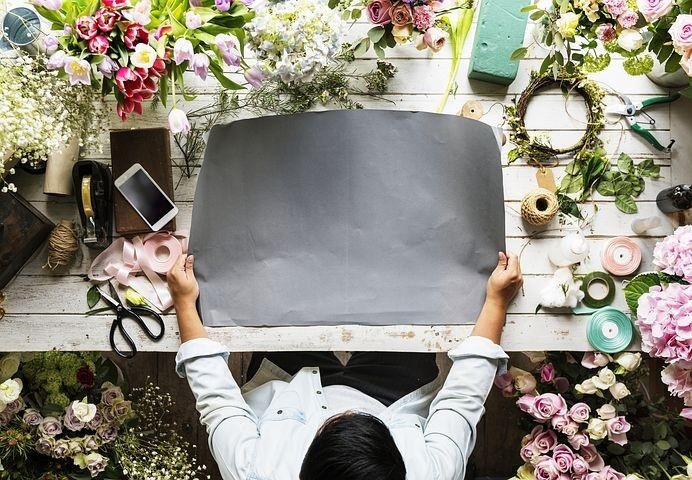 Yes, my initial hobby is " making artworks"... What does is means to make artworks? Or what it simply means to me.
making artworks to me, simply means being "Creative". Any form of creativity is best addressed as and artwork.
*When talking about "Creativity", it's a kind of a thing that can never be covered up by just an individual. It's do wide that one just have to pick a part to specialize on. And as for me, I picked visual art or fine art part. When talking about visual art or fine art, it's a kind of art that is usually interesting when talent is involved and at the same time it involves a lot of learning because.... *
No man is an island.
When picking something like visual art or fine art as a hobby, there are lot of things that are needed to be consider. Firstly, one needs to know the initial meaning of Art and meaning of visual or fine art as a part of it. But to me, visual or fine art is a kind of art that you can see, feel and always love. It consist of things like painting, drawing, sculpture work, printing and many more.
I mentioned only four, because they are my area of specification and I really love to do them. If anyone is ever trying or interested in making "Creativity" his or her hobby, he or she need to first of all confirm the passion he or she has for it. Art is a kind of work that one can never succeed in without passion, and what you have passion for is what you would love to practice time to time.
When considering Art as a hobby.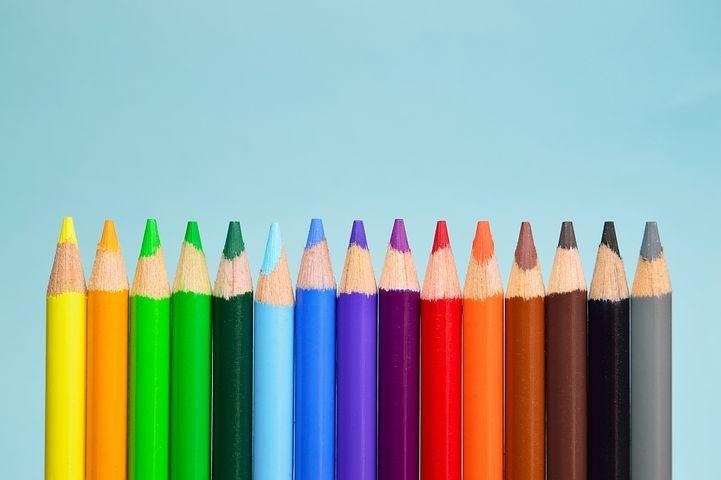 To have visual or fine art as an hobby, what one need is, firstly, make sure you have a great passion for it, open your mind and brain for learning and lastly, make practicing it your hobby.
My Hobby like a threat.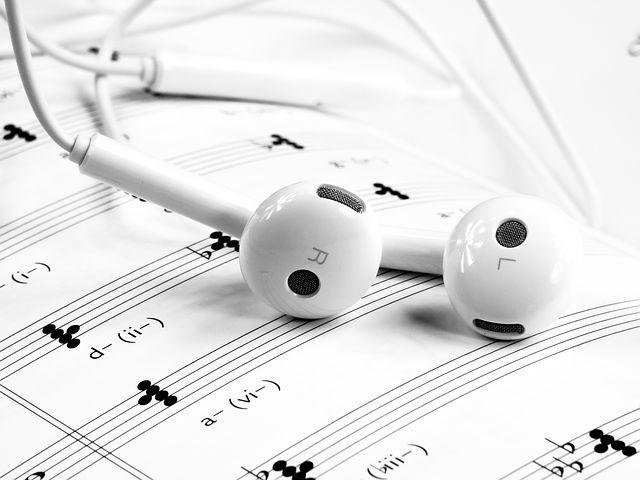 Here is my second hobby, but this very one I don't see it as a hobby anymore, because it's already my lane of addiction, and the truth is just that, it's a thing I can't do without in a day, why?. The truth is just that for my every act of creativity, this very hobby happens to be my source of inspiration and what is this hobby? It's me listening to music via my ear piece from time to time. I really love this part of me because for every track, there is a mood, a message and it brings different messages even if I listen to just one track for the whole day. I listen to almost all genres of music why? Simply because it helps me to thing wild, and when I think wild is when I see wide. Well, as for Music, I can't really call it a hobby.
All pictures from here.
Thanks for stopping by.

Follow @tezzmax.