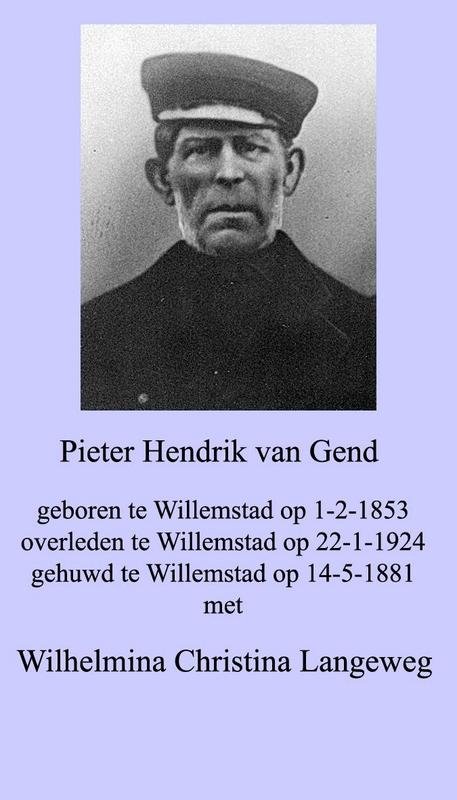 My hobby is family research or in other words genealogy.
This entail tracing back your roots as far as you can.
I have traced a specific line of my mothers Dutch family back to 1561. Currently I have 1200 plus family members in my family tree.
The oldest photo I could trace was the one above of my great great grand dad Pieter Hendirk van Gend born in 1853!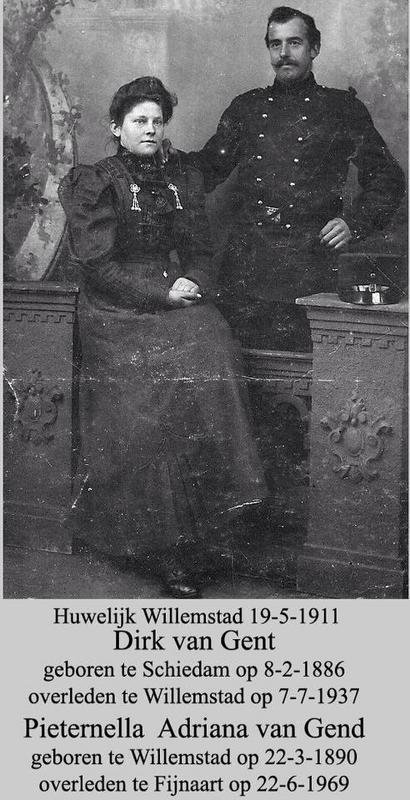 The photo above is my great grand mother and father. He was in the military and was fighting in world war one!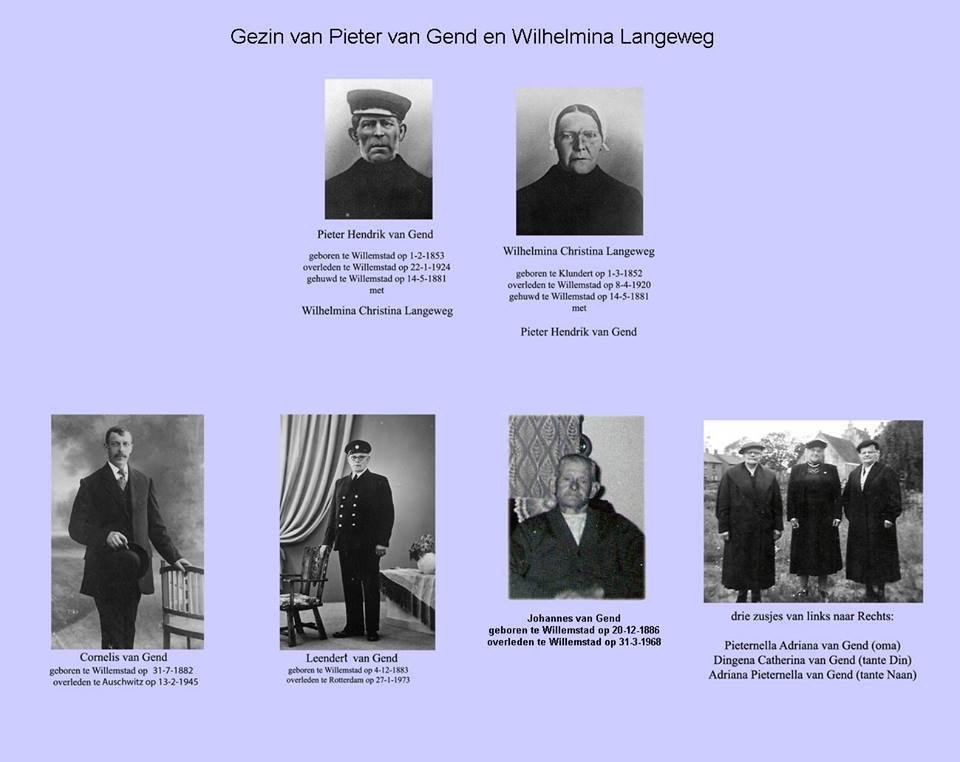 I also love to depict the family with their names together with bith, marriage and death dates.
This is then all summarised in a booklet form.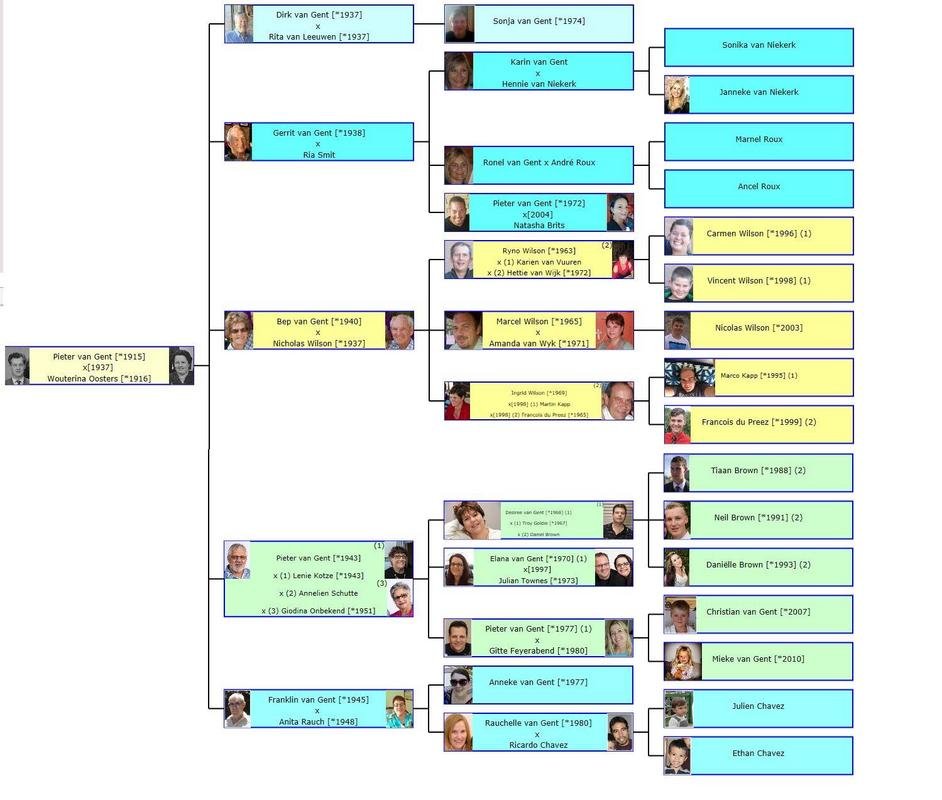 The above depicts all the family that came forth from my grand father and mother.
There are many electronic websites available to support ones search for family such as www.familysearch.com and many more.
This hobby is like quicksand, once your are in it, the chances of getting out of it is very limited!
Cheers 🍻🍻🍻
I took the photos with my iPhone.