Hi Fellow Steemians
While writing is my passion, singing is my joy. As a child I was always singing in a choir - in school, church or various youth organisations. I am not the best singer but I can stay in tune and hence why I sing in choirs rather than bands or heaven forbid try going solo!
Singing is a wonderful hobby – when you sing your body releases endorphins or happy drugs as I like to call them. It is impossible to sing and not feel happy.
Currently, I sing in two choirs but let me tell you about my fun choir - the Wolseley Singers. Set up ten years ago in county Carlow in Ireland, this fun choir meets every Monday evening and puts on a number of concerts each year for charity. To date we have raised more than €30,000 for local charities. Our Musical Director is Regina Hanley, a renowned international opera singer and also a wonderfully warm woman and friend. She never stops smiling.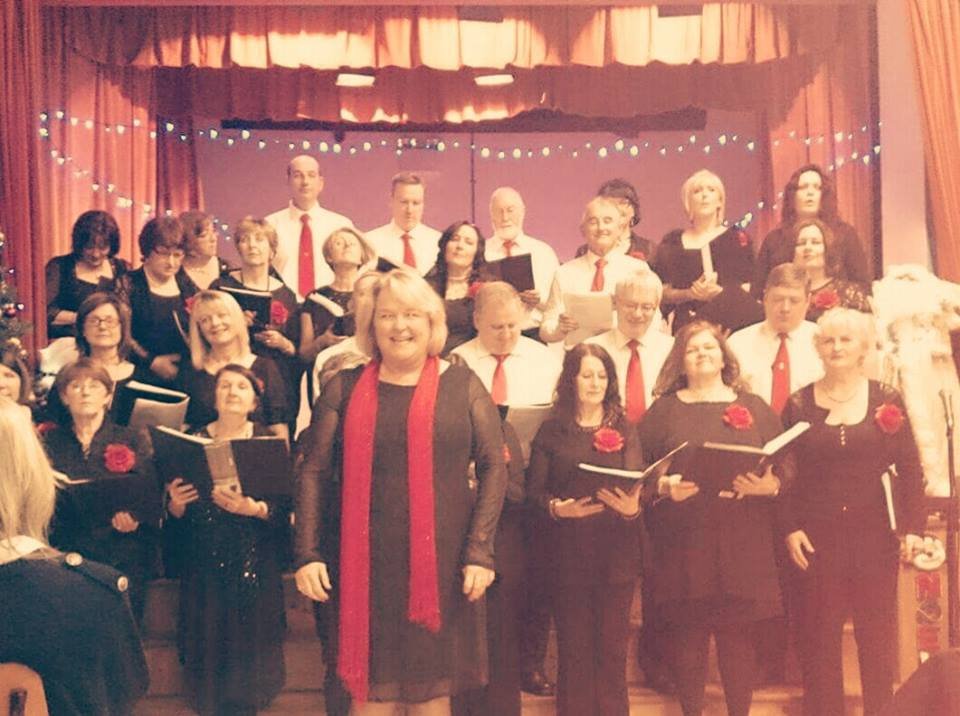 Here we are at one of our formal Christmas concerts. I think at this particular concert I got my first solo – a speaking solo from Johnny Mathias and When a Child is born. (lol)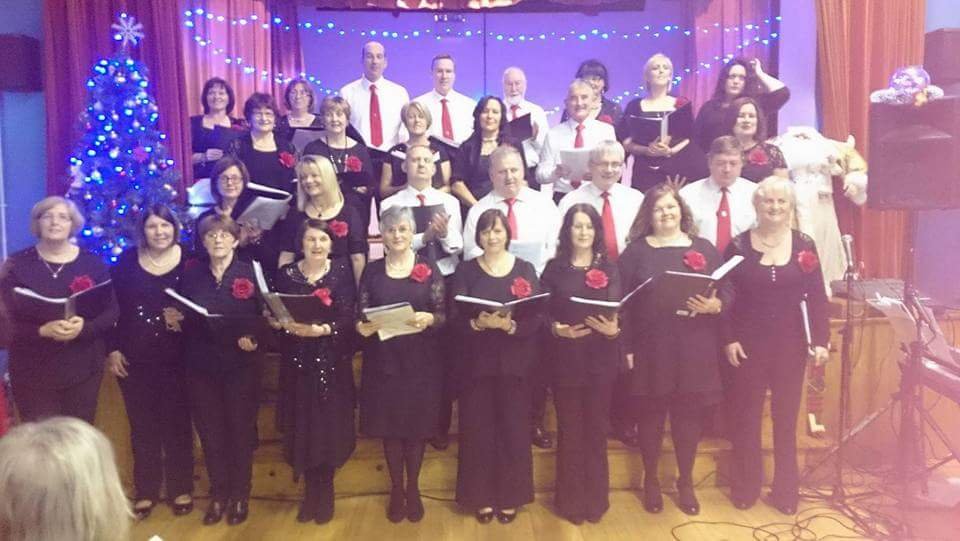 We sing at other regular venues too – here we are singing at the local Relay for Life Cancer charity – and it is nice to be recognised in the local paper.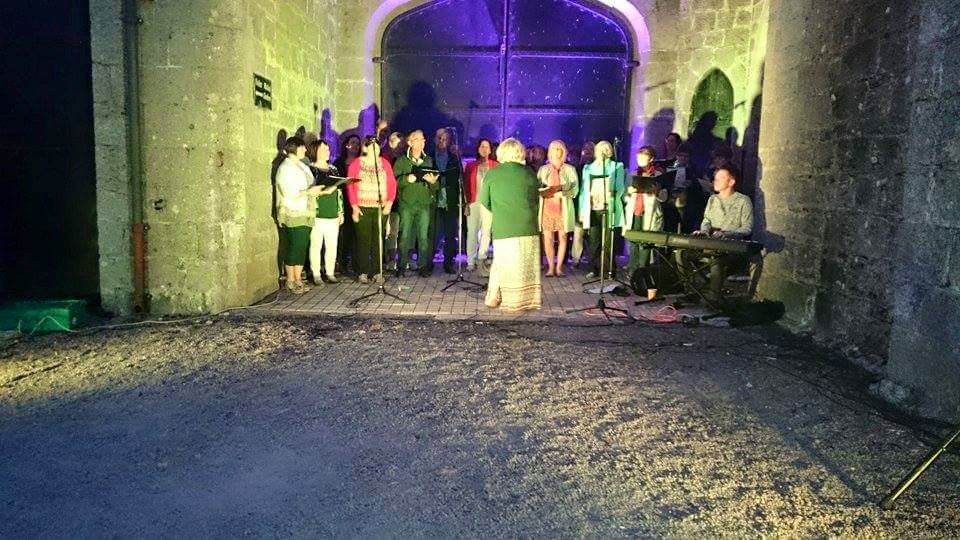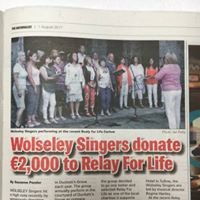 We also travel as a choir. At Easter this year we went to Dingle in the south of Ireland for a holiday. We had such fun - we are mad things as you can see.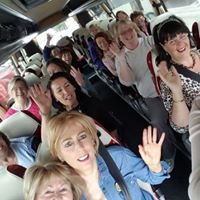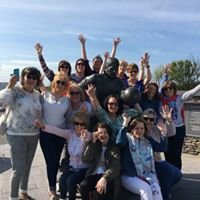 We also travelled to Prague last year and gave a concert there in the middle of the city – it was a blast and we had such fun exploring that fabulous city.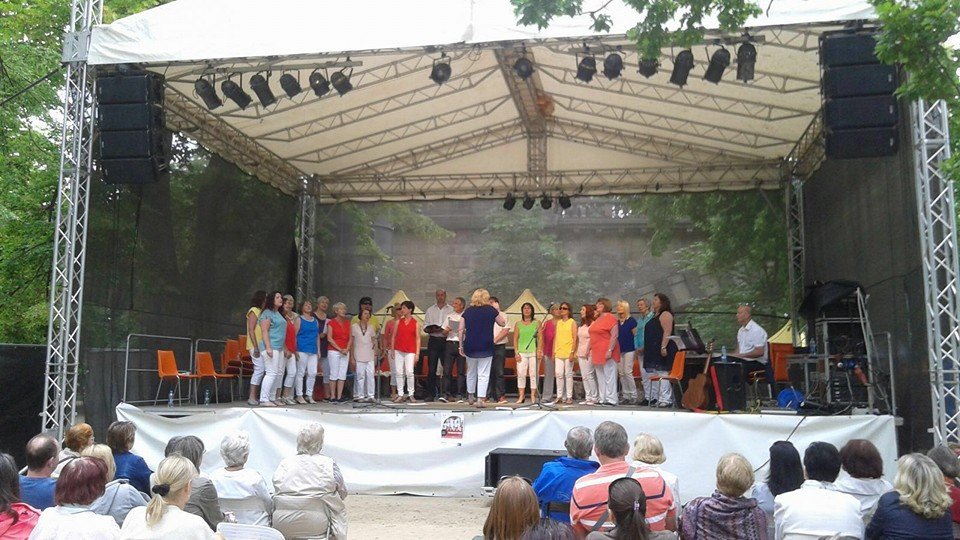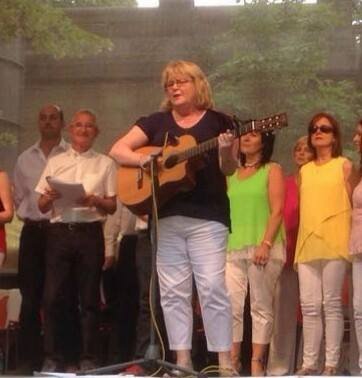 Anyway, that is one of my hobbies. I love singing – love the friendship and the fun (or craic as we say in Ireland which means fun and not drugs lol). Anyone can join a choir – especially a fun one – and the rewards are fabulous.
Happy Singing