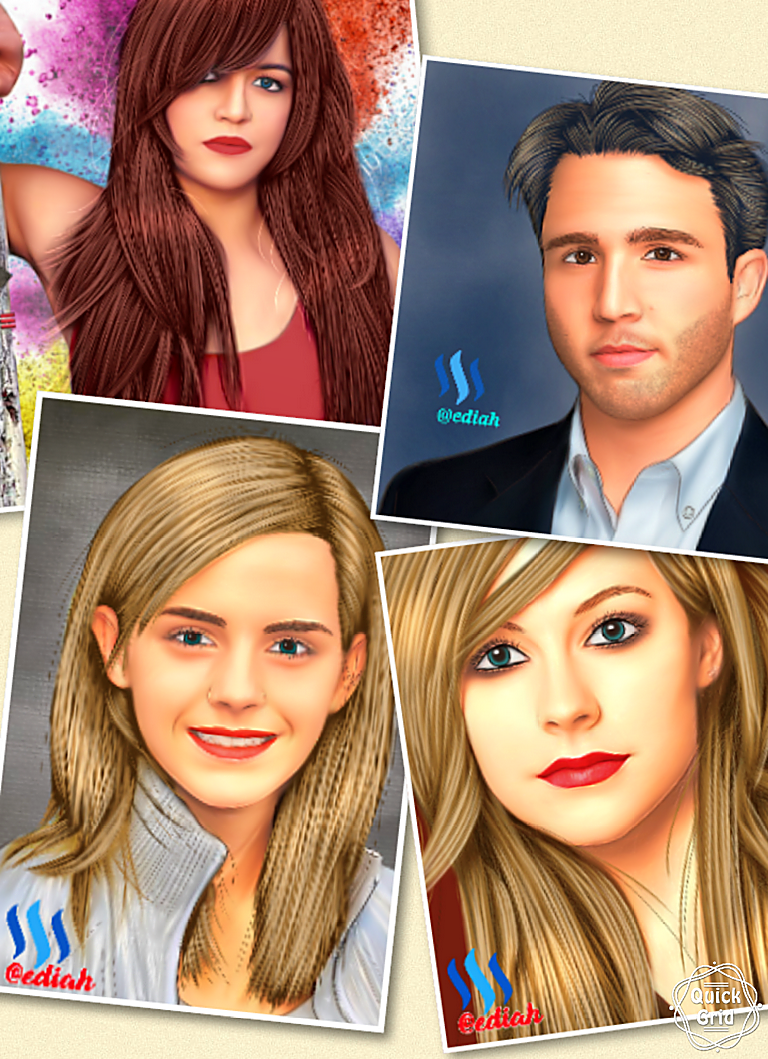 This is my entry for @sweetpea's Hobby Hub Contest.
Hi! I am Haide. I am a Filipino currently living here in Saudi Arabia with my family. I am a housewife and a mother of three awesome kids. My favorite thing to do in my spare time is digital drawing.
When my kids are all asleep, I simply grab my cellphone and start doing what I like. It makes me feel happy whenever I get to finish a portrait. I learned making these kind of artworks when I joined an art group in facebook a year ago.
The pictures shown above are called SMUDGE painting. Below are another samples of my smudge art too: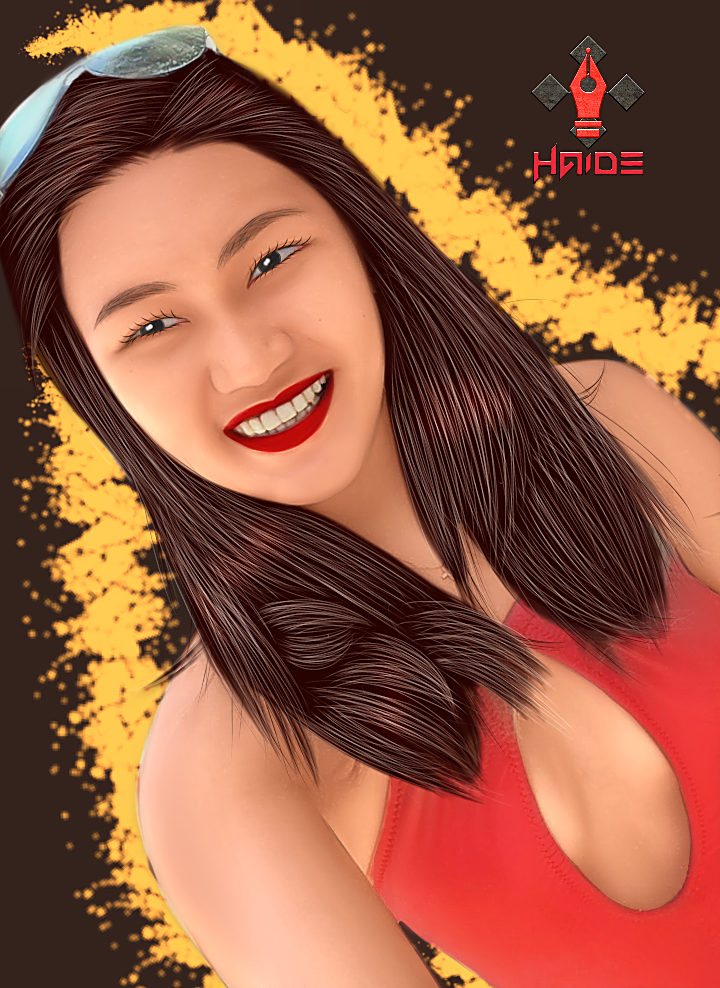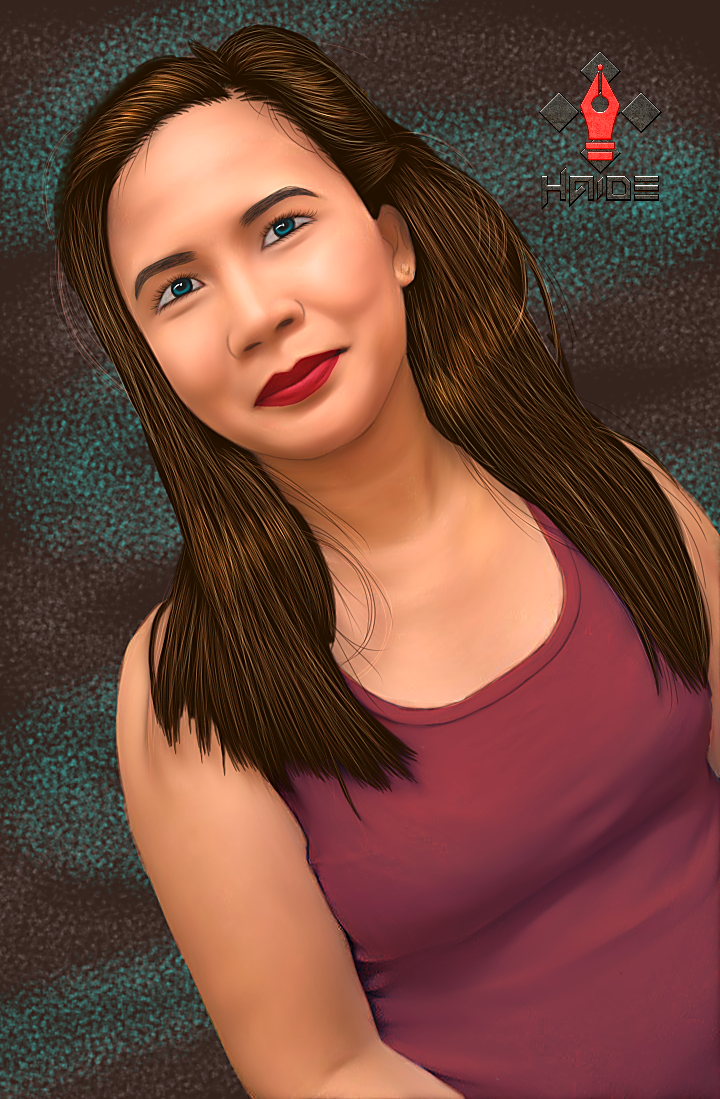 I have also tried CHIBI making, but was not able to really master it because I was really busy taking care of my kids.
Below are my chibi drawings. Not that nice but I'm glad I finished two. 😂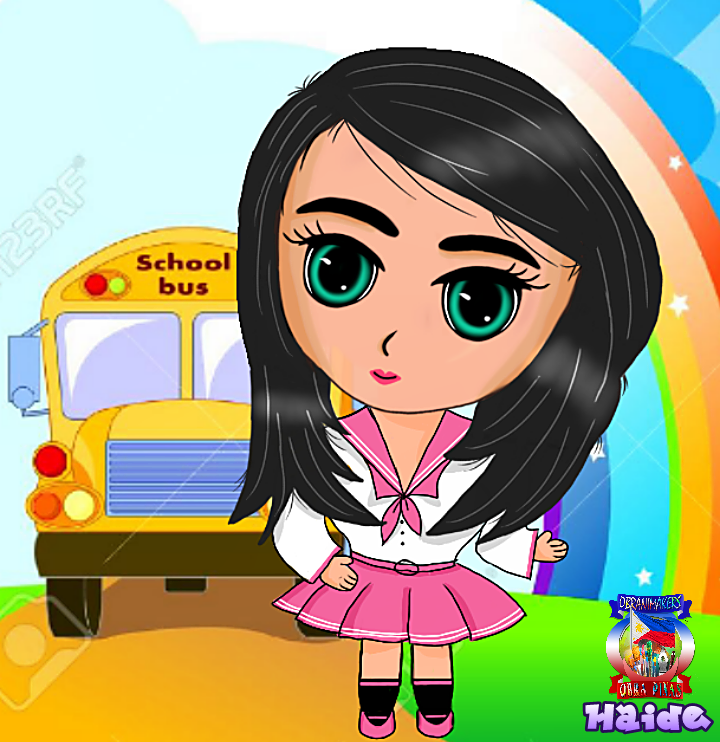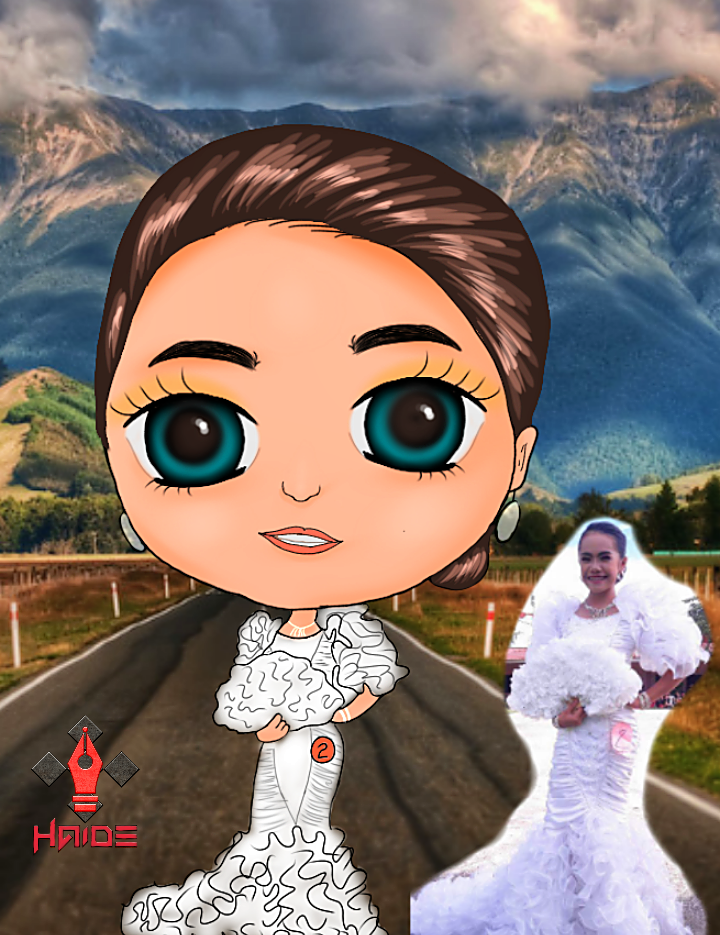 I will also show you my VEXEL art. I'm not also good with this artwork but at least I have tried.😉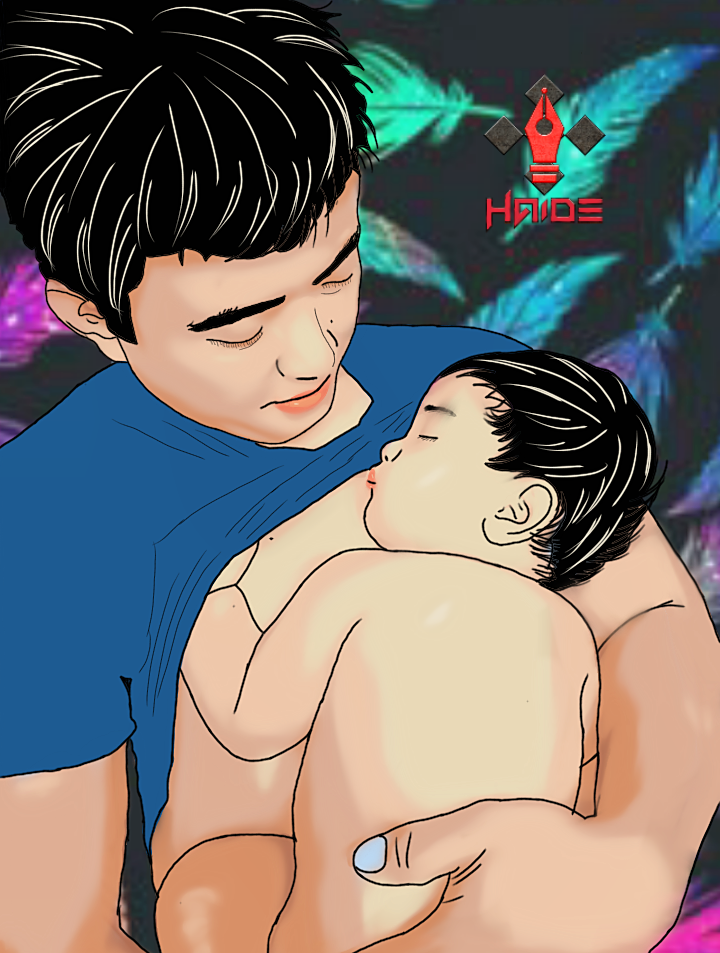 Among these three digital arts, I use smudge art the most, because for me it is the easiest.
Actually, I was offering my service for free, to those who wanted to have their selfie photos enhanced. A simple 'Thank you' from them in return is already enough for me. It motivates me to practice more when I made people happy through this. Only here in Steemit, I earned by posting and sharing my hobby. I was upvoted twice by @curie because of this. It made me even happier!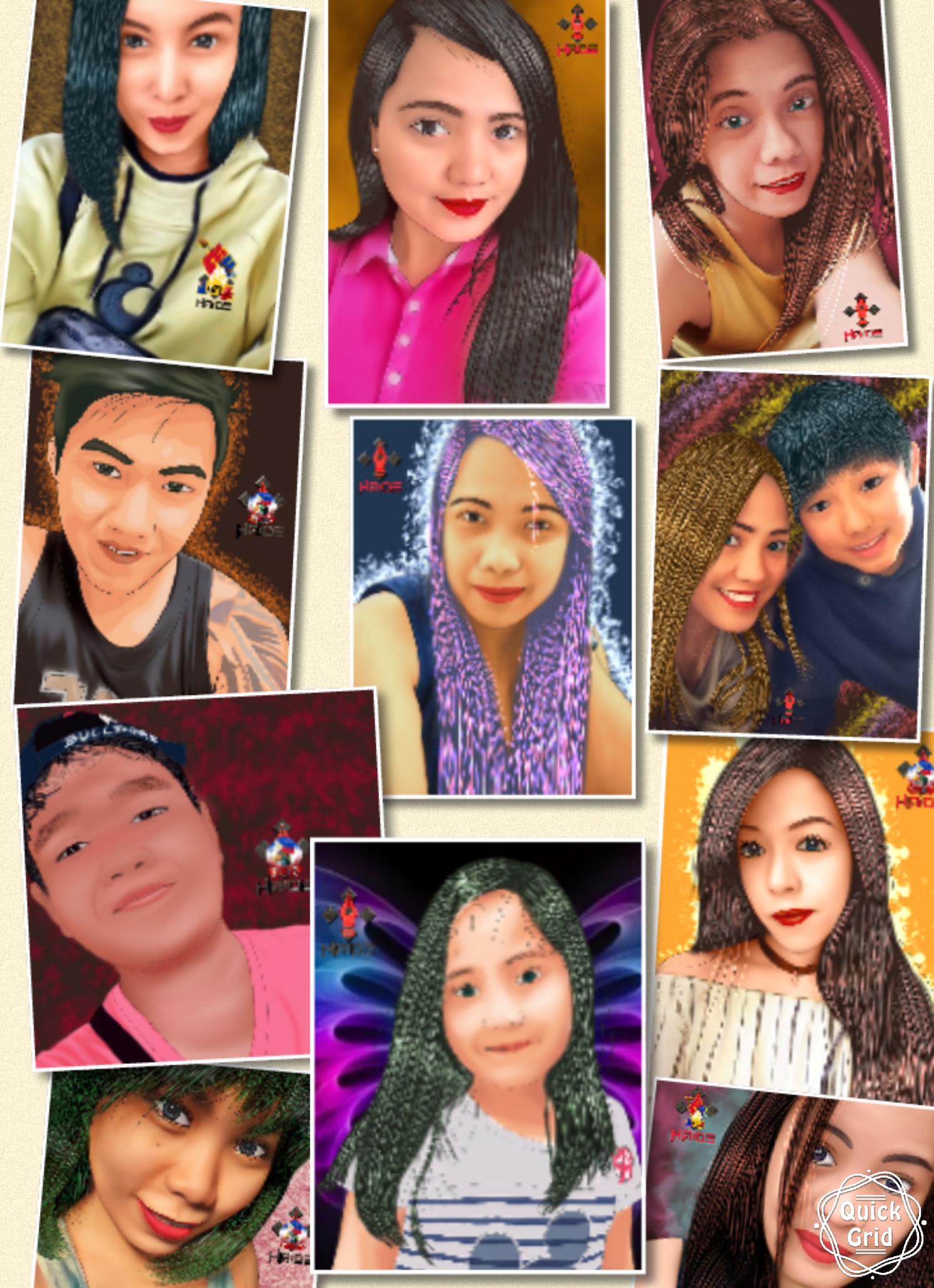 What's good about digital drawing is that everybody can do it. You don't have to be a professional artist or enrol in an art class and buy expensive tools. Also, it has no mess at all. All you have to do is download these applications in your cellphone: Autodesk Sketchbook Pro and Picsay Pro. You can practice on your own by watching a tutorial on youtube.
or
Join this group: Obra Pinas
They offer free tutorials too. You may also visit their gallery here.
You can also visit my post, if you wish to see how I made my smudge art: Smudge Art Tutorial
Thank you for taking the time to read my story. Have a good life fellow Steemians!