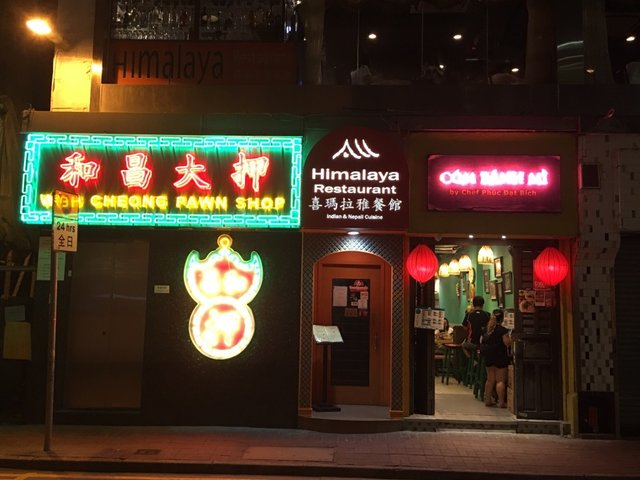 What is your first impression of Hong Kong?
This is one of my favorite questions to ask when I meet new friends from other country.
Most of them tell me they are fascinated by the night street view of Hong Kong.
They said the neon light mixed with the busy motion of the traffic on the street, composed a beautiful yet energetic vibe to people who see it.
Couldnt agree more. But the still, slience one also worth appreciate.
Posted using Partiko iOS