Amazing Nature Contest - March 2020 - Rose
Hello my friend,
For the great contest hosted by @adalger, I will share this first week a rose.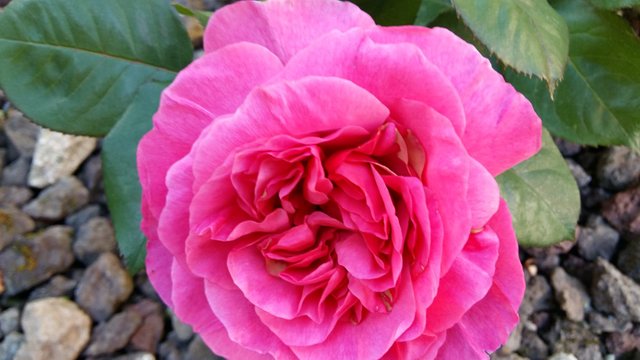 I love roses. For me they have two main significations : LOVE and LIFE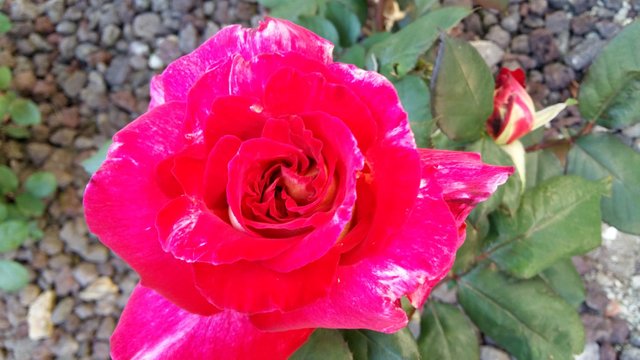 I have taken these pictures last year when I was walking in a garden while speaking with a friend. I found her just amazing and wonderful. I had to took it.
And here is a sweet nice rose song for you my dear friends - La vie en rose in english by Edith piaf the french singer.