Bye Bye, Justin Sun!
"Be good in the name of kindness, otherwise be good simply to justify of your intelligence"
At the time of this post, Steem is being sold on an average of 0,33 cents! We're returning to the old and good days. But also going to a new era for decentralized networks.
Nobody can beat our love for freedom.
Justin Sun's acquisition of Steemit Inc Stake just made us all a favor:
He just ended up pumped the coin for us. And that's awesome.
Thank you, Mr. Sun, for participating in the history of our community and forcing the improvement of the chain. You shall be remembered. As a bad example, but that's all.
A new era.


Future is decentralized.
Honestly, has nobody told him?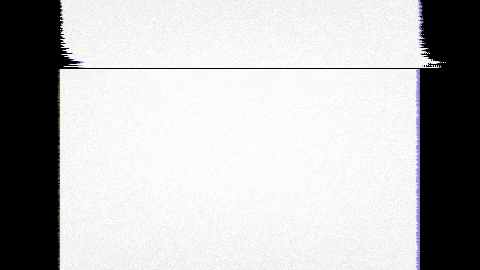 Everything in life comes with a lesson. Do not mess with the wrong people. Specially if you're dealing with lovers of freedom.
https://media.giphy.com/media/LrWxaMKNFa4jr3OhgX/giphy.gif
See you all on Hive.io !
HOWDYYYYYY