Perfect Crypto Storm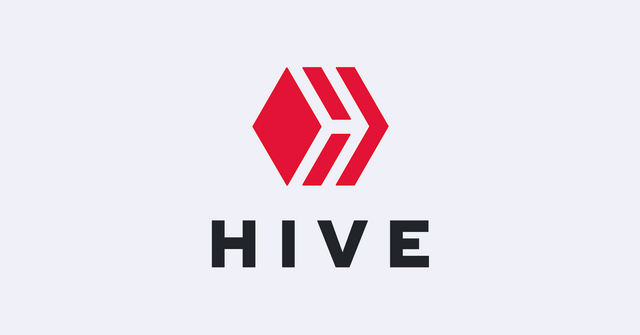 When all the small and big things align you get the perfect crypto storm. This is happening right now with Steem/Hive. There would be no Hive if Steem never happened, there would be no Hive if Justin Sun didn't buy Steemit and made all the wrong moves that stupendously ended up working wonders for the price of Steem (short term), there would be no Hive if previous crypto projects hadn't forked before from the main chain and continue being successful.
That happened many times with Bitcoin, there are countless forks from that beaten up blockchain, that also happened with Ethereum and Ethereum Classic. I always felt frustrated because of copy pasting blockchains, it served no purpose other than printing more money, if you had 2BTC, you get 2BCH, 2BTC SV etc, if you had 100 Ethereum you get 100 Ethereum Classic. Copy paste money in crypto, it just works wink wink.
All that created Hive perfect storm, Steem price got pumped because people want airdropped Hive tokens. So called pump and dump is in affect, Steem will probably crash after this big pump, but there is a pretty low chance it will actually die.
I think there are different kind of values presented in both Steem and Hive, Steem has all that legacy and history, it can't just die, specially if it is backed by big money Justin provides, centralized yes dead no. Hive is a true decentralized project which brings ideological and community powered movement that is quite different from the rest, plus it just sounds more Badass, you don't mess with the Hive or you will get stung.
From the get go Hive will have more community members than a lot of top 100 coins on coin market cap combined, we will have a brand new chart, less supply. With incoming BTC halvening this could become quite a ride (not a financial advice).
My conclusion is that both blockchains will work just fine, but I'm way more bullish for Hive, it showed that many small voices are stronger than one big one, even when that one has all the money in the world.
I will personally be hanging on both sides, you can't just not curate when you have Steem powered up, but I will certainly post more on Hive because I will always pick decentralized over centralized, at the same time I don't want to just abandon almost 4 years of building on Steem.
This year is shaping up to be a year of insanity, unpredictability, slightly deadly virus and most of all we get to print some more of that sweet sweet honey.