HIVE Could Face a Massive Class Action Lawsuit for Intellectual Property Theft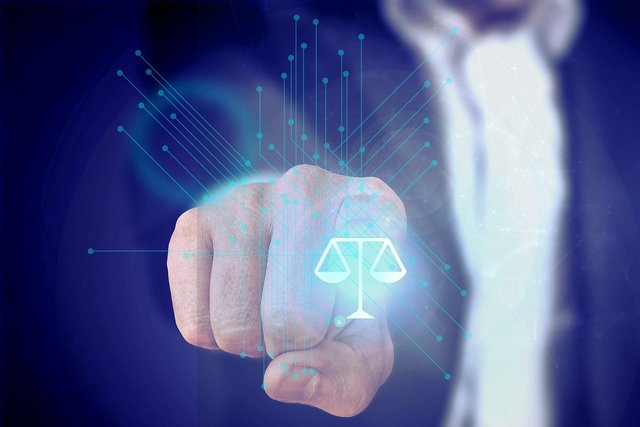 A group of rogue members of the Steem blockchain community have unilaterally copied the intellectual property of millions of content creators without even the slightest decency to even attempt to seek their consent. The Steem blockchain not only holds the financial property of its users, in the form of STEEM, STEEM POWER and SBD, but also the intellectual property of those content creators who have contributed their creative expressions, unique intellectual insights and generous financial advice.
These intellectual assets belong on the Steem blockchain, where they are safe guarded by the indelible open ledger. In fact, the blockchain demonstrates the proof that you are the author of your works, for the blockchain cannot be altered. Hence, if I publish an article, I can eternally prove that I was the creator of that content with date and time. That information then becomes a valuable part of my Steem account. My STEEM, my STEEM POWER, my SBD and my CONTENT belong to me, and serve to bring value to my account, as well as the Steem ecosystem.
Those people who have copied our intellectual property are now using that property to increase the value of the HIVE blockchain, and will not reward you for what they gain from our content. The HIVE group will now market themselves with OUR creations, they will market themselves with OUR accounts, perhaps even convincing unsuspecting newcomers or businesses that they have a user base of millions of people.
I am deeply offended by this irresponsible, unprofessional and immature act of vengeance and obstreperous childishness!
I DEMAND that you cease and desist this illegal use of my intellectual property by shutting down this fraudulent HIVE blockchain. You do not have my permission to include my content on your blockchain. I don't want to hear anyone say that my content can be excluded from the frontend websites that display what is on the HIVE blockchain; I want my content off of the HIVE blockchain, as it solely belongs on the Steem blockchain!
If you want to create your own HIVE blockchain, start from scratch!!! That way you can all do whatever you want with your own content, your own rules, your own governance and your own clique of self-righteous, hubristic thieves!
YOU HAVE BEEN WARNED!!!