Friday Up | I'm reaching 50SP 🔥😀 | @pasindukd
Hello guys today I'm gonna be participating in the #fridayup for the 3rd time. Btw I'm the first as always 😂. And I'm reaching 50 SP. I'm powering up 15 steem this time. Last time 12steem.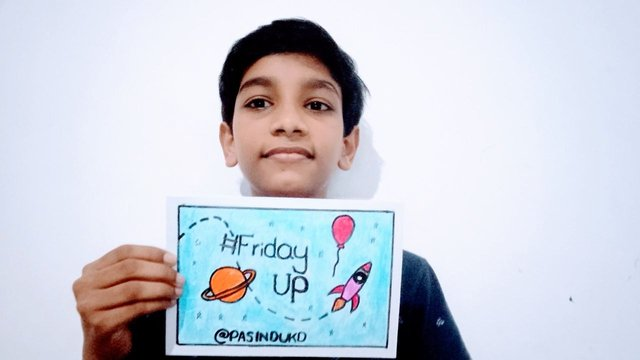 Next time I will try to use a new photo☹️
Let me go to my wallet and show you the steem power I have now😀.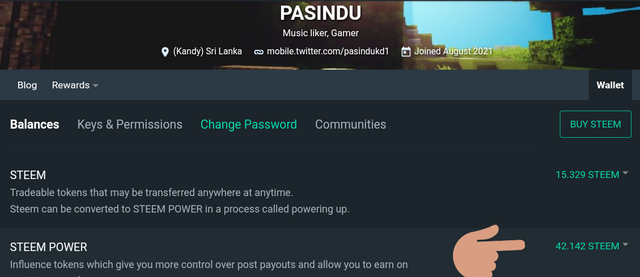 😎Step 01😎
First go to your steemit wallet. And click the amount that you have in your wallet. Then we should click on "Power Up".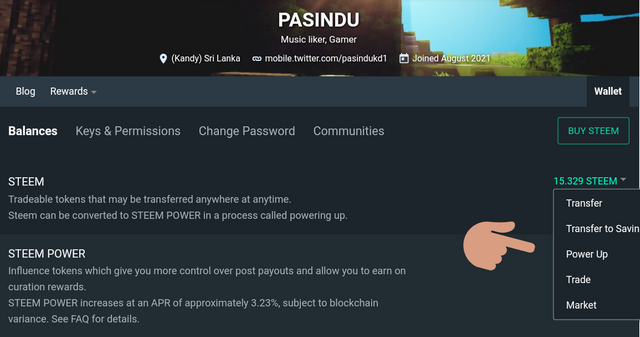 ⚡Step 02⚡
A box will appear after clicking that. And then we should enter the amount of Steem that we want to power up. I'm gonna power up 15 steem so I entered 15 in the box. Then click on Power up.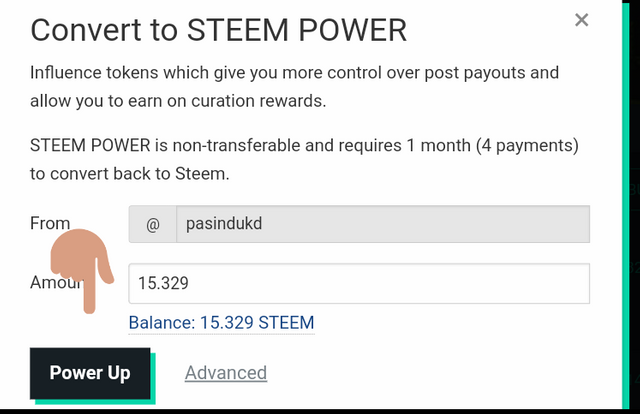 🌟Step 03🌟
And then another box will appear. To confirm the transaction you should click on ok. If you don't want to power up you can click on cancel. I'm clicking ok.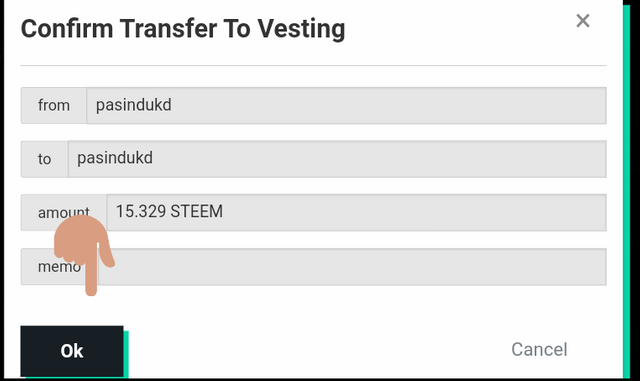 We should give our active key or our owner key in the following box. And click on sign in.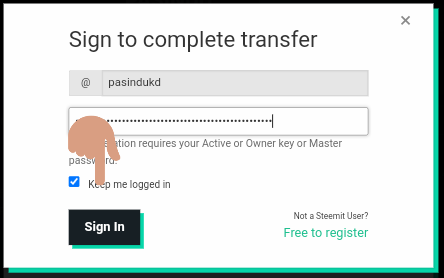 And it's ready. Now I have 57SP. Good bye guys. See ya in my next
#fridayup
post ⚡😀⚡.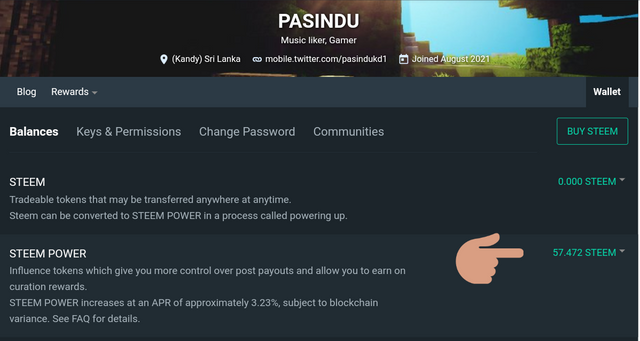 thanks for spending your valuable time for this post