Contest Alert | Guess the moment #18
Hello Everyone,
The game of Cricket has given us enormous memories throughout time.
So, this is the eighteenth edition of guessing those iconic moments in Cricket history. The purpose of increasing engagement is happening day by day. Thanks all for the participation.
I'll present a photo (taken from copyright-free sites for editorial purposes).
You just have to identify it and put a comment on this post.
#01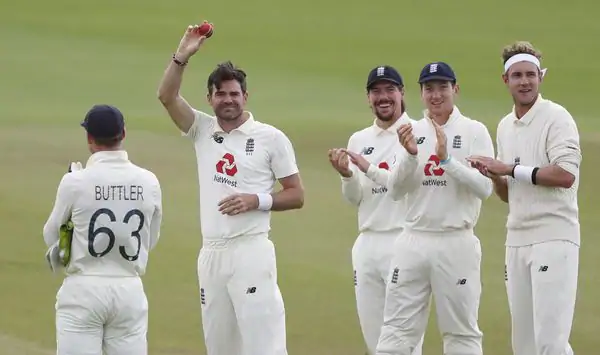 #02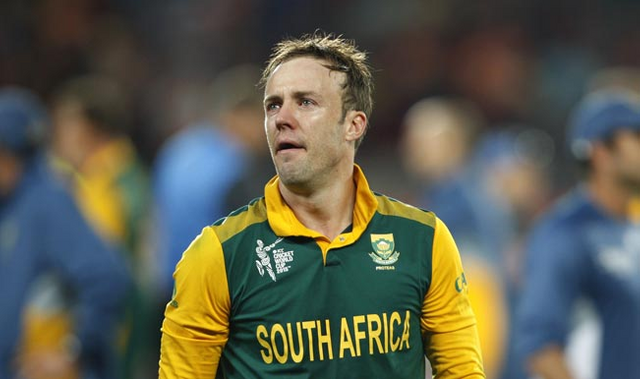 Rules
Time until 9.00 a.m on January 1st, in Sri Lankan time.

You can't edit the answers. And please take some moment to create your own answer without just copying the others.

Resteem this post (mandatory)
Prize
The places will be chosen according to the order of making the correct choices. It will be more exciting, fun, and challenging.
| Place | Prize |
| --- | --- |
| First | 4 steem |
| Second | 3.5 steem |
| Third | 2.5 steem |
| Fourth | 2 steem |
| For the next lucky winners | 2 steems will be distributed |
Waiting for your participation!
Thank you for all the support
@steemcurator01 @steemcurator02


✵✵✵✵✵✵✵✵✵✵✵✵✵✵✵✵✵✵✵✵✵✵✵✵✵✵✵✵✵✵
Steem Sri Lanka | Contest Series | Round 2 | Week 6 | First 10 Years of My Life

Win Amazing Vote Prizes upto 50% from @ steemcurator2 + more prizes

Thank you!
Best Regards!