🎎Drawing Tutorial 🎎Drawing a baby boy asleep||@razuan12 /10% @steem.skillshare beneficiaries
How are you all? I hope you are well. I am well too. Today I will draw a picture of a little boy lying on a moon among you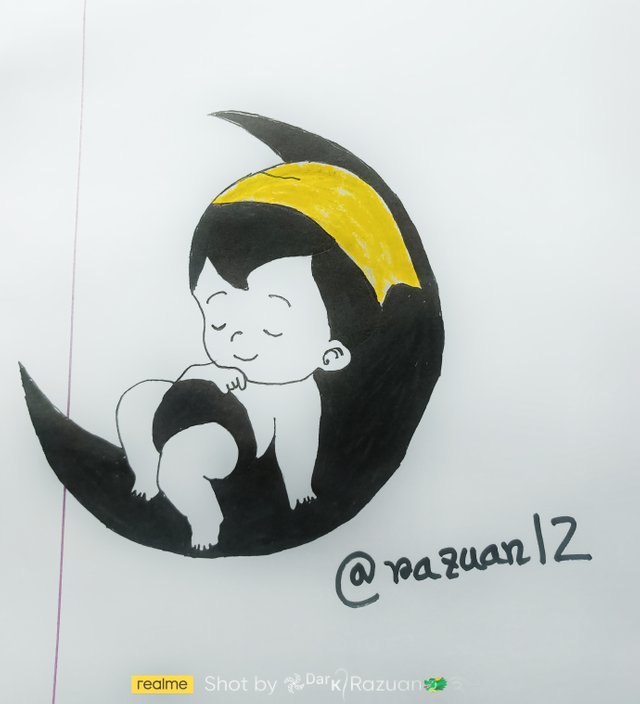 Necessary materials
A4 Size Page
Marker Pen black
yollow colour
Rubber
pencil
pencil cutter
1st step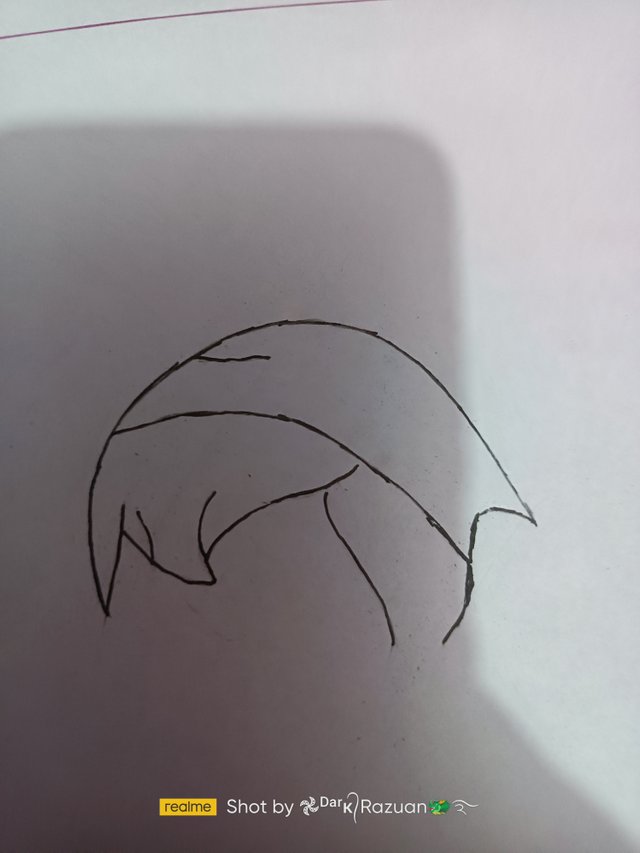 First I bought a white paper. Then I picked up a pencil. I drew the head shape of the children's head with a pencil. Mother shaped her own hair. Javanese baby boys usually have hair.
2nd step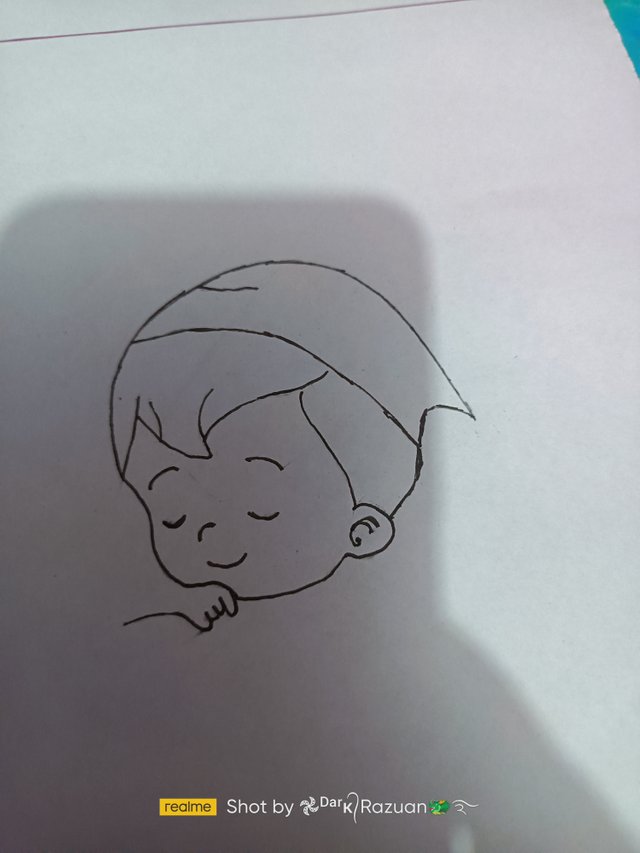 Then after shaping the baby's hair I drew the baby's ears with the baby's eyes and no and mouth and pencil next to the ears and I tried to shape the lips with a sweet smile beside him like a baby girl lying asleep.
3rd step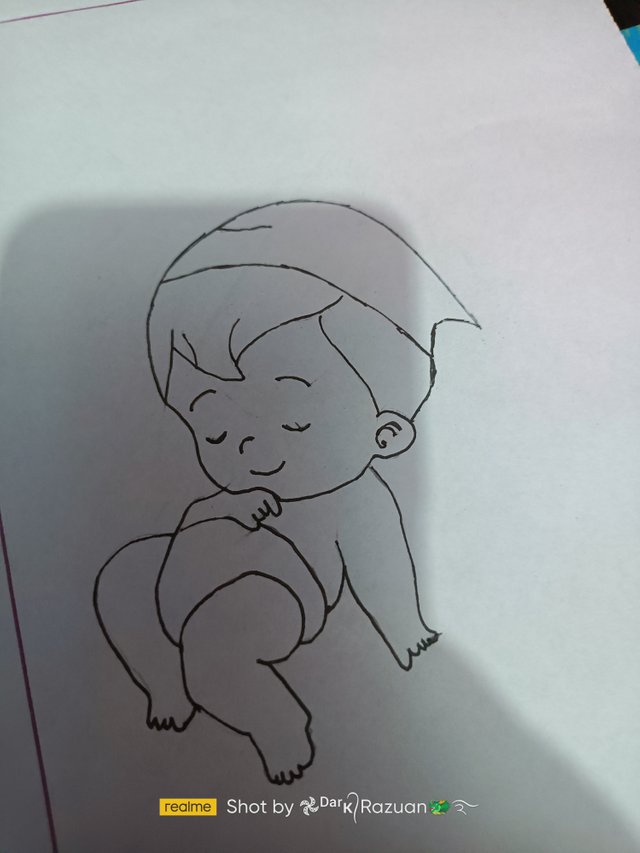 Then after the upper part is completed, the little children's pants, the colored pants, the little baby still gets two of you, and I forbade him to give me a grape aunt and a hand, I did the fingers of the hand.
4th step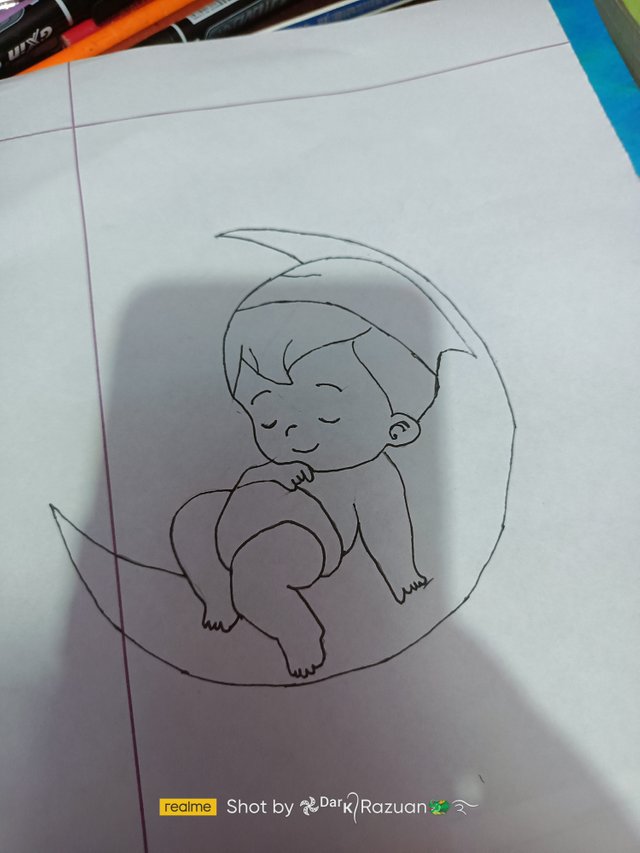 Then when it was done, I made a design like the moon. The baby is asleep. I put it inside the moon. There is a beautiful and charming baby sleeping. I took great care.
5th step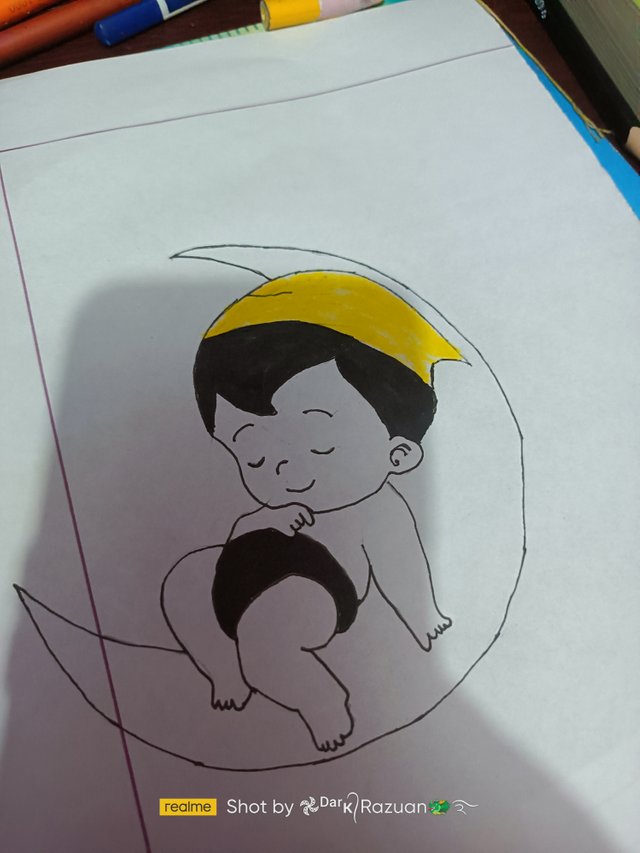 Then I yellowed the hat on the baby boy's head and blackened his pants and fixed the design of the roof. Then my design was finished. I did a drawing while the baby boy was asleep.
Finally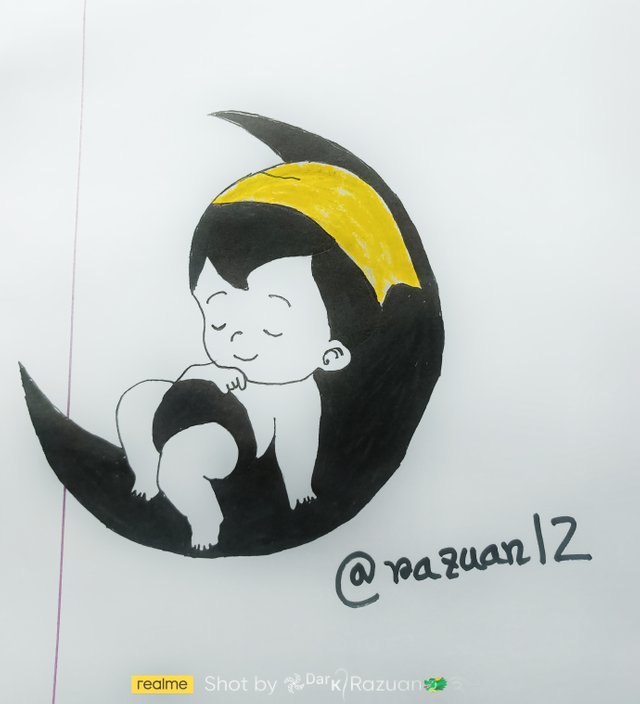 All of you will be fine. I finished my drawing like today, Allah Hafeez...
Cc