Graphic Design Teacher Application : CorelDraw Graphics Suite @printskill
Hello my dear friends,
My name is Hareshkumar Parmar. I am from a small town Surendranagar of Gujarat State from country India. I am sharing my INTRODUCTION link if you want to read more about me.
I am 46 years old having my own business on the name "Print Skill" at Location: Google Plus Code PMF4+W2 Surendranagar, Gujarat
My Business at What3Words Location We provide all types of Desktop Publishing Services or Graphic Design and Printing related services across my city and surrounding areas for a long spell of time.

Best Design Work That I Have Made
I am sharing herewith some of the designs that I have created. All these designs are made through CorelDraw Graphics Suite Software Version X7.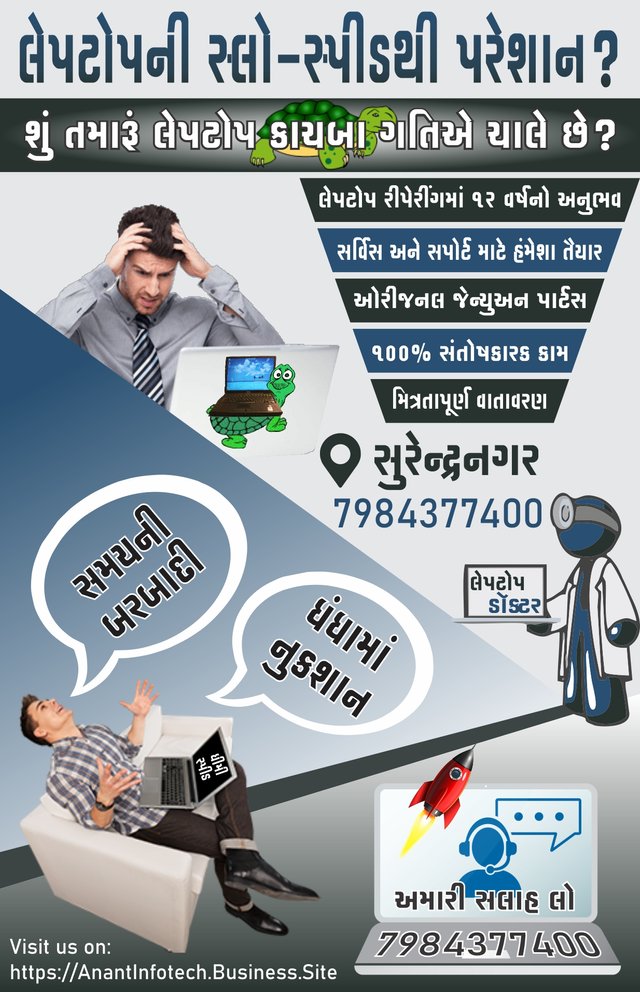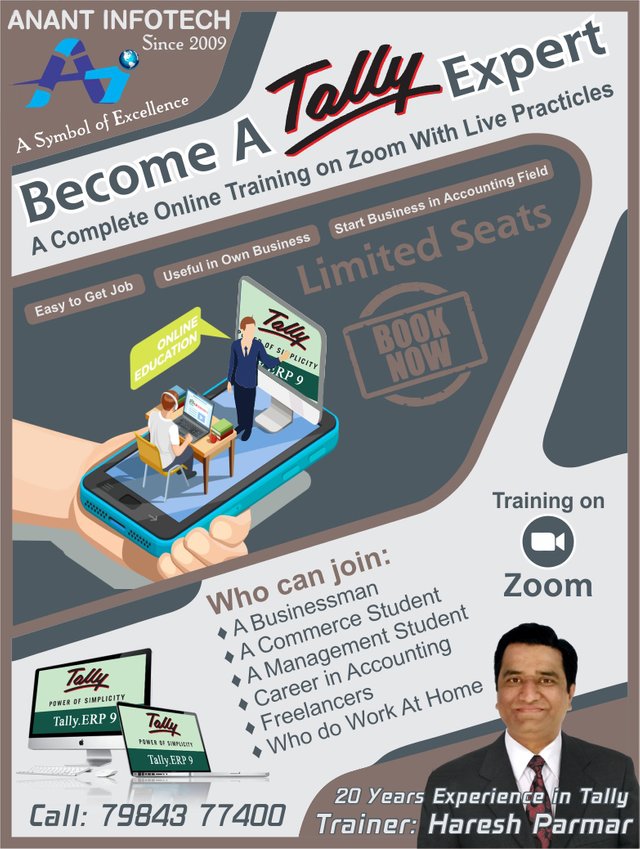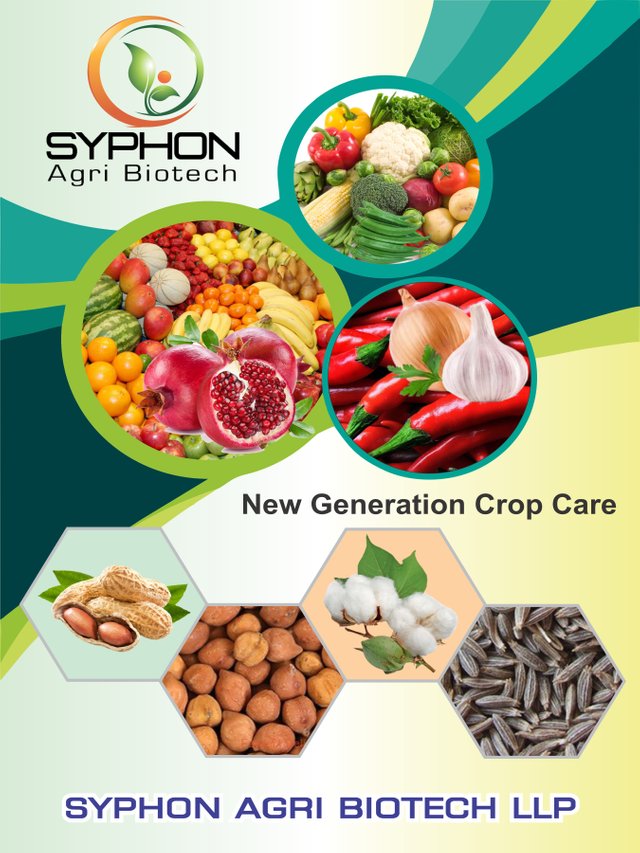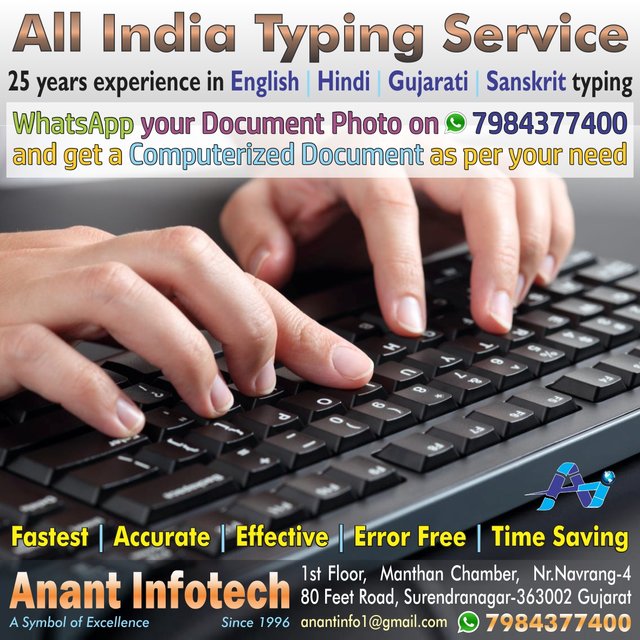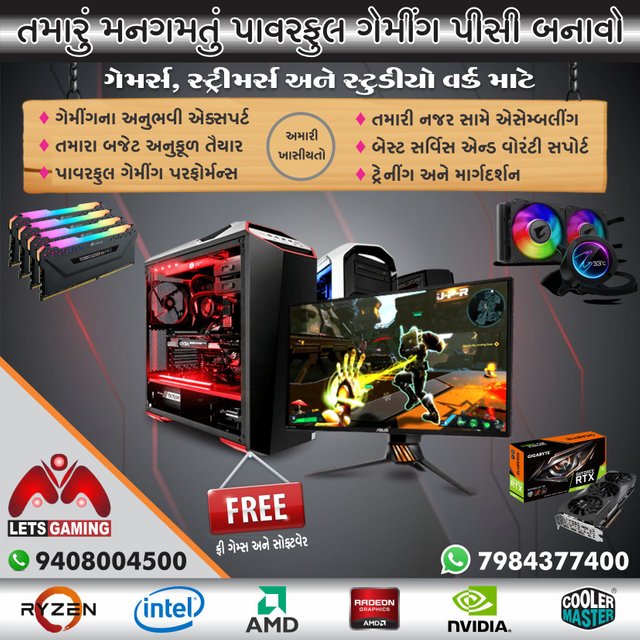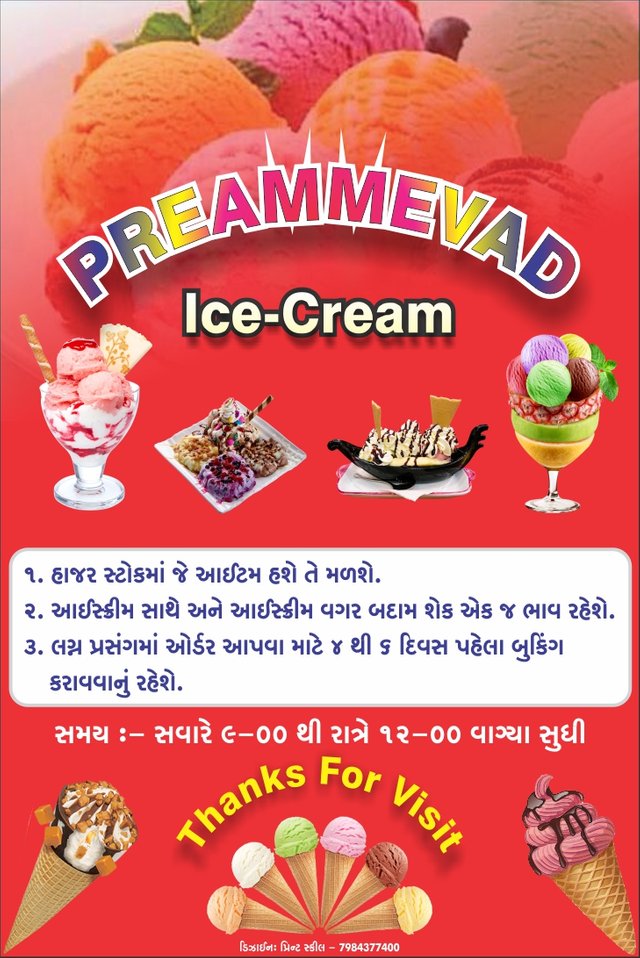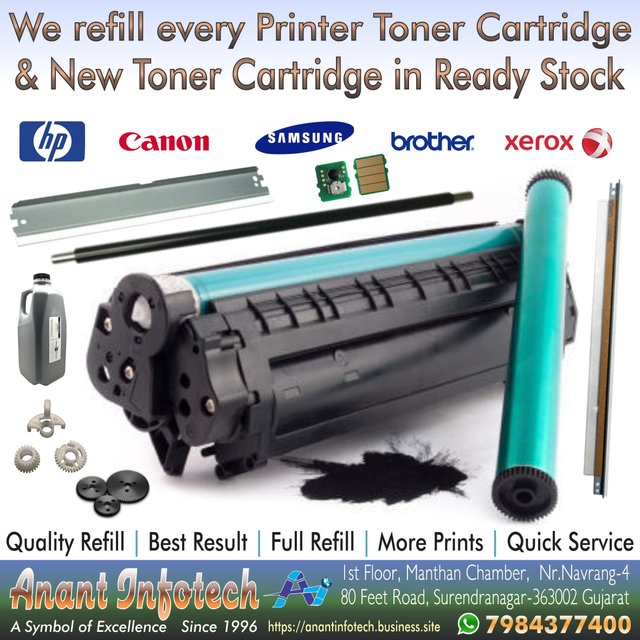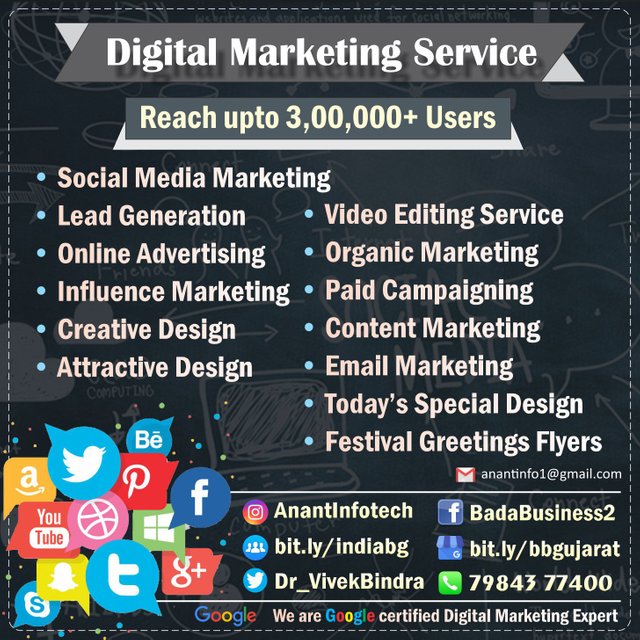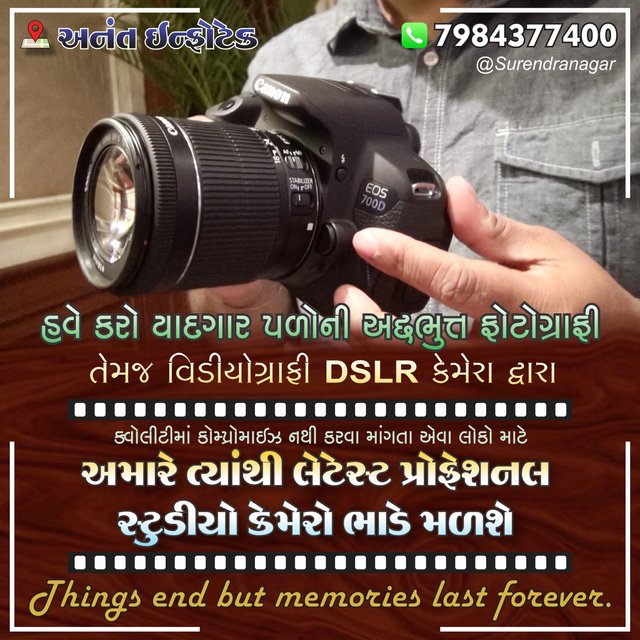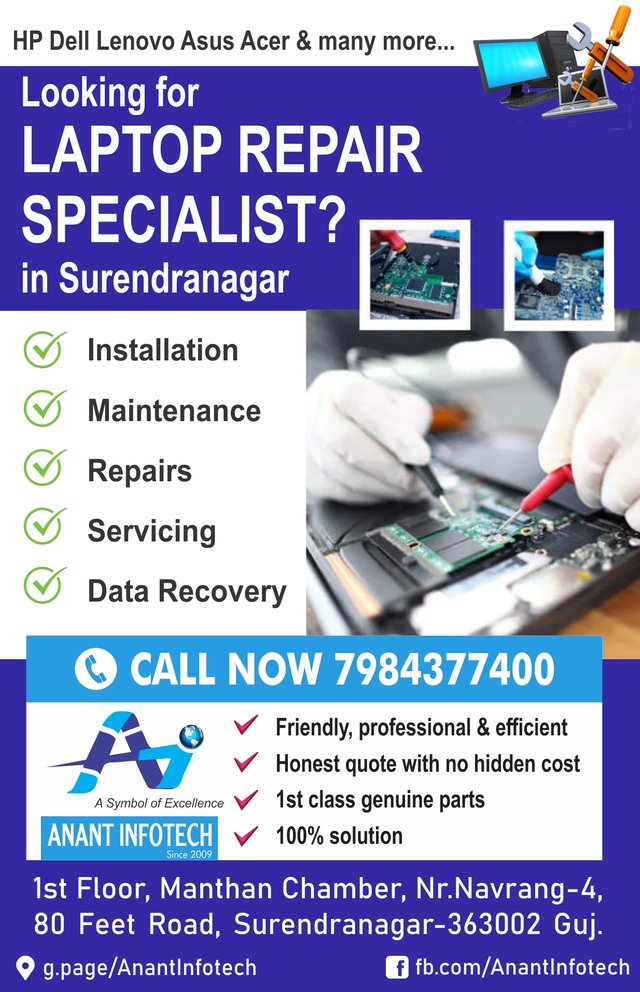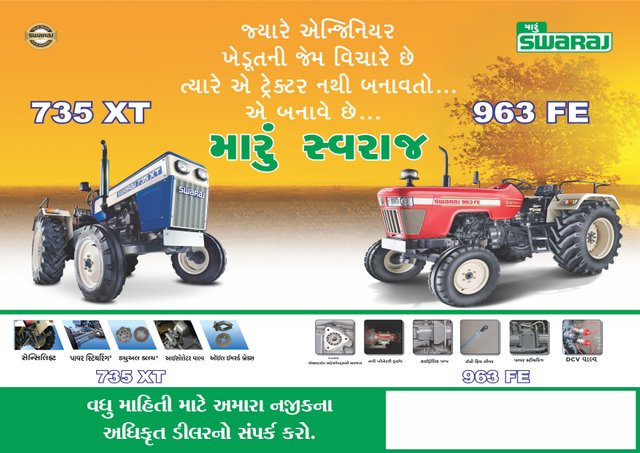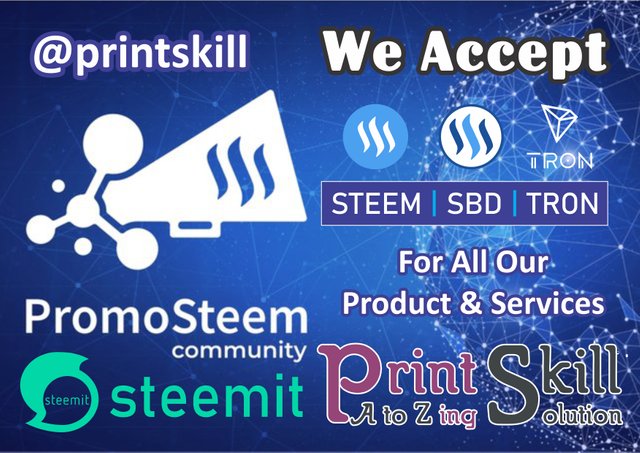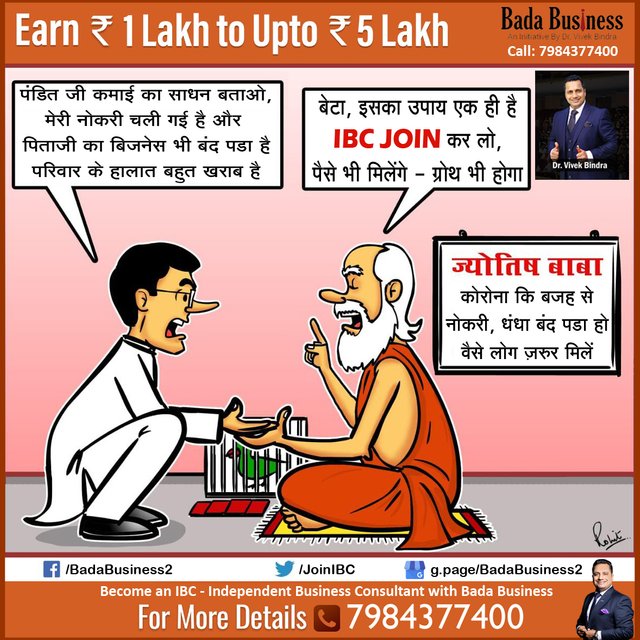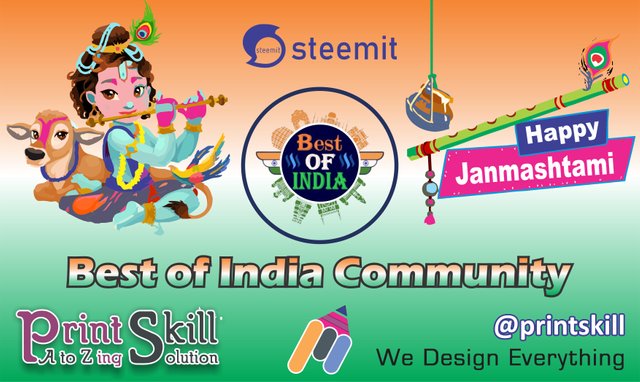 Initial Curriculum for Graphic Design Class.
During our Graphic Design Class, I will cover most parts of this software with practices, assignments, and assessments. The topics and what we will learn under these topics will be as per below but not limited to. If, students are more enthusiastic and curious to know more we will plan according to the responses I received from the learners.
| Topic | What We Learn |
| --- | --- |
| 1 | Introduction & Basics of CorelDraw Graphics Suite |
| 2 | Features of CorelDraw Graphics Suite |
| 3 | Type of Documents |
| 4 | Shapes Basics and Transformations |
| 5 | Working on the Objects |
| 5.1 | Arrange and Organize |
| 5.2 | Align and Positition |
| 5.3 | Select Tools for Correct Path |
| 5.4 | Special Shapes |
| 5.5 | Editing Objects |
| 6 | Text & Fonts |
| 6.1 | Artistic Text |
| 6.2 | Paragraph Text |
| 7 | Advance Tools & Special Effects |
| 7.1 | Fill |
| 7.2 | Crop |
| 7.3 | Contour |
| 7.4 | Shape and Distort |
| 7.5 | How to create an illusion of 3D Image |
| 8 | Photos & Bitmaps |
| 8.1 | Bitmap Artwork |
| 8.2 | Scanning & Importing Bitmaps |
| 8.3 | Power Clips |
| 8.4 | Eyedropper Tool Tricks |
| 9 | Raster to Vector (Convert Bitmaps Files to Victor Lines) |
| 10 | Import, Export, Save and Backup Files |
| 11 | Save and Back |
| 12 | Layouts Systems and Designing Multiple Layouts |
| 13 | How to maximize productive work (with examples) |
Why I am suitable to be a Graphic Design teacher
Graphics Design has been my favorite subject all the time. I like to draw, design, and create something effective and impressive for people. I spare my most of time learning something new.
So, learning has been always my passion. I don't know whether I am suitable to be a Graphic Design teacher or not. But, one thing that I can do for the community is to give my best to the students.
I want to share all the knowledge and experience with my students and also want to learn from them, from their creativity, from their imagination, from their curiosity to create something amazing will inspire me a lot.
My Experience in Graphic Design
I am doing my Graphics Design business since 2009 having a good clientele across my country India and catered to many clients from various fields and gave them satisfactorily services of my graphic design profession. I have a passion to do something creative in this field. I am also having work experience of more than 15 years in a similar field.
Applications and software that I am proficient with
I am proficient with CorelDraw Graphics Suite software for Graphic Design class. I first started to use CorelDraw Graphics Suite version 10 which was launched on 13 Nov 2000. Then I used its versions 11, 12, 13(x3), 14(x4), 15(x5), 16(x6), and recently I am using 17(x7). It has also higher versions till 23.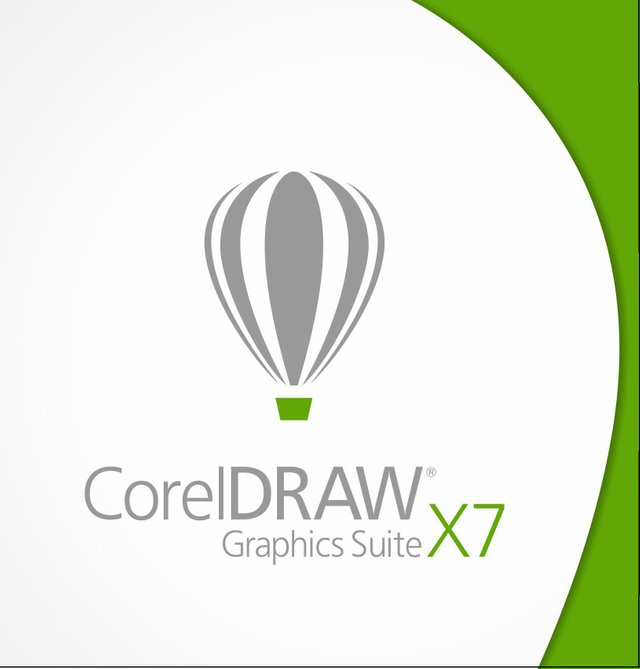 Source:
CorelDraw is one of the most popular graphics building software available on the market. This amazing design software meets the daily needs of working designers. Designed to edit similar images such as banners, flyers, logos, posters, etc.
The CorelDraw Graphics Suite software is available in the market and once installed on a computer, you can easily get started with your graphic design work. There are many benefits to CorelDraw for Business as Corel draw is what you ask for, from creating simple shapes and complex lines used to create images, clipart, logos, etc.
CorelDraw provides users with a variety of tools for making original or editing images. Some of the things users can do with this program are page layout and adding various special effects.
As a vector graphics editor, CorelDraw is mainly used for marketing and advertising businesses, especially those that focus on the development of print advertising. Apart from logos, CorelDraw is a program used in the professional field to create brochures, newsletters, business cards, etc.
Regards
@printskill