Paying steem for a flyer design from @niglys8
20% payout to @steem.skillshare
Hello to every talented individuals in this community and happy weekend to you all, it was a beautiful and great week for me and I hope you all had a great week as well, today in my post I will be sharing with you all how I pay for a steem flyer design in steem.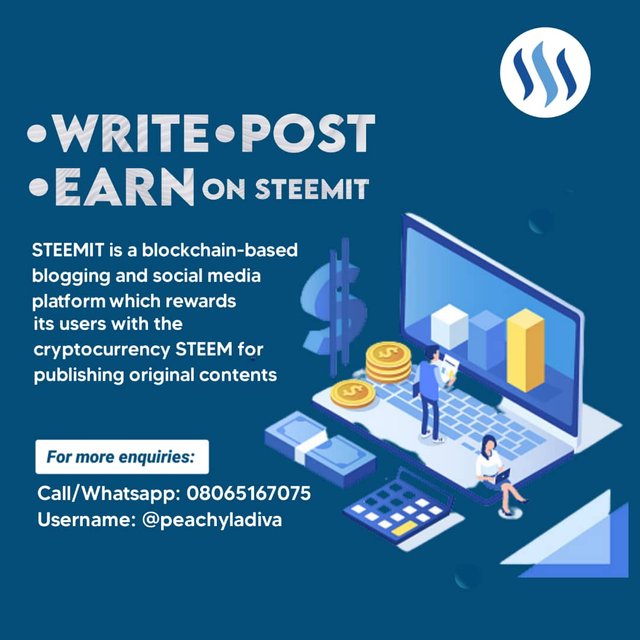 This beautiful flyer was design by @niglys8 , she was introduced to me by a friend, she got interested in steem and I signed her up, she's been doing amazing for herself in this community. I noticed her skill and I asked for her services which I was really impressed by her professionalism.
Screenshots from our conversation
I reached out to her on whatsapp about the deal and she was excited to design it, she actually design two flyers for me. The second design is the image below.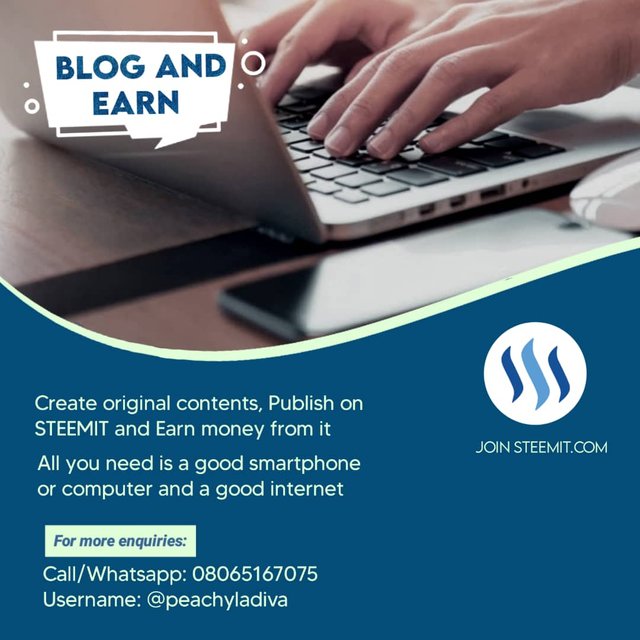 This encounter has really opened my eyes to alot of things we can do for each other on this platform and how we can all help each other and patronize each other skill all around the world.


Evidence of payment
This community is really a great one that has opened doors for all skilled personnel on this platform. We don't just share our skill, it opens a door to network with different people who are interested in patronizing the skill, for me personally steem skillshare is one community I learn a lot from and I am grateful for this kind of opportunity.
---
---
Shout out to the wonderful team behind the community, great work you all are doing
cc:
@milakz
@daytona475
@ftz
@papi.mati

---