Contest Aleart | Share My Skill Health Benefits Of Orange On Steem Skillshare community |By @nazmul77
Assalamualikum
---
Hello..!!
My Dear Friends,
I am @nazmul77 from 🇧🇩Bangladesh
---
---
How are you all? I hope you are all well. I too am well by the grace of God Almighty. We all know how much orange plays a role for us. Has organized a beautiful competition with oranges. Through this we will know the nutritional value and health benefits of oranges. Let's get started.
---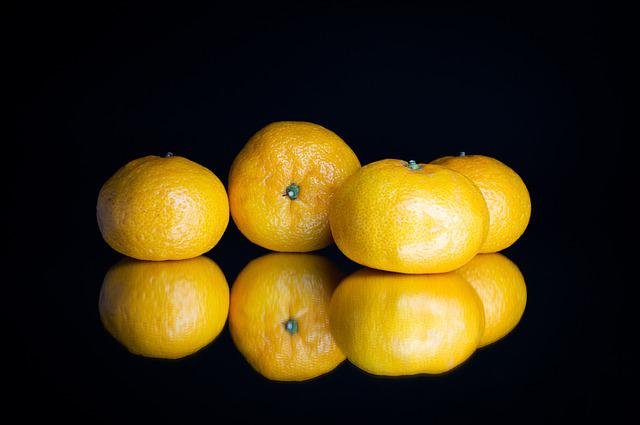 ---
Oranges meet our daily requirement of vitamin C. These nutrients boost immunity and protect against minor ailments and infections. Oranges have many more health benefits.
---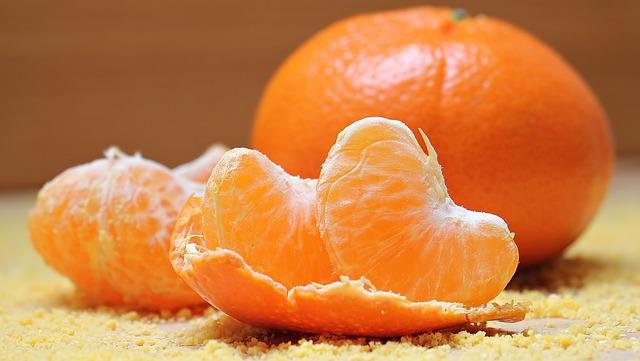 ---
---
The benefits of oranges to maintain good health.
To enhance the beauty of the skin: As we age, our skin begins to age faster. In addition to vitamin C, the anti-oxidants in oranges help to keep the skin fresh and vibrant.
To kill the cancer germs: Oranges are rich in vitamins as well as other antioxidant compounds, including flavonoid antioxidants such as alpha and beta carotene, which help prevent cancer. Oranges are high in flavonoids which are effective in preventing lung and cavity cancers.
---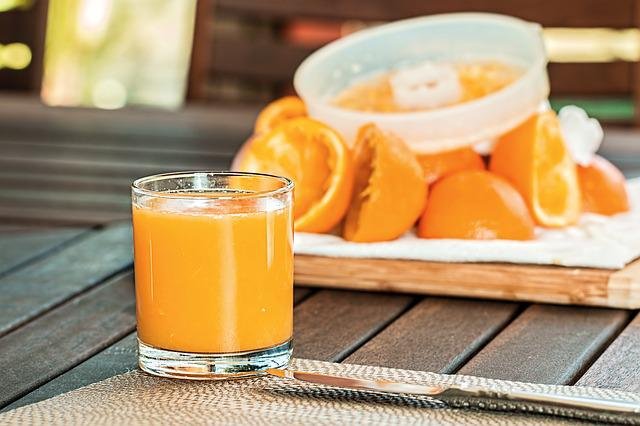 ---
To increase vision: Vitamin A is needed to maintain good eyesight. We all know that lack of vitamin A causes night blindness. Oranges contain a good amount of vitamin A.
---
Helps to lose weight: Orange is known as a 'calorie free' fruit, and it contains a lot of fiber. So the nutrients in oranges help reduce excess body fat.
---
So we need orange to keep our body healthy. This will keep our body healthy and we will be able to work easily.
---
Cc:
@steem.skillshare
@milakz
By @nazmul77
Thank you all