Baby-Led Weaning. Buy my online course just for 50 steem. + 25 healthy recipes
Today we continue to learn more about Babe-led Weaning. As in my opinion is the only right and healthy way to teach your baby eat food that the rest of the family eats. We used to think that teaching kids to eat with spoon and fork is painful process. We used to think that baby needs special food in form puree. I can prove you that there are alternative methods if you learn some recommendations.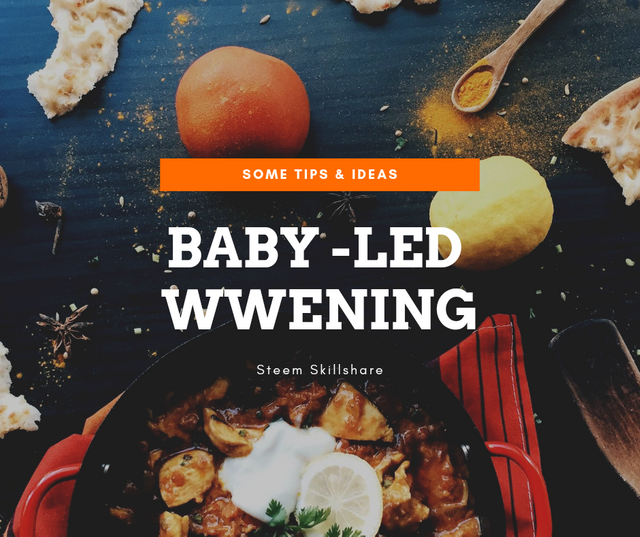 With Baby-led Weaning method, you don't start with specific food first, you don't feed with a spoon, there is no specific diet. The parent is not a watcher of a baby, the goal is not to feed the baby at all costs. When I tried baby food myself, I was surprised how horrible was the taste of vegetables puree.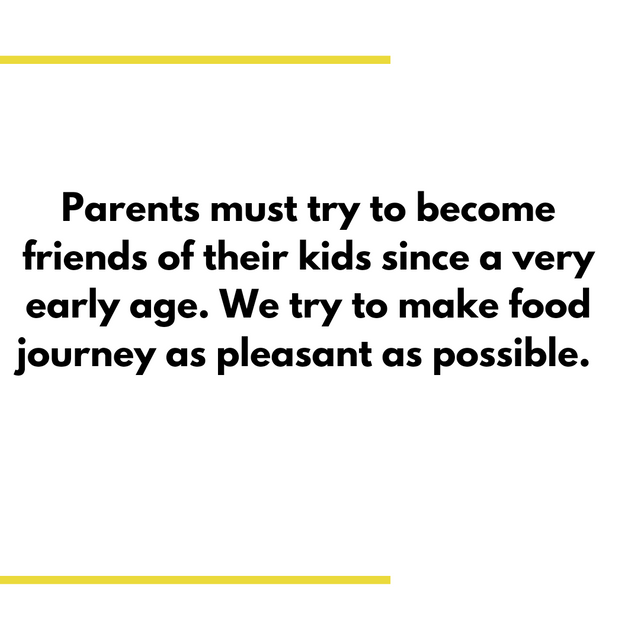 How to understand if your baby is ready to try solid food and feed himself
According to world trade organisation, the baby must be at least 6 months old
He must be able to sit properly on his chair.
He must not have throw up reflex
The baby must show interest in food
The baby can take an object and bring it to his face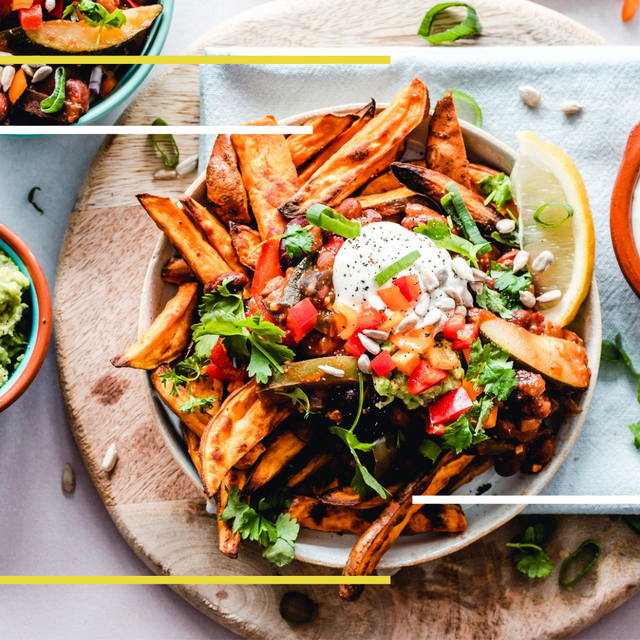 What is the role of parent
As soon as you see that the baby is absolutely ready, just let him join the table with the rest of the family. You can put him in baby chair.
Just offer him the food from you plate and let him experiment.
Give your baby a chance to touch and smell the food. Probably he will start to squeeze, throw away or put in his mouth.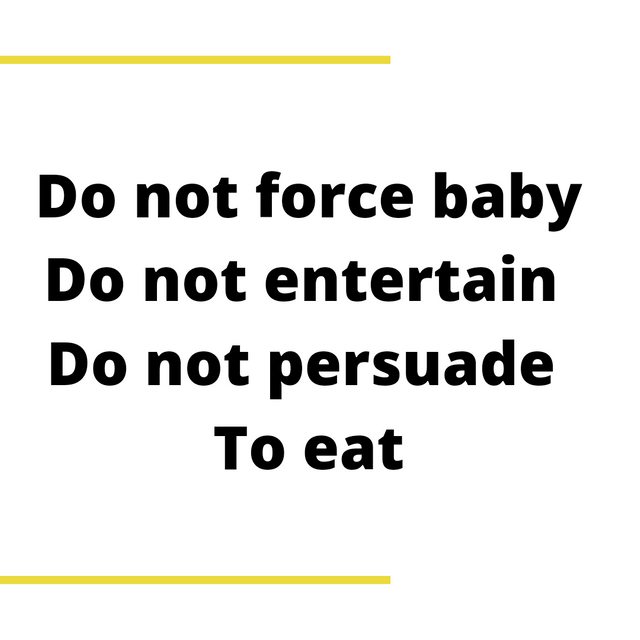 The rules of Baby-led Weaning
You must eat healthy food with minimum salt and sugar, less fried, canned or half - processed food
The food must be soft so that you can smash it with 2 fingers
The baby watches adults and eat following the example
The adults monitor and never leave baby alone with food.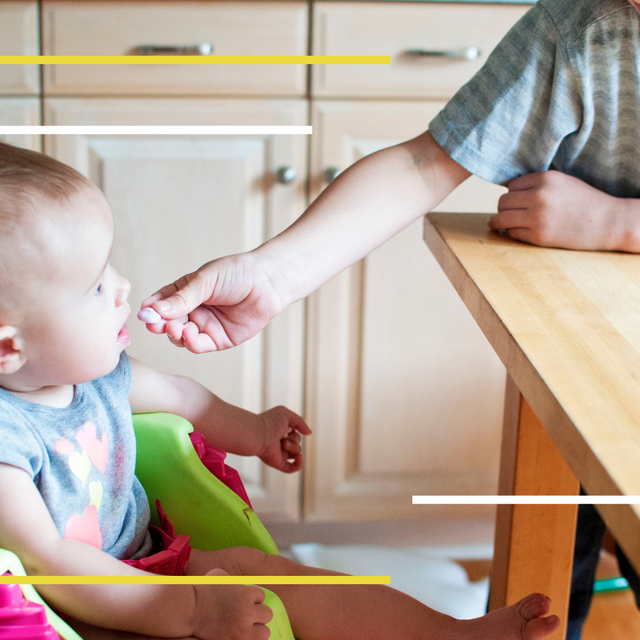 Steem Accepted Here