Steem Skillshare Tips and Tricks - How to controlling your computer by using mobile phone || CLUB75
Hello Friends,
How is everyone? Today I have come up with a very important tutorial for you. How to manage your computer with your mobile phone. I think this will be a very important tutorial for you. Because we often have problems with the mouse and the computer has a lot of problems because our computer screen or people do not work so if we know well about this tutorial how to operate the computer with mobile then I think it will teach you something much better. With this you can solve the problem if you have a problem with your mouse. You can also turn off the computer without going to your computer if you need to.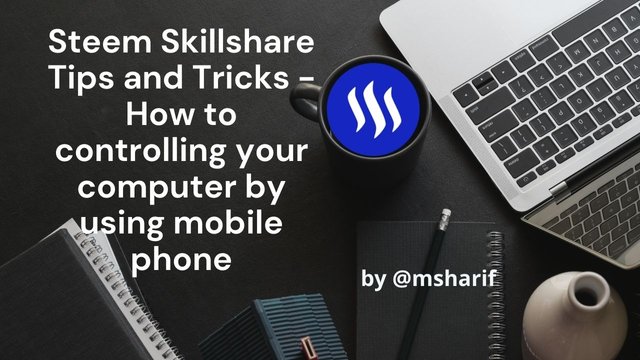 ---
Computer Setup:
For this you first need to go to Google Chrome and type Chrome Remote Desktop Extension. After searching on Google, you have to click on the parts marked below. Here I have given a screenshot.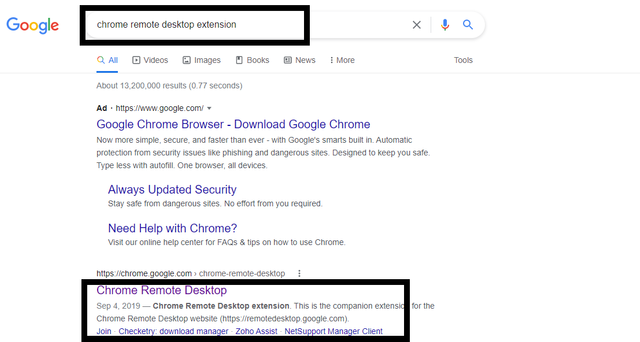 Click 'Ad to Chrome' Option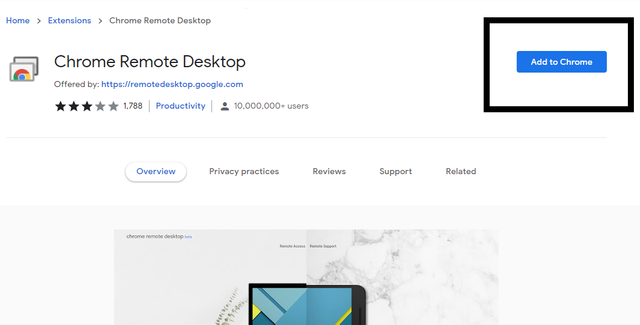 You will then be asked to install this software on your computer. Then install it as usual like other software. Then you have to click Trun On option.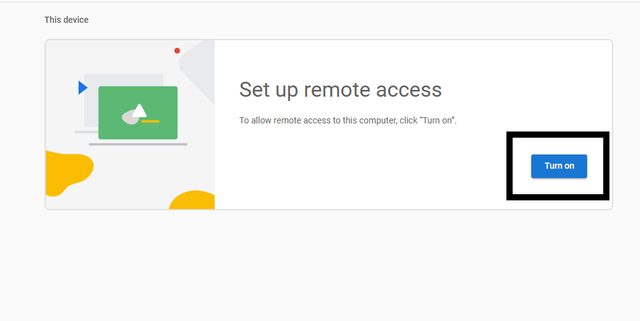 Then you have to give any one name to the device of your computer.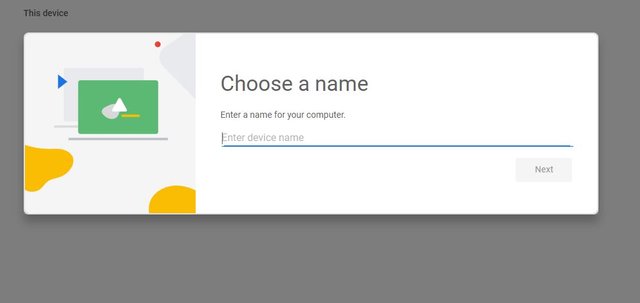 Then give a pin of six numbers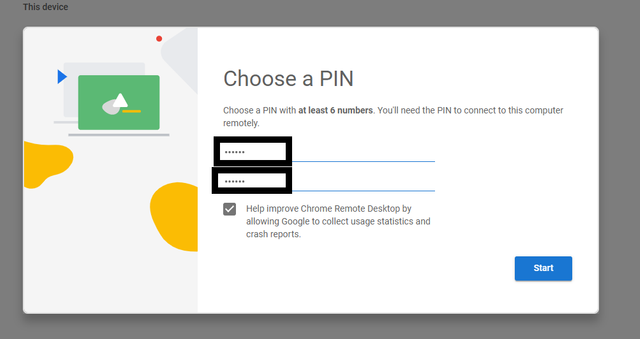 ---
---
Mobile phone Setup:
Then go to the Play Store on your mobile phone and install the Chrome Remote Desktop App.
After opening the app, the name you saved with the computer will be seen on your mobile phone. Then you have to click there. After clicking, you have to give the PIN number that you gave. After clicking on the connect option will be connected.
Then the screen of your mobile will be seen on your phone like the screenshot below which you can control through mobile.
I hope you understand how easy it is to control your computer from your mobile phone. If you still have any problems, please let me know in the comments. I will do my best to solve your problem.
I have collected all the screenshots used here from my mobile and computer.
---
---
In the last two months (2021-12-16) to (2022-02-16) I have power up the Total 3,098.790 STEEM POWER. Which is the 75% + steem of my last TWO months income. Below I am sharing screenshots.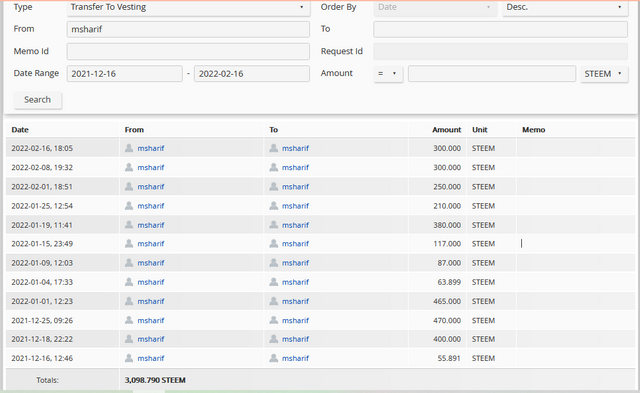 Stay Safe, Stay Happy