Contest : THE 5 FAMOUS PEOPLE YOU WANT TO SEE ON STEEMIT
Hello everyone! Here is the persons I want to see on steemit.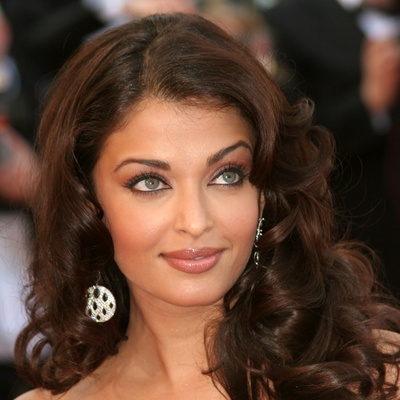 Aishwarya Rai is the winner of the Miss World 1994 pagenta, one of the most beautiful woman in the world and a star in Bollywood and Hollywood cinema. So.. Could be there someone better than her, to give some advices that helpful to maintain our body and beauty? As we all know, beauty isn't enough to be crownded. There are so many qualities which want to fulfill and knowing some of those standards will add color to our lives. As women we all like to get glamorous outlook and attract others. She will write posts about those things in SteemWomen club and I'm sure every woman in this platform will read those willingly.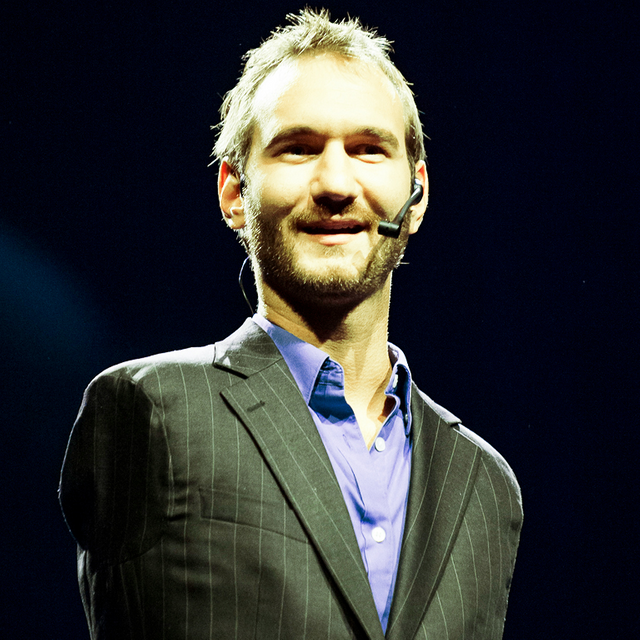 Source
He is a motivational speaker who born with a disorder. He is a world famous person though he born without arms and legs. We can get lot of things not only from his speeches but also from his life. When we don't get enough attention and votes in steemit, his posts on motivation story will motivate us. Because of that active participants will increase in this platform.
Gordon Ramsay

Gordon Ramsay is a world famous chef and restaurateur. His presence on steemit will make this platform more popular. He will add recipes on SteemFoods community with some of his secrets. Moreover, cooking is not only about the taste, the picture of food also a important thing. I think that he will surely give some tips to be creative with foods. It will be a great opportunity to all who love to cook and more people will join with steemit to get this chance.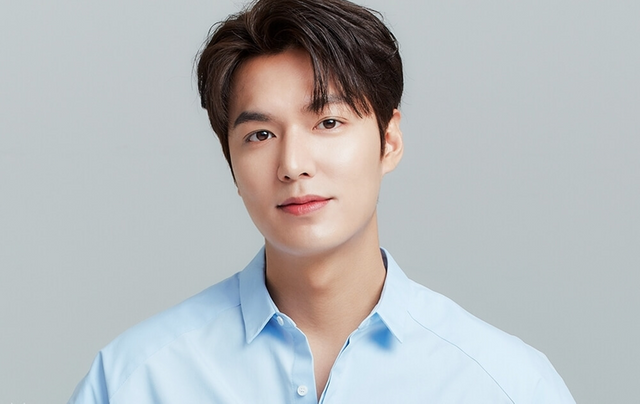 Source
He is a popular South Korean actor, model and singer and dream boy of every Korean drama fan. Girls will read his diary games as they are eager to know about his day to day life and boys also will get a chance to know some tips to be attractive.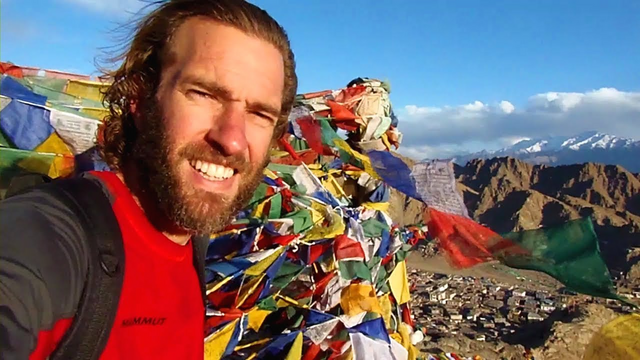 Source
He is a world traveler who start his travel life since age of eighteen. He may went to lots of countries, places and may see different cultures. He will share his experiences, photographs, details about the different places and the things that everyone who love to travel should know.
All of them are well-known persons but they didn't get that from their birth. There are a story behind every successful person and definitely it filled with hard works, sacrifices, and ups and downs. Apart from above mentioned things, they will surely tell us their story and it will encourage all who want to be ideal person like them.
Finally, I would like to thank @vik24 for this loving contest and hope I'm not late for the submission.