Hello Steemit,
I would like to introduce myself, as a new member of the steemit community. My name is Ryan have been involved in crypto since early 2014.
This was when I first began researching Bitcoin, and then from there found Ethereum (before the DAO, and long before the etc/eth hard-fork). Since then I have spent a lot of time researching different crypto projects, and have recently become most interested in the decentralized finance (DeFi) or open finance movement, that I believe has the power to disrupt, and ultimately replace our legacy financial system.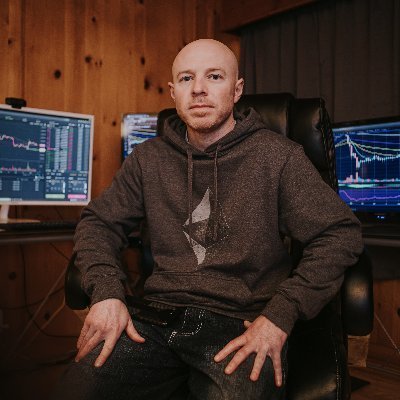 Aside from cryptocurrency, I have a background in SEO, Information Management, SERPs Analysis and Digital Marketing.
Combined with my fascination for the igaming entertainment industry, and an economics behind it all, I believe that open finance has already started interrupting the online gambling industry, and displays as a perfect example of how cryptocurrency offers a major upgrade from the traditional banking system.
As we move towards a world of decentralized and open finance, online casinos are leading the way in terms of Bitcoin adoption and acceptance. Many traditional online casinos now accept Bitcoin, along with other popular cryptocurrencies, as an improved method of deposit and player cash-outs.
Aside from traditional online casinos accepting Bitcoin, several "smart-contract", "blockchain casinos" have emerged, and are gaining in popularity. This has paved the way for a seamless, and provably fair gaming experience.
So there you have it, a bit about myself. If you would like to learn more, follow me, or follow my newly created steemit community (so far, this is my first post) I'll leave some links below. Otherwise, thanks for reading and have an amazing day!
https://steemit.com/trending/hive-197554