a little donation for this disaster. from us not to force anyone who is sincere friend
assalamualaikum... who wants to donate to the fire that occurred in the corner of the stone market.. Thank you...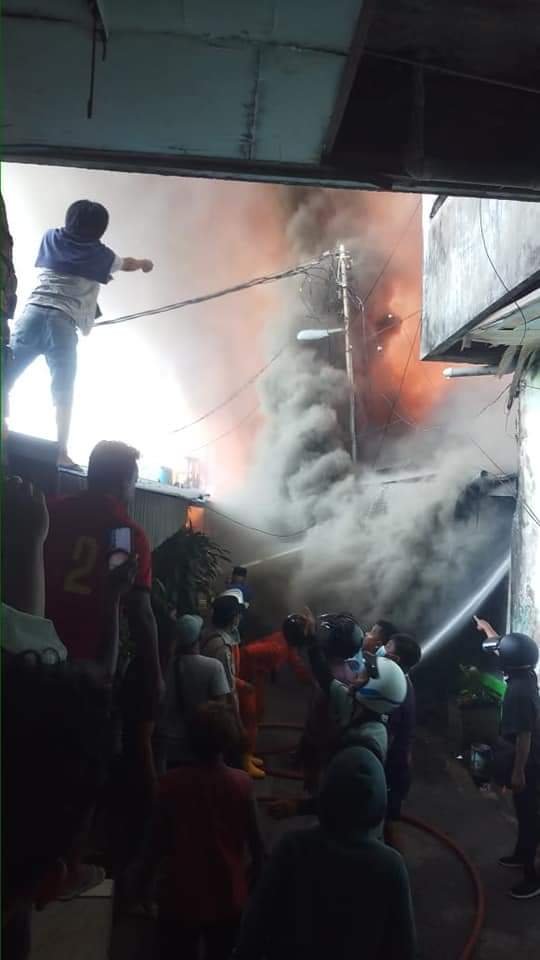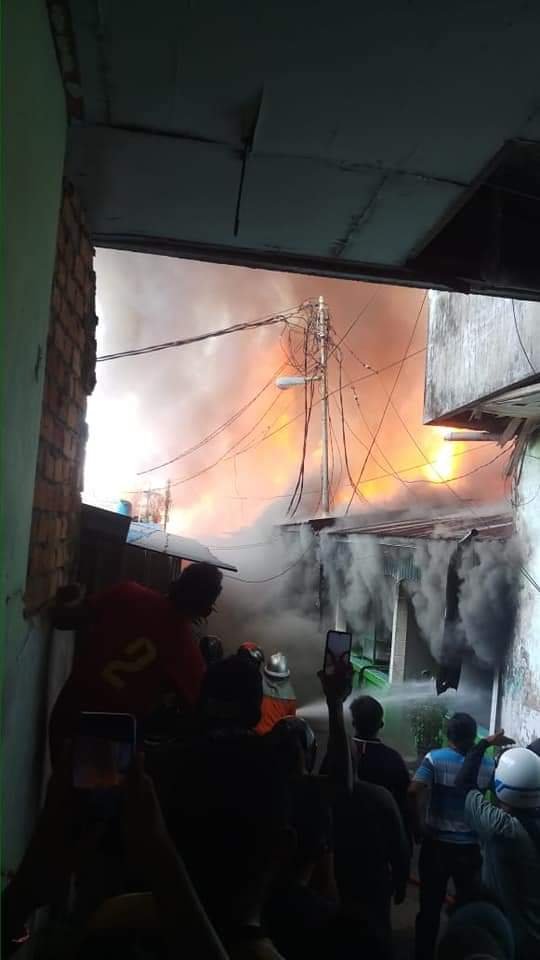 Donation is just a vote for this post later I will send it to them....