BetterLife | The Diary Game : 3 Sep 2021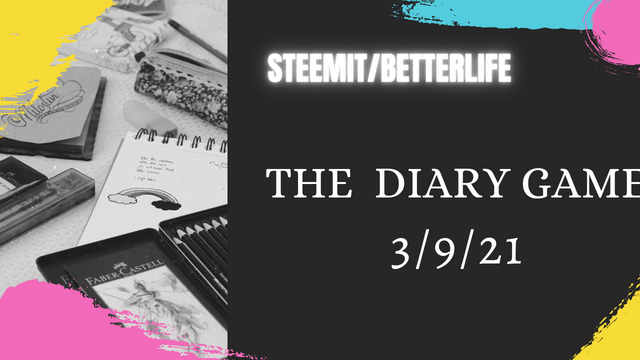 Morning Time ☕
Today I woke up at 7 in the morning. Only after I got up, I went some distance away from my house to get milk. After some time I came home. After coming home, I turned on my mobile. And I am very sad since yesterday. Because my favorite actor passed away yesterday.
So I checked Twitter on mobile first. And my brother is also ill for few days. He has dengue. So I went with my brother to the doctor, a short distance away from home.
After taking the claim from the doctor, we came home I washed my hands after coming home. And after sometime I went to take bath. After taking bath I ate sweets.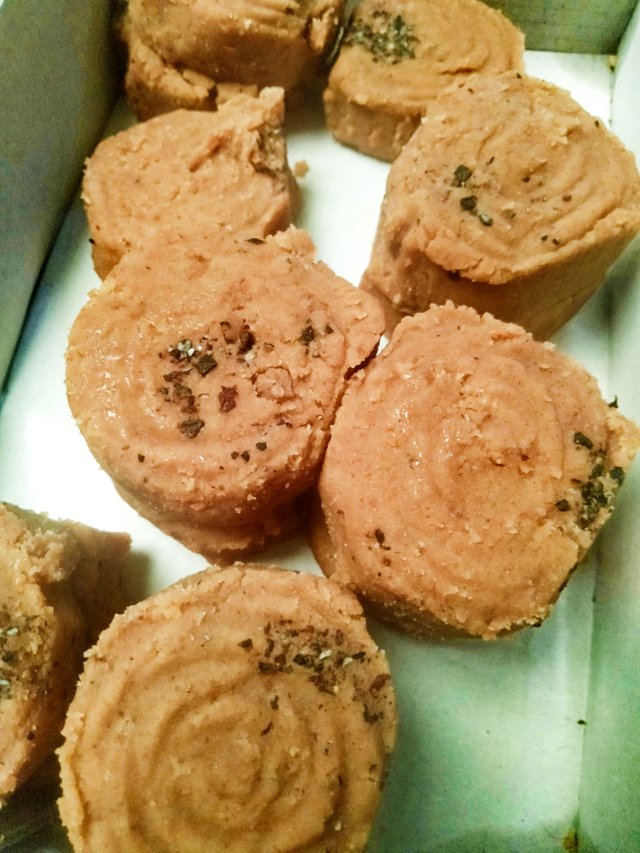 Sweets ( Pede)
And this afternoon I watched TV all day. I turned off the TV at 3 o'clock. And then the message of hod comes in my college group. My practical exam is final on 6th. So I will leave for Agra on 5th. And now at 5 o'clock in the evening I went on the terrace to water the plants.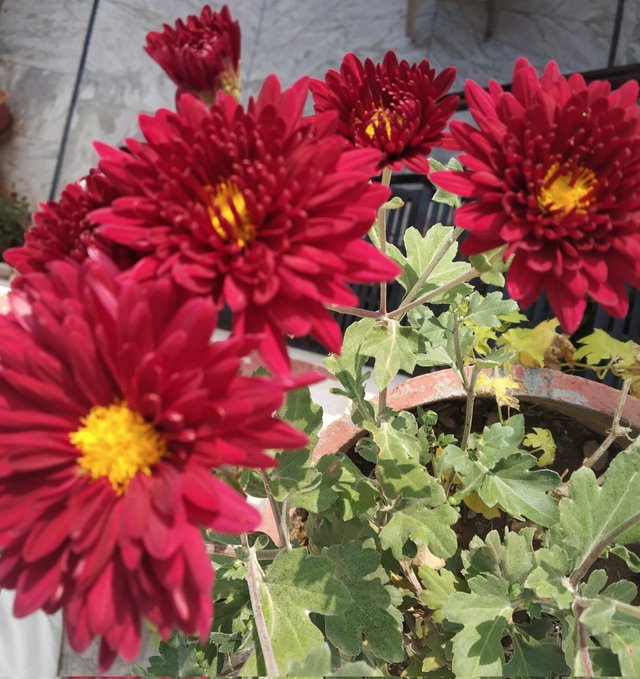 clicked picture of plant
After watering the plants, I clicked some photos. And after all this I came down from the roof. I came to my room. And the new season of the money heist series was released. So I watched 1 episode of the series.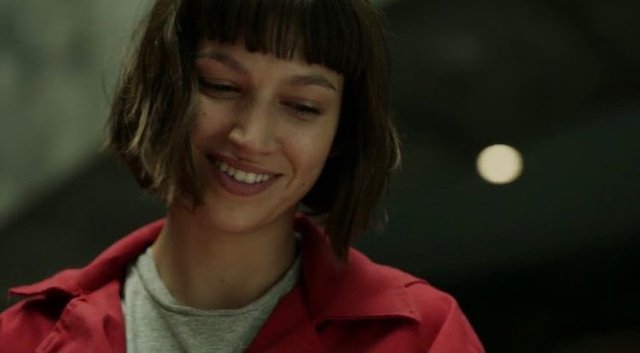 Web Series Name :- Money Heist
i will watch some other day second episode i wanted to watch some funny videos So I watched funny videos on youtube.After watching funny videos for a while i go to bed and sleep
SteemOn
#India
Thank You