Betterlife !! Second post !! See my roof and home garden || Diary Game 06-05-2021 ||
Hi folks! Am here once again after a few days' break.
Hope u are doing well amidst the second wave of corona attack...
Although am an early riser, but today i was a bit late... Last night it took me really some time to fall asleep and therefore i woke up late in the morning, almost around 9am...
I also had to skip my morning yoga today, otherwise i couldn't manage making breakfast and doing other chores.
As the day wears on, i get some time to spend on my own. This is the time when i reach for the newspapers and magazines which come to our house. Here, the result of 2021 assembly elections has been declared recently. Obviously the ruling party of this state has won once again for the third time. But the overall political condition of this state is not that satisfactory... rather a bit alarming. Conflicting but numerous news of terror and violence are reported on.
Due to covid-19 attack through the country and this local political unrest, we are not going out that much...
God knows when everything will get better!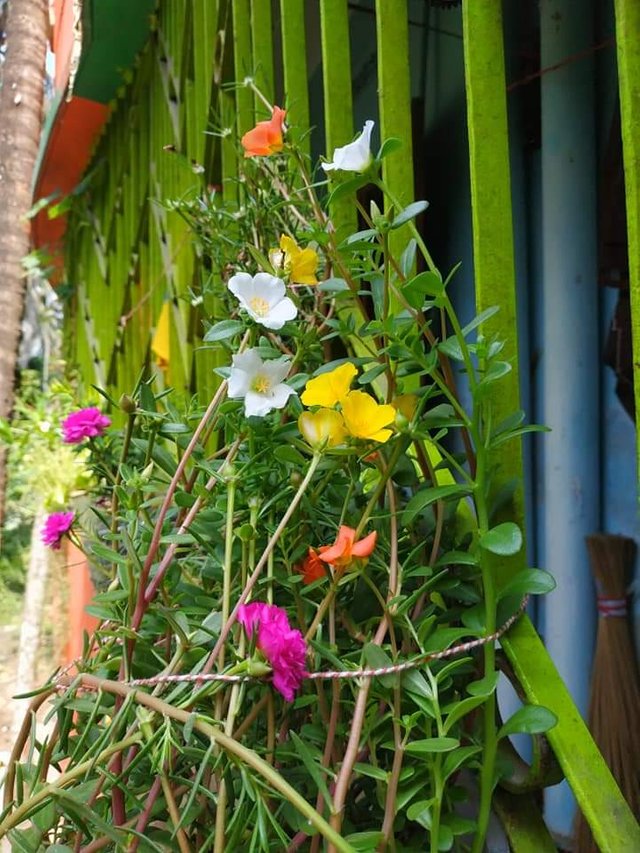 It's 4.00pm... I have grown a terrace garden in thw lockdown period. Touchwood, my tree babies are growing really fast and healthy... I ordered some seeds from online, and other saplings from my gardener friends. They showed me how to occupy the time to get rid of boredom. Thank God, i tried my hands in this. I spend my evening time caring for my trees and watch them growing and flowering in front of my eyes. Such a happiness!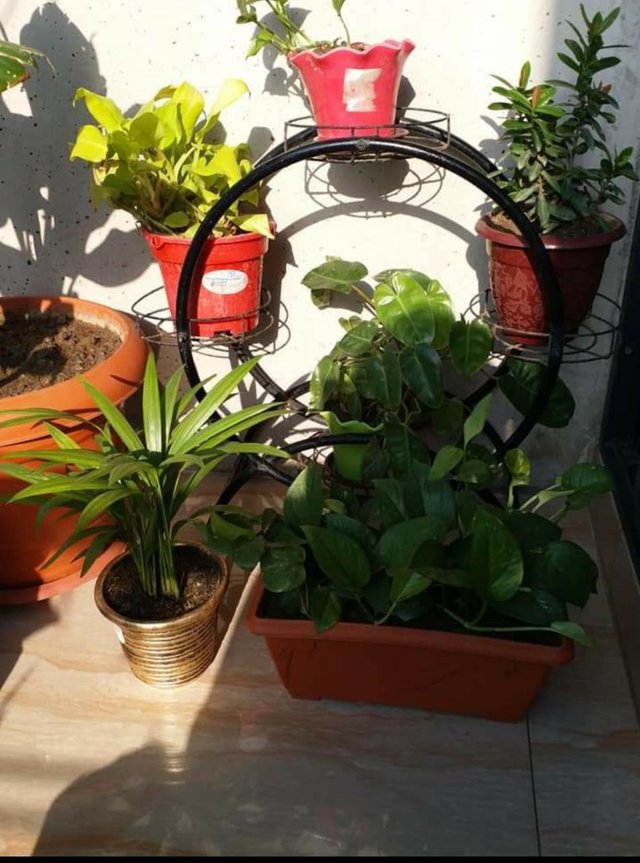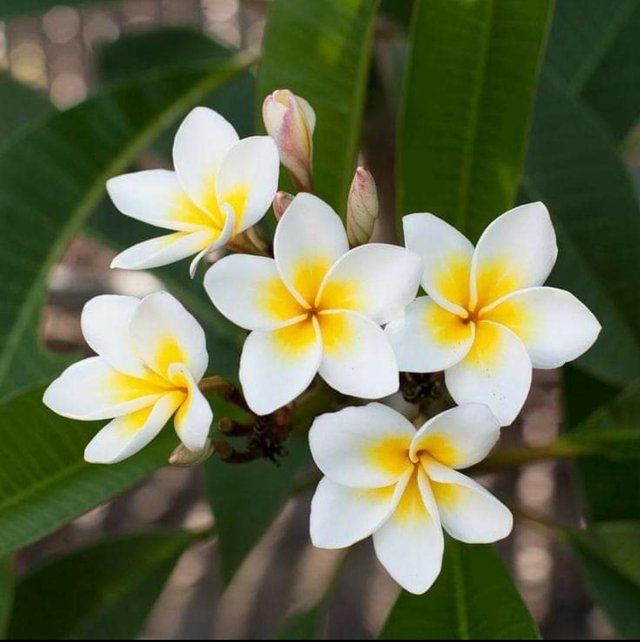 My mobile is telling it's almost my dinner time... 9.30pm. Yeah am really punctual with my routine. Also am on diet plan that my doctor had prescribed. To keep it less fussy i prefer a bowl of simple oatmeal with lots of fruits for dinner.
But friends, lemme tell u a secret, am waiting for someone's call. It has almost become a habit for the last few nights...... My college life crush... After so many years he has contacted me again... How could i resist myself from not talking to him?... Ahh! Good old memories! He is really trying hard to befriend once again... But am little confused... I know i wait for his text messages or this late night call... but in between so many years passed by... Friends, what should i do...?? Should i avoid him?... But what about heart?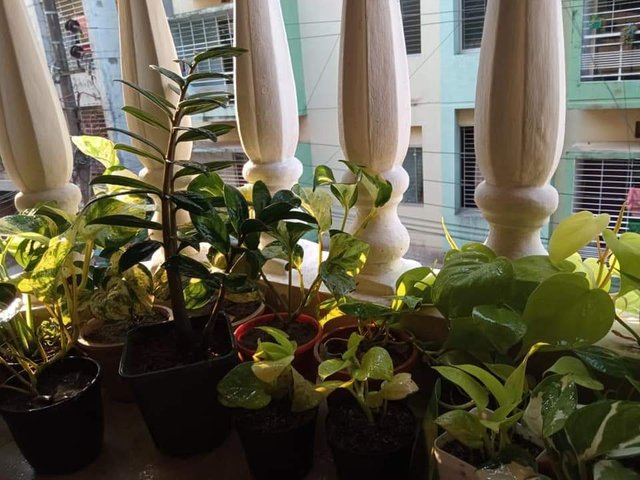 Last night we were remembering all those fond memories which we shared.... Friends would you like me to narrate those lovely days to you??