The diary game (day -23, August-24 , 2020) - Monday devotion
Hello everyone welcome to my new diary post, in this post I am going to share my Monday with you all,
So let's begin with today diary Post ,
It's Monday and I know it so I have wake up early as we discussed last night to go earlier in morning to temple as it gets late there is so much crowd, so I have to sacrifice my sleep and wake up early(just joking 🙃) and I waked up at 6 am in the morning quickly refreshed and prepared to go to temple, by 6:30 I am ready to leave the home for temple.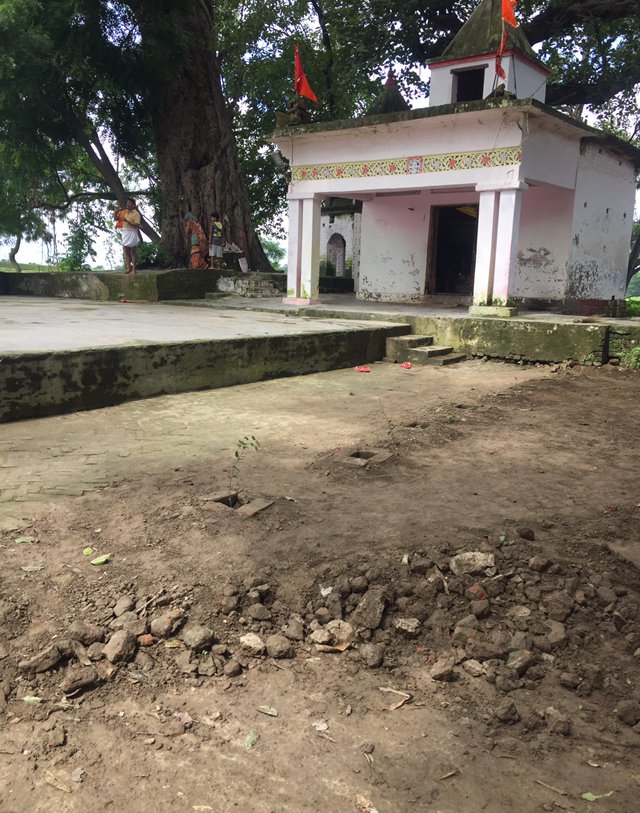 And you can see as we arrived there in early morning there is only few people which gives us proper time to us for prayer, and after our prayer we leaved the temple and as the temple is nearly 4km away it's take only 15 minutes to reach back to home. After reaching to home I take my breakfast and went to watch TV as phone is charging. After that I removed the phone from charging and spent some time on YouTube watching few funny videos, few knowledgeable video and after that I goes to market to buy this,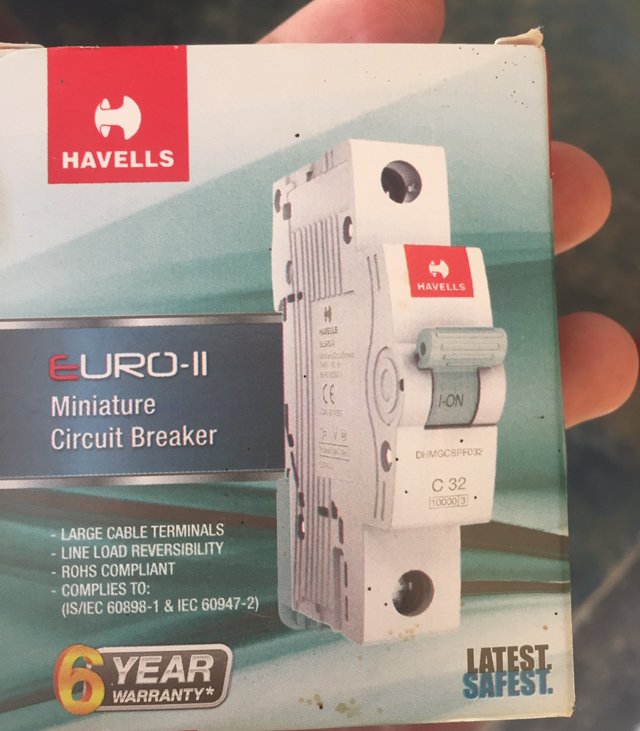 This is circuit breaker which is damaged of my house so I goes to bought new one and I was actually surprised seeing there are so many varieties for that so being safe side I bought the best one which cost me 225 inr which is discount in dollars it is 3 and in steem 13 approximately. After paying the bill I back to home the interesting part is there is 6 years of warranty in this product which i like most.
I reached home and it's almost lunch time so I goes to take that and after taking that you all know my weakness now I have to rest and I sleeped for an while after waking up I get refreshed and went to garden for after that there's nothing to do so I spend my time on my phone afterwards.
That's my day everyone hope you enjoyed this see you in my next diary post see you there till that
Keep steeming