The diary game (day -22, August 23,2020) :- Sunday is new normal
It's been new normal that Sunday come and go and there is not anything new it's like other normal days because I didn't find anything different with the Sunday nowadays due to lockdown,
So without further wait let's start Sunday,
I tried to wake up earlier but like my friend @akkibadboy mentioned that he knows me I not going to wake up early I tried to proof him wrong but he is right I will be late and I waked up at 7:30 which is not that much late, as there is nothing to do in these lockdown, where we can't go outside, can't do anything so what I do waking up early.
Moving further I goes out to take some fresh air and after that I goes to refresh my self and after that I was lucky that I got my breakfast as yesterday I didn't got that, after my breakfast done I goes to see my lands where machine is on to get them fill with water,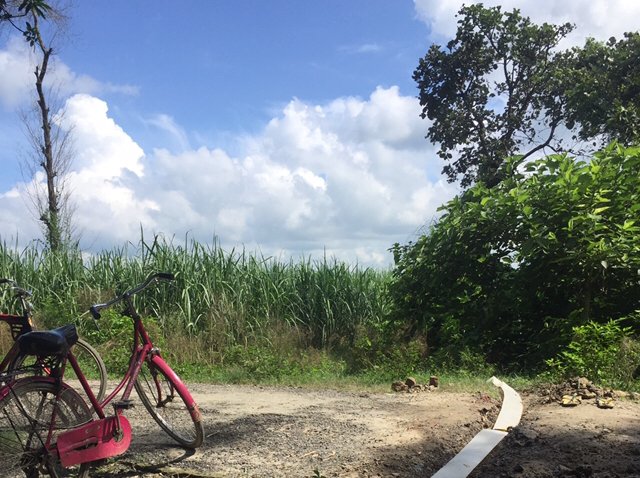 I came here from cycle as it's little away from my home, my uncle was there and as I reached there now he is going to home to take his breakfast done as he is from here from early morning, I don't even know when he wakes up and came here. So he tells me that he has some other works to done so he will take some time to back here and I like ok I don't have any work I will stay here, as the machine is electric and now it gone which is really irritating as in village side areas the supply of electricity is really bad, now I don't even know when electricity Will back but lucky after 15 minutes it's came back again,
The machine is one so I goes to take an look to my fields,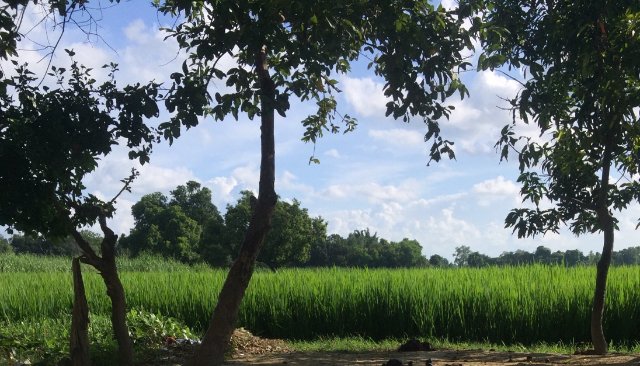 After almost two hours my uncle is back and I was wondering that it's really taking long, as soon as he arrives I goes for home and after reaching to home I found out that my uncle called at home saying that send him again with some tools, I was like again... but I have to go there and taking that tool I goes there again after an hour of work with uncle I was completely tried and backed to home as it's almost my lunch time so I came with my uncle, and I said "I will came there after lunch" and he is laughing 😂, after taking lunch I goes to take some rest and sleeped lucky my uncle didn't called me to go there again.
In evening after waking up I just goes there by myself to see everything is ok and there is no problem after 15 minutes I came back from there happily.
That's my day everyone hope you enjoyed my day see you in next diary post till that
Keep steeming