The diary game ( day -21, August 22,2020) :- normal day Saturday.
Hey everyone welcome to my diary post where I will share my today dairy with you guys.
so let's get started everyone,
Today I wake up at 8 am which is like late, it's because I am watching an online movie on my phone which is south India film "Allu Arjun" is the lead and he is one of my favourite super star, after waking up I didn't goes out as it already late so goes to refresh my self and after that I take my tea because there is no breakfast left 😢, it's all because I am to late. I will try to wake up early from tomorrow. Get one pack of biscuit and eat it fully because lunch time is still hours ago and there is no breakfast for me so I have to eat something that's why I pick an pack of biscuits.
I have ordered an power bank from flip kart which will be delivered today as I received confirmation message which makes me excited for that,
It arrived after an hour of waiting the first thing I do is recorded an video when I was opening that because I have listened feebly incident where they got wrong deliveries which is total waste, so to stay safe and get proof if anything goes wrong I record it,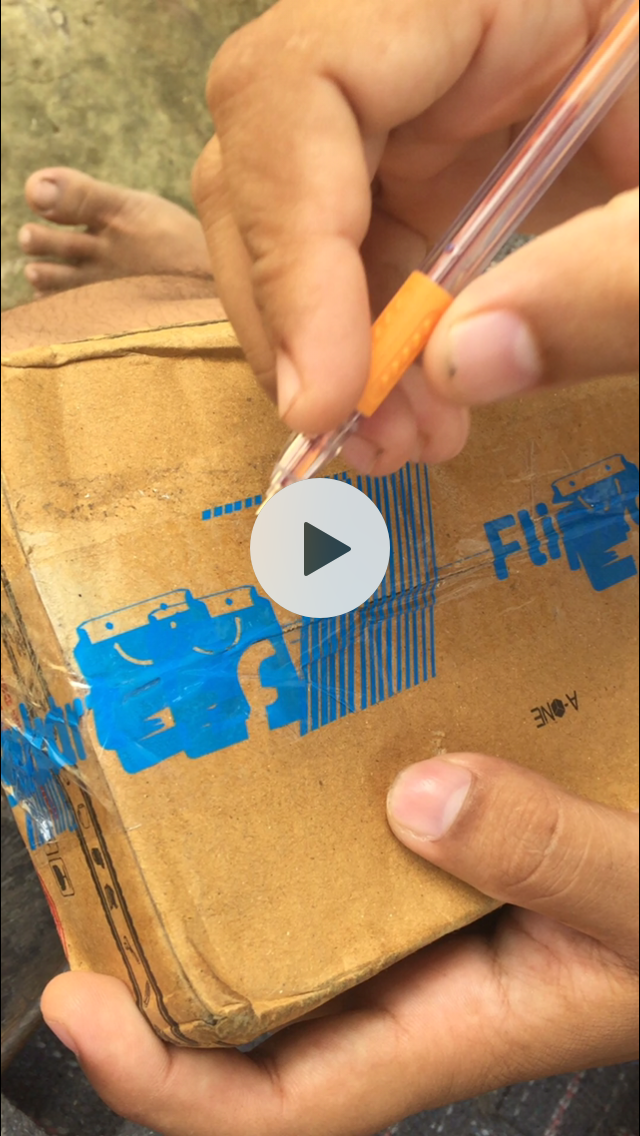 After making that video I actually got that power bank which is completely functional and there is nothing to worry about it here is my power bank which pretty awesome in looks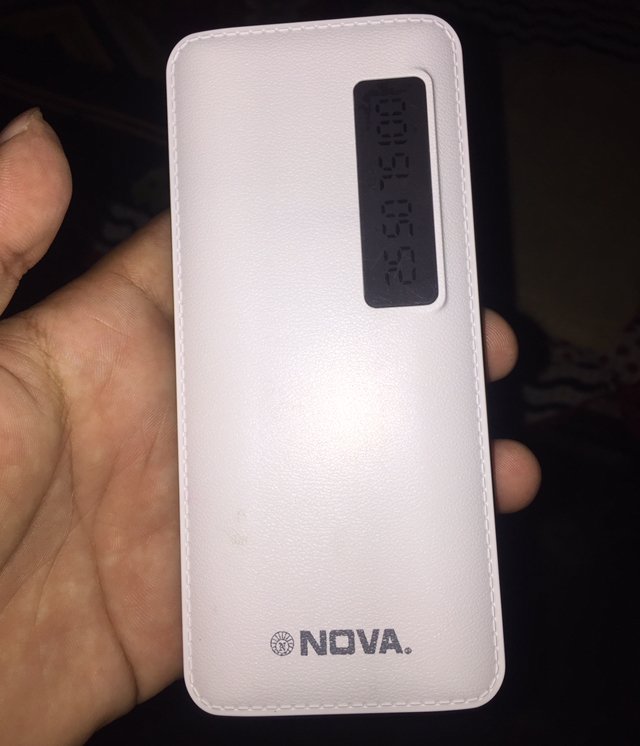 Time is passing and now it's lunch time and I goes to take that after that as usual I goes to take some rest and after waking up there is nothing to do so I opened my phone and started watching highlights of wwe which last smack down before summer slam and I am really excited about this smack down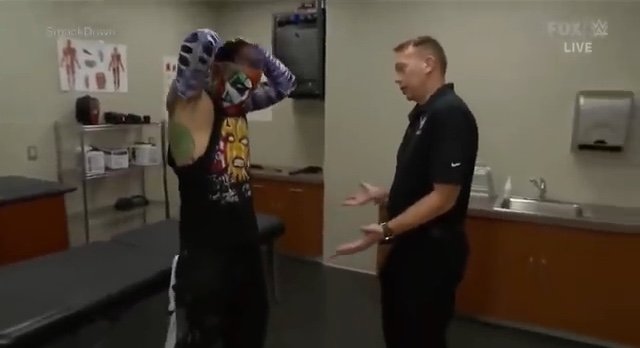 Today there are so many things which is awesome but the intercontinental championship change is something that is great which I really enjoyed it.
After I watched few more video on YouTube regarding current affairs which is interesting to watch.
And that's my day everyone hope you enjoyed my day see you soon in next diary post till that
Keep steeming