Better life | Dairy game | Shopian town
Hello friends welcome to all of you in best of India community hope you all are fine and safe from every misery and deadly virus, black fungus, please take necessary precautions stay safe and healthy.
Morning Vibes
As per natural phenomenon I wake up early in the morning at around 7:30 am, then I go to the washroom with brush and toothpaste.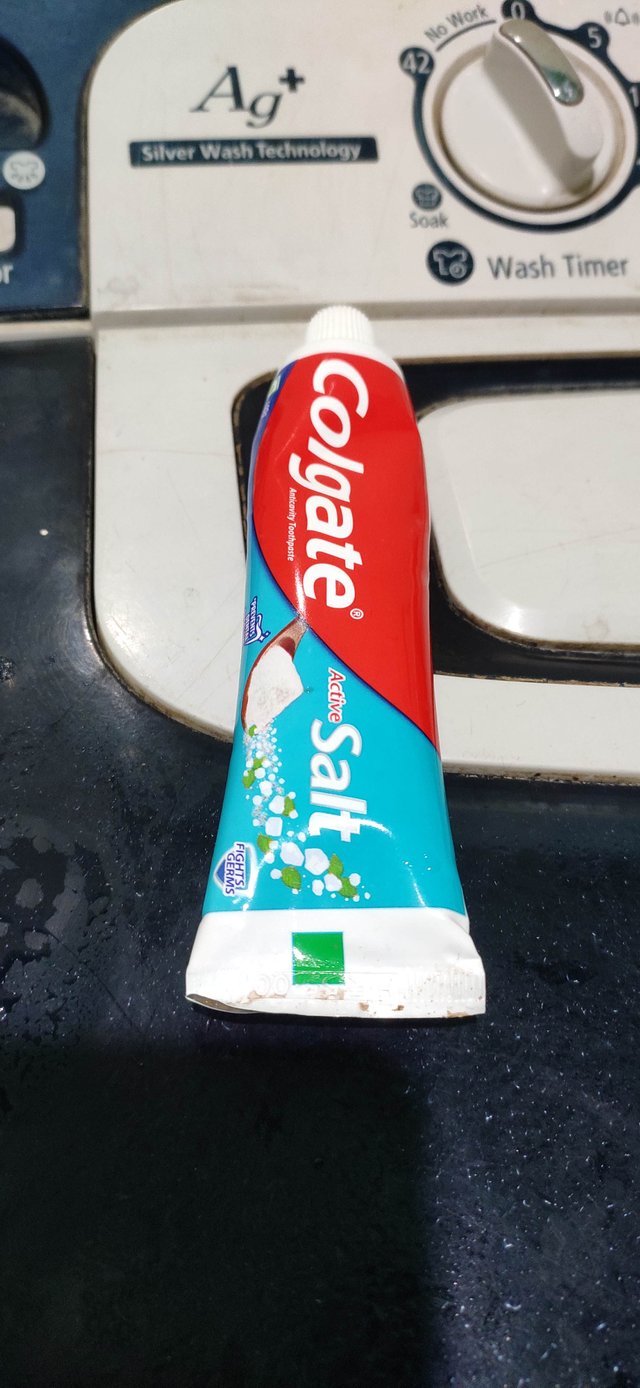 After finishing then I start bathing with warm water, Head and shoulder shampoo, Dyna soap freshes my body from aches after that I take salt tea with tortilla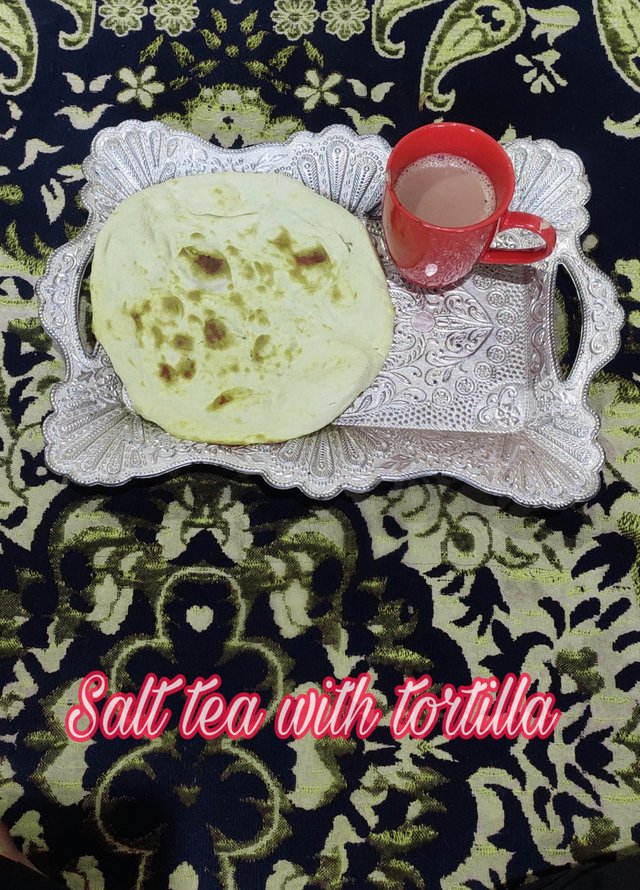 (Noon chai), after that I make preparation for going at bussiness unit (footwear) at main town shopian which is 7 Kms far away from my village, it take around 25 minutes to arrive, after arriving then I open my shop and make daily settings with fresh mood, then I start reading GK greater Kashmir our daily news paper,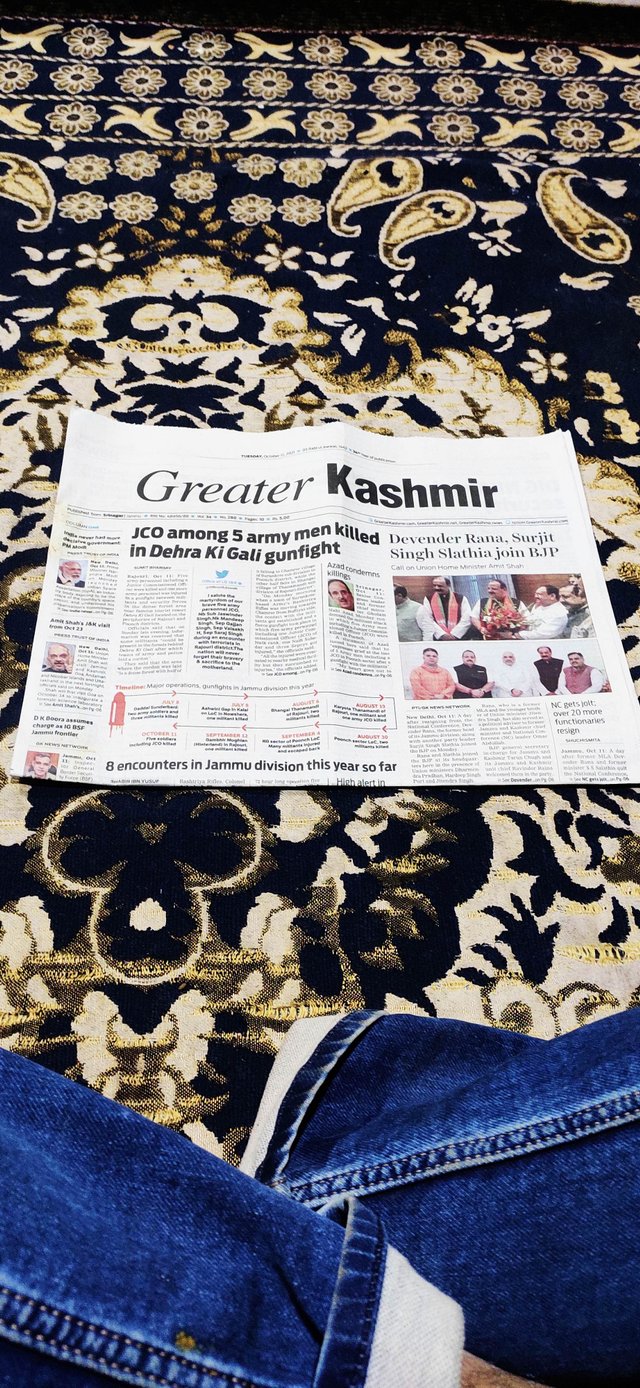 almost 30 minutes then my friend Rafiq ah and me make Lipton tea at around 11:00 am with ghee tortilla after that I am used to go busy with my business almost 7:00 pm, then I close my shop and going to my sweet home and got busy and give some time to my family and playing with my cutie namely suwaydah.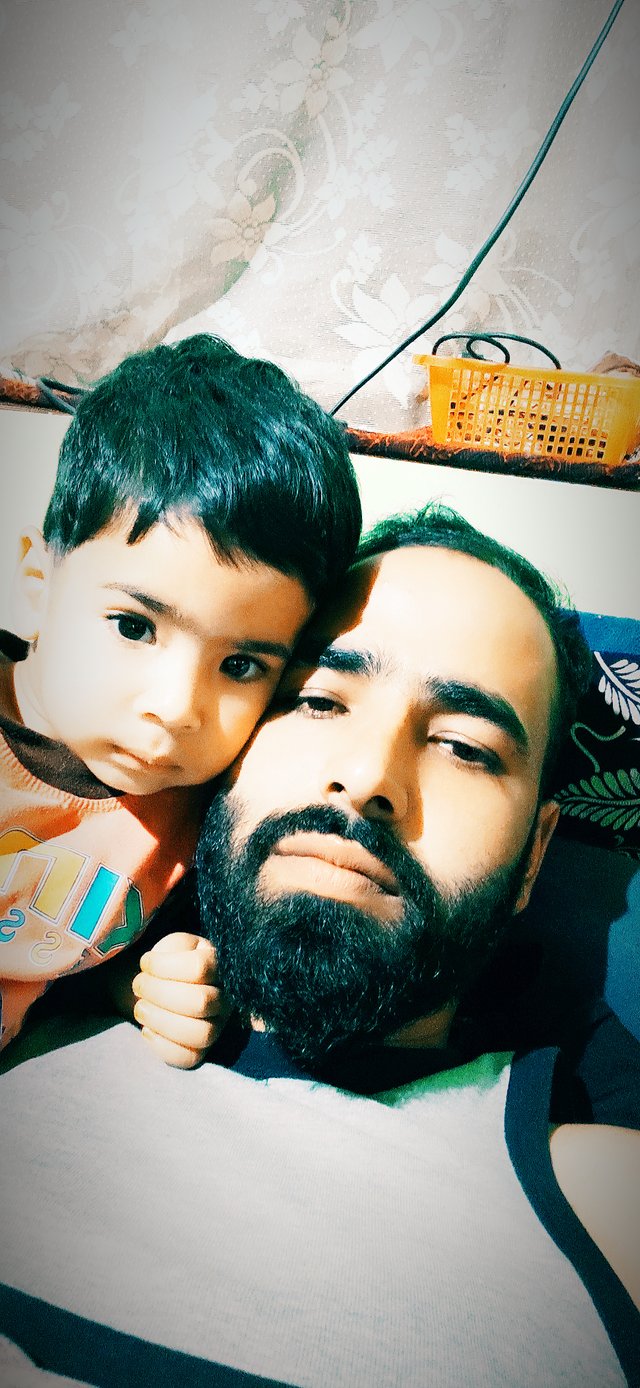 After that I had dinner with family then going to bed room for sleep, this was about today's dairy hope you all like and upvote my post.
***Suhail Ur Rehman ***