A Better Life with Steemit | The Diary Game | 09-01-2021 | A Weekend of Work
So, my hopes of having a great weekend were shattered by my manager's mail stating that I would have to work today. Getting an application filled with bugs to work in production within the next 7 days is something that I would not fancy, to be honest.
The risks of going ahead with this release are too great and in my opinion, should be pushed by a week at least. Today, I have got one bug to fix and a feature to implement. The bug is basically customer-specific due to customization that was done for the customer. These are the issues that take a longer time to be fixed.
Morning: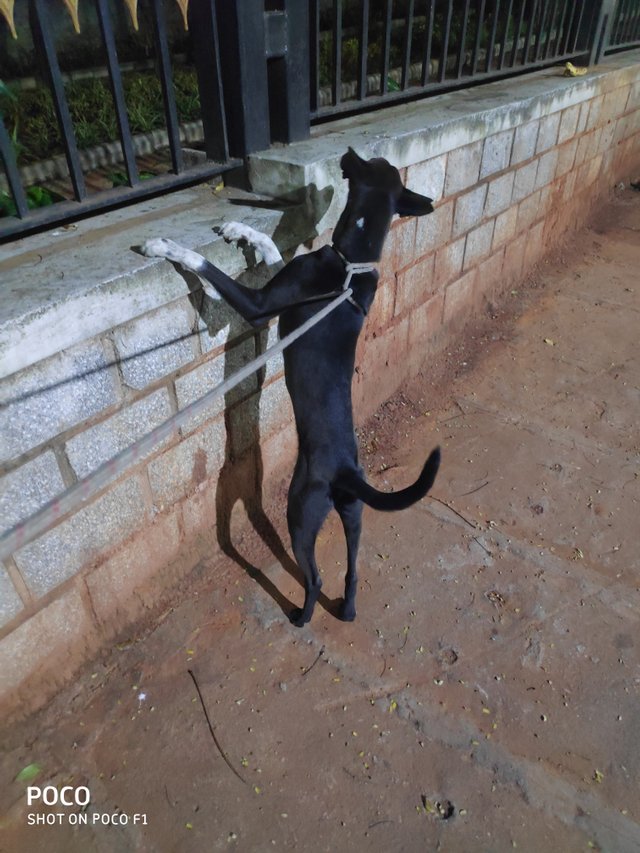 Here is Cooper trying to Find the Cat that jumped the compound
Usually, my Saturday would begin with me going on a walk and sleeping after I'm back. Today, that's got to change because today is like any other weekday for me. So, early in the morning, I took him for his morning walk and there's nothing new that we tried today on a walk. After we got back I gave him his food, finished my morning chores, and got to work.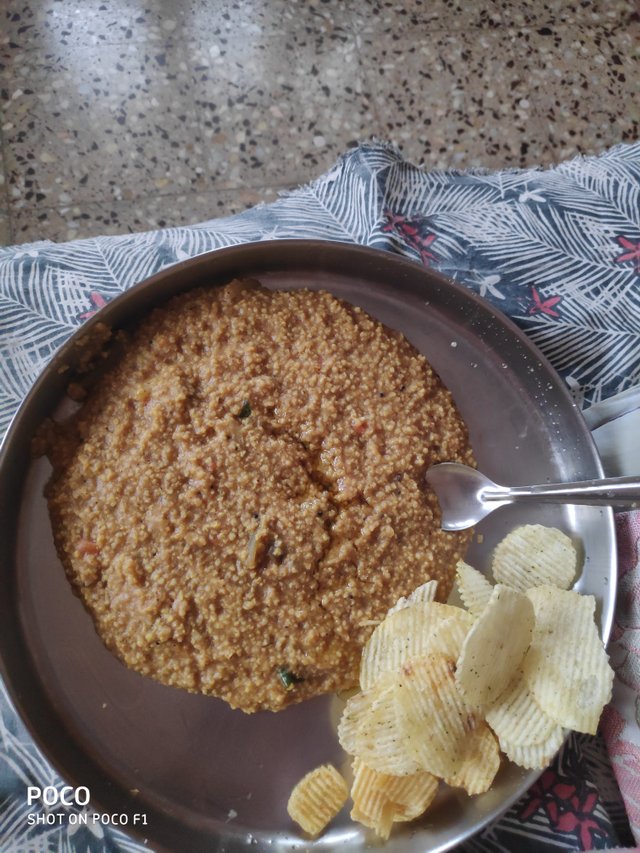 The red color of the upma is because it is ginger upma
To save some more time I also had my breakfast while researching ways to fix the bugs today. For breakfast, I had ginger upma. I was hoping that I would finish off my tasks soon and get some rest today. After the morning standup, I was sure that we are nowhere on track to make this release possible. However, the leadership team is still pushing us to make the date.
Noon: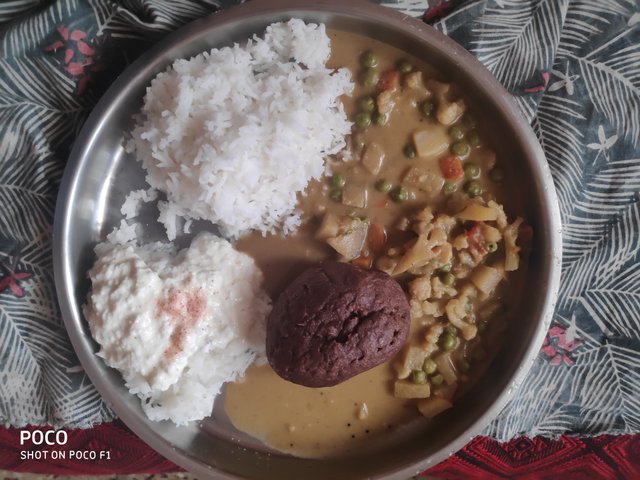 The lunch I had today
At noon I had my usual ragi ball and rice. I have now started to eat curd rice during my meal as well. This is to have a more healthy diet which would in-turn help both my mind as well as my body to cope up with the day's work. Previously I had plans of meeting my friends over the weekend. However, because of the working weekend situation, I had to stay back and try and fix the open bugs in the application.
After I hit a dead end with respect to reproducing the bug on my local machine, I decided to take some rest and get some sleep.
Evening and Night:
While I initially intended to tasks a short nap, it ended to be a prolonged one. So, I woke up at 5 PM in the evening with several emails from my team members asking me for an update. So, I immediately got in a call and showed them the issue not being reproducible.
This is when our BA realized that this wasn't a bug but an intended feature. This meant that I wasted all my time trying to figure out the cause for the bug but in reality, the feature itself was designed that way.
Now that I got to know that I never had a bug to fix I decided to log out early in the evening. So, at 7 PM in the evening, I logged out of my work system and spent the rest of the day Binge watching the Big Bang Theory.